Dublin Immigration Attorneys
Over 50 Years of Experience Representing Our Clients
You need a law firm you have complete confidence in when dealing with an immigration matter. You not only need someone who is empathetic to the stakes of your situation but also someone with the skill and resolve to leave no stone unturned in pursuing a successful outcome to your case.
At The Law Firm of Shihab & Associates, our Dublin immigration lawyers are committed to transparency, efficiency, professionalism, and overall excellence. Our ultimate goal is your satisfaction and getting you the results you deserve. We take the time to listen to the full details of our clients' situations, identify their goals and potential legal hurdles, and walk them through all of the legal options available to them.
We understand what is at stake for you in an immigration case and will do everything in our power to make sure your hopes, dreams, and aspirations are achieved. We are ready to be your long-term partners to make sure your rights are always protected.
Partner with us on your immigration case by calling (800) 625-3404 or contacting us online.
Cases We Handle
We are prepared to serve all types of Dublin clients, including individuals, families, small businesses, and large corporations. We have successfully handled immigration cases of all sizes, types, and complexities, from green cards to DACA to work visas.
We have assisted in the processing of thousands of immigrant work visas of various types. This includes assisting international corporations with intercompany transfers through L-1A and L-1B visas. We have also helped individual workers with new job placements through H-1B visas. Our team has helped international small businesses expand into the United States and helped investors do business in the country through E-1 and E-2 visas as well as EB-5 green cards.
We can also assist individuals and families with matters relating to green cards, naturalization, citizenship, asylum, family-based immigration, visitor visas, and more. For professionals and individuals with exceptional abilities, we may be able to assist you through O visas.
A Focus on Service
Our firm works to stay current with cutting edge trends in legal services, specifically in ways to better our ability to give you excellent legal care. To that end, we have built a substantial online portal that allows our clients to view case progress, virtual files, and other tools that allow you to communicate directly with our staff.
Our Dublin immigration attorneys offer a number of additional services to keep you informed and involved, including:
Complimentary informational webinars on evolving immigration laws
Frequent case progress meetings
Advanced teleconferencing network
Work & exercise programs
"Connect with Gus Shihab" program
Online file management
This wide range of services, which continues to be augmented over time, lends our firm a unique accessibility in our ability to serve our clients. The modernity and technological savvy of our team also enables us to be more efficient in navigating your case. We understand that many immigration problems can take months or even years to resolve, so you need a firm that is proficient in effectively communicating with the relevant agency.
Hire a Team You Can Trust
Our accomplished team of lawyers at The Law Firm of Shihab & Associates has produced thousands of satisfied clients, many of whom are enthusiastic about recommending our services. Founding attorney Gus M. Shihab enjoys a "10.0/10.0" rating on Avvo, placing him in the top 18% of lawyers in the entire country. Our team has spent decades assisting international clients and understands how to ably manage every step of the immigration process. We are prepared to listen to your goals, assess the facts, and present you with innovative solutions.
Request a consultation by calling (800) 625-3404 or contacting us online today!
Why Choose Shihab & Associates?
Retaining an Immigration Attorney is an Important Decision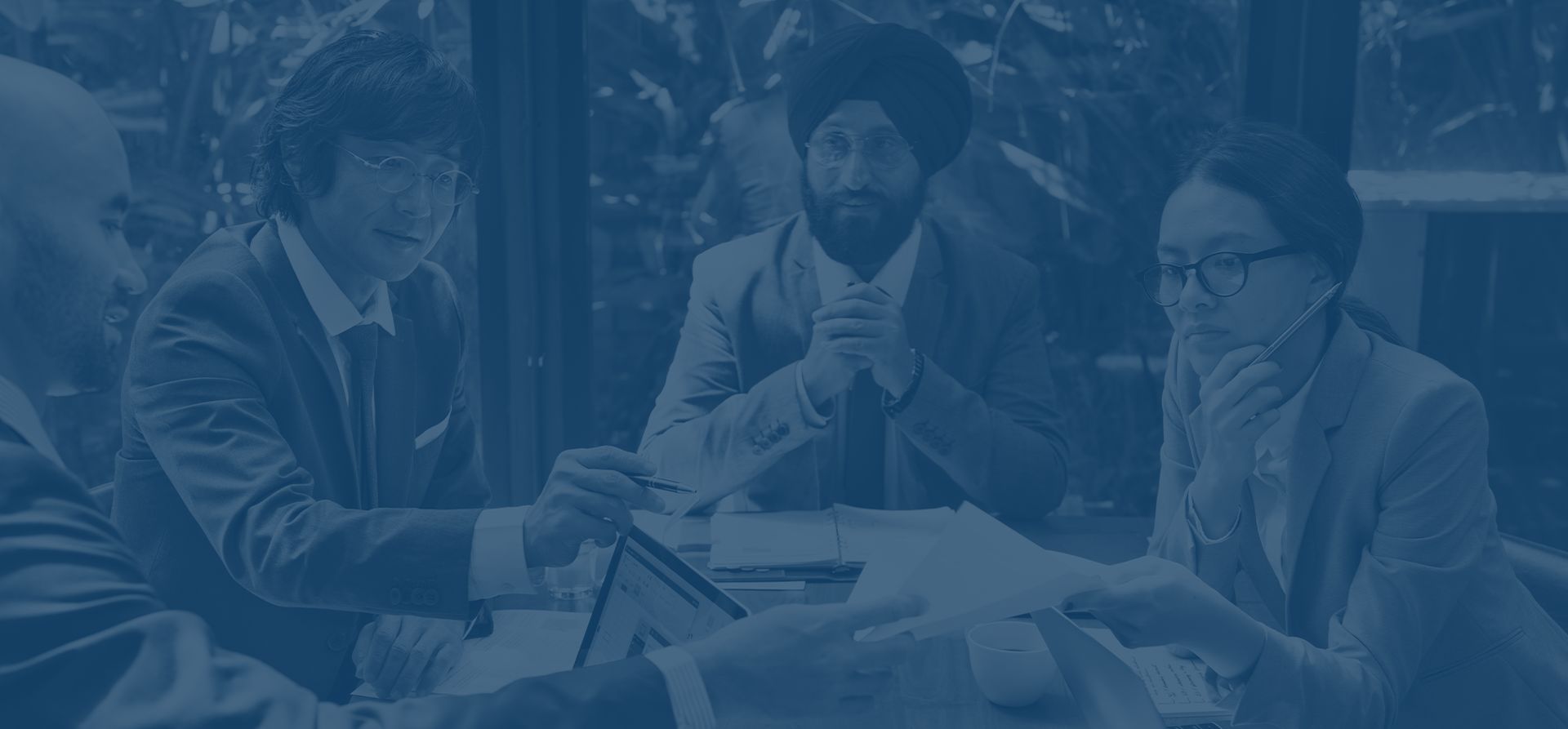 Personal and Exceptional Approach to Processing Visas and Working With Our International Clients

US Immigration Services Offered in Columbus, Cleveland, Southfield, & Washington DC

Technologically Savvy Law Firm with Implementation of Numerous Tools to Deliver Case Progress
Secure an Immigration Attorney Today
Our lawyers will individually and clearly explain the visa or green card process and will simplify the complex procedure in small, easy to understand steps.