Waiver of Removability for Victims of Domestic Abuse
Guidance from Immigration Attorneys in Columbus
If you are in removal proceedings and you are a victim of domestic abuse, you may have a waiver of removability available to you. A successful waiver of removability will allow you to stay in the U.S. if you qualify. Domestic abuse can take several forms including domestic violence, extreme cruelty, and even sexual abuse. Men and women alike can benefit from this statutory provision.
The U.S. Citizenship and Immigration Services (USCIS) and the Executive Office for Immigration Review (EOIR) will consider several factors to determine if you are a victim of hardship under the Violence Against Women Act of 1994 (VAWA) and have a waiver available to you. If you believe you could qualify for the VAWA waiver as a victim of domestic abuse, the attorneys at The Law Firm of Shihab & Associates, Co., LPA have decades of combined experience successfully representing respondents in removal proceedings.
---
Contact The Law Firm of Shihab & Associates for additional details. Call (800) 625-3404 today.
---
How Can I Qualify for a VAWA Waiver
The VAWA waiver is not limited to women and is also available to men who are victims of domestic abuse.
To determine whether a case qualifies for a VAWA waiver, the USCIS and EOIR will consider several hardship factors, including:
The nature and extent of your physical or psychological consequences of abuse
The impact of your loss of access to the united states courts and criminal justice system
The likelihood that your batterer's family, friends, or others in your home country would physically or psychologically harm you or your children
The needs of you or your children for social, medical, mental health, or other supportive services for domestic violence victims that are not available or reasonably accessible in your home country
The existence of laws and social practices in your home country that would punish you or your children because you are a victim of domestic violence or took steps to leave an abusive household
Your ability to travel to your home country and the ability and willingness of authorities in your home country to protect you and your children from future abuse
What to Submit with Your Waiver Application
Each case is analyzed individually to determine if there is domestic abuse. Therefore, it is important to provide as much documentary evidence as possible and practicable in support of your VAWA waiver application to achieve a favorable determination. The effect of the evidence you provide is cumulative, thus it is imperative to obtain and submit all relevant evidentiary documentation. Some of the hardship factors involve a showing of the conditions, laws, and law enforcement practices in your home country. Obtaining information on specific laws and conditions in other counties is usually very difficult, and it is critical to retain competent attorneys who can conduct the proper research and request the proper documentation in support of your waiver application.
Contact The Law Firm of Shihab & Associates
If you have questions about a VAWA waiver application or any other immigration matter, please contact our global immigration attorneys in Columbus or call The Law Firm of Shihab & Associates at the nearest office close to you to consult with an attorney.
The competent attorneys at our firm are experienced in defending foreign nationals in removal proceedings, as well as other areas of immigration. We represent clients nationwide in various immigration matters. We will not tire until we get the desired results for you within the bounds of the law.
---
Contact us at (800) 625-3404 for a consultation. We have offices in Columbus Ohio, Cleveland Ohio, Southfield Michigan and Washington, D.C.
---
Why Choose Shihab & Associates?
Retaining an Immigration Attorney is an Important Decision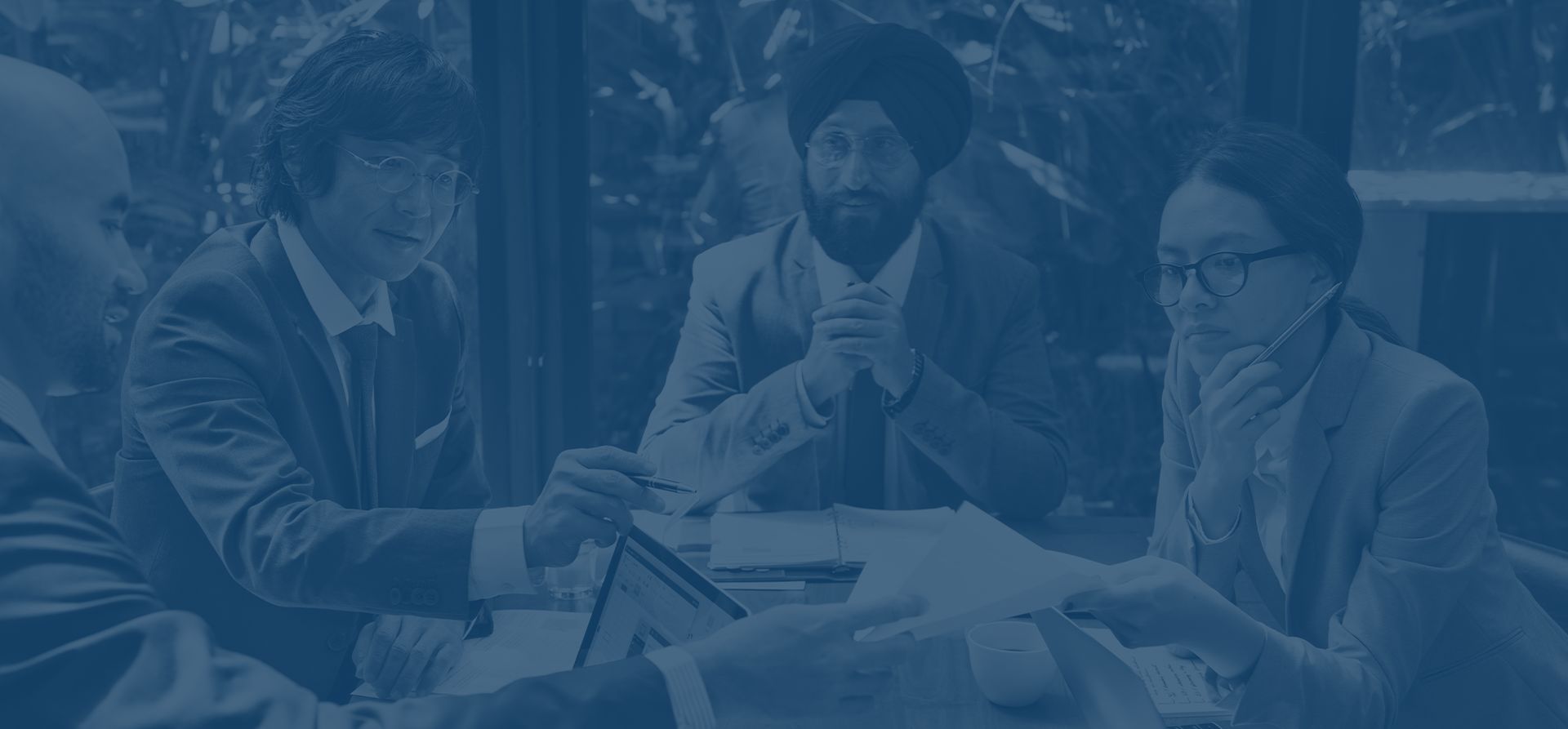 Personal and Exceptional Approach to Processing Visas and Working With Our International Clients

US Immigration Services Offered in Columbus, Cleveland, Southfield, & Washington DC

Technologically Savvy Law Firm with Implementation of Numerous Tools to Deliver Case Progress
Secure an Immigration Attorney Today
Our lawyers will individually and clearly explain the visa or green card process and will simplify the complex procedure in small, easy to understand steps.