Columbus DACA Lawyers
Helping Clients with Deferred Action Cases Throughout the United States
On June 15, 2012, Secretary of Homeland Security Janet Napolitano officially announced that the Department of Homeland Security (DHS) had a new policy to offer relief from removal to certain undocumented immigrants and grant them authorization to legally work in the United States. This new policy has been referred to as the DREAMer Deferred Action program.
Deferred Action for Childhood Arrivals (DACA) has been a subject of much controversy through the past year, as the Trump administration initiated plans to wind the program down. As of a February 14, 2018 update from the United States Citizenship and Immigration Services (USCIS), new DACA applications will no longer be accepted. USCIS is currently only accepting renewal requests for those who have previously been granted deferred action under DACA.
Like most areas of immigration law, procedures and legislation are constantly changing. For the latest information and to learn more about your unique rights in relation to DACA, speak with a Columbus immigration lawyer at The Law Firm of Shihab & Associates. We have over five decades of combined legal experience and will work closely with you to protect your rights to the fullest extent of the law.
---
Contact us online or at (800) 625-3404 for a consultation at one of our offices in Fairfax, VA, Columbus, OH, Cleveland, OH, Southfield, MI, or Washington, D.C..
---
The policy addresses many of the benefits that would have been available to young immigrants under the DREAM Act, had it become law. According to the Department of Homeland Security, so long as you are an undocumented immigrant who meets the policy's criteria, the government will not seek to deport you. Deferrals are available for two-year periods, with possible renewal. If you are receiving deferrals, may also obtain employment authorization during the deferral period. DACA will not grant you a visa or legal immigration status, per se. But it could give you protection against removal and give you permission to work legally in the United States.
DACA Renewals
As aforementioned, USCIS is only accepting DACA renewals. These apply for individuals who were previously granted deferred action under DACA, but this expired on or after September 5, 2016. You must properly file Form I-821D and Form I-765 to request a renewal.
Filing a New DACA Request
For individuals who were previously granted deferred action under DACA but this expired before September 5, 2016, or your DACA grant was terminated, you can file a new initial DACA request based on the instructions provided in Form I-821D and Form I-765.
In addition to gathering as much documentation as possible, which may include your birth certificate, passport, ID card, school records, etc., you should get legal advice and help with filing your application by hiring an attorney. Relying on advice from non-attorneys or trying to file a renewal on your own can be complex and challenging, threatening your ability to stay in the U.S.
Protecting Your Right to Stay in the U.S.
The Law Firm of Shihab & Associates is here to help with your DACA renewal application. If policies and procedures change again, we will be prepared to protect your rights as needed. Our Columbus immigration lawyers stay abreast of changing laws, presidential administrations, and proceedings to deliver the highest quality legal representation to all of our clients.
---
For more information and a confidential consultation with one of our experienced DACA lawyers, call (800) 625-3404.
---
Why Choose Shihab & Associates?
Retaining an Immigration Attorney is an Important Decision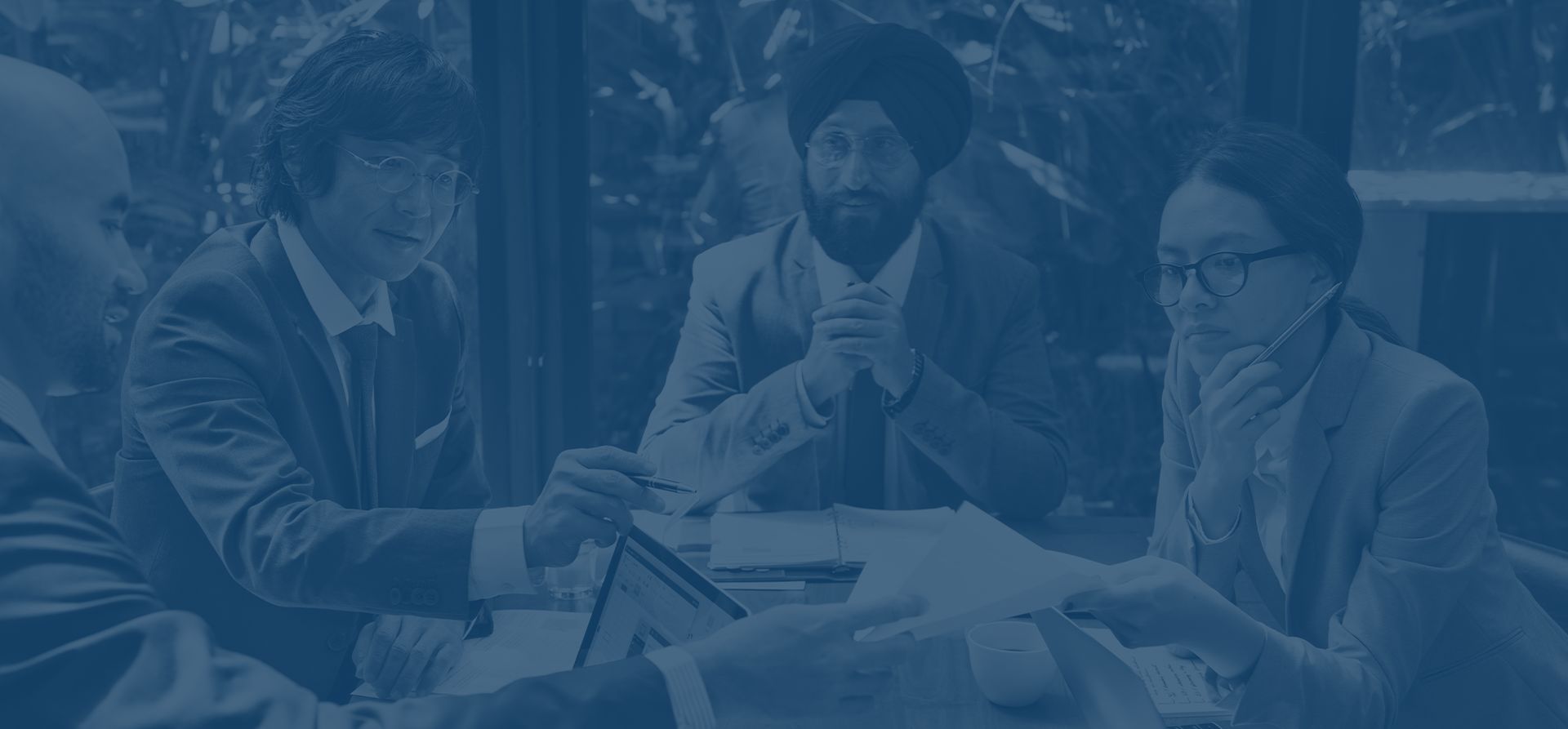 Personal and Exceptional Approach to Processing Visas and Working With Our International Clients

US Immigration Services Offered in Columbus, Cleveland, Southfield, & Washington DC

Technologically Savvy Law Firm with Implementation of Numerous Tools to Deliver Case Progress
Secure an Immigration Attorney Today
Our lawyers will individually and clearly explain the visa or green card process and will simplify the complex procedure in small, easy to understand steps.