Cleveland Immigration Lawyers
Experienced Advocacy and Compassionate Support
Cleveland, Ohio is one of the Midwest's major urban centers. With over 7% of Cuyahoga County's inhabitants consisting of people born outside the United States, "The Land" has an above-average immigrant population for the state of Ohio, at about 4%.
At The Law Firm of Shihab & Associates, we are committed to representing Cleveland's immigrant population with knowledgeable, supportive legal guidance.
---
Contact us to speak with our team about your options.
---
Our Cleveland immigration attorneys at The Law Firm of Shihab & Associates have over four decades of combined experience in the field of immigration law.
We are prepared to assist you in navigating complex immigration procedures, with services that include:
Family-based immigration
Employment-based immigration
Removal and deportation cases
Appeals
Immigration into the United States is a complicated process that involves a number of steps and communication with many different organizations. For many immigrants, the path to obtaining legal residency or citizenship for themselves and/or their family members is difficult, both logistically and emotionally. At The Law Firm of Shihab & Associates, our goal is to not only help you with legal issues that may arise during this time, but to offer understanding support during this transitionary period of your life.
We strive to make immigration-related measures as simple as possible for our clients. With the assistance of our experienced Cleveland immigration lawyers, you will always have an informed resource and helpful support system to turn to for advice, guidance, and legal action.
Our Cleveland office is located right downtown:
600 Superior Ave E
Suite 1300,
Cleveland, OH 44114
---
Contact our Cleveland immigration attorneys today! Leave a message at (800) 625-3404 or provide your contact information through our online form to reach us and schedule a consultation.
---
Why Choose Shihab & Associates?
Retaining an Immigration Attorney is an Important Decision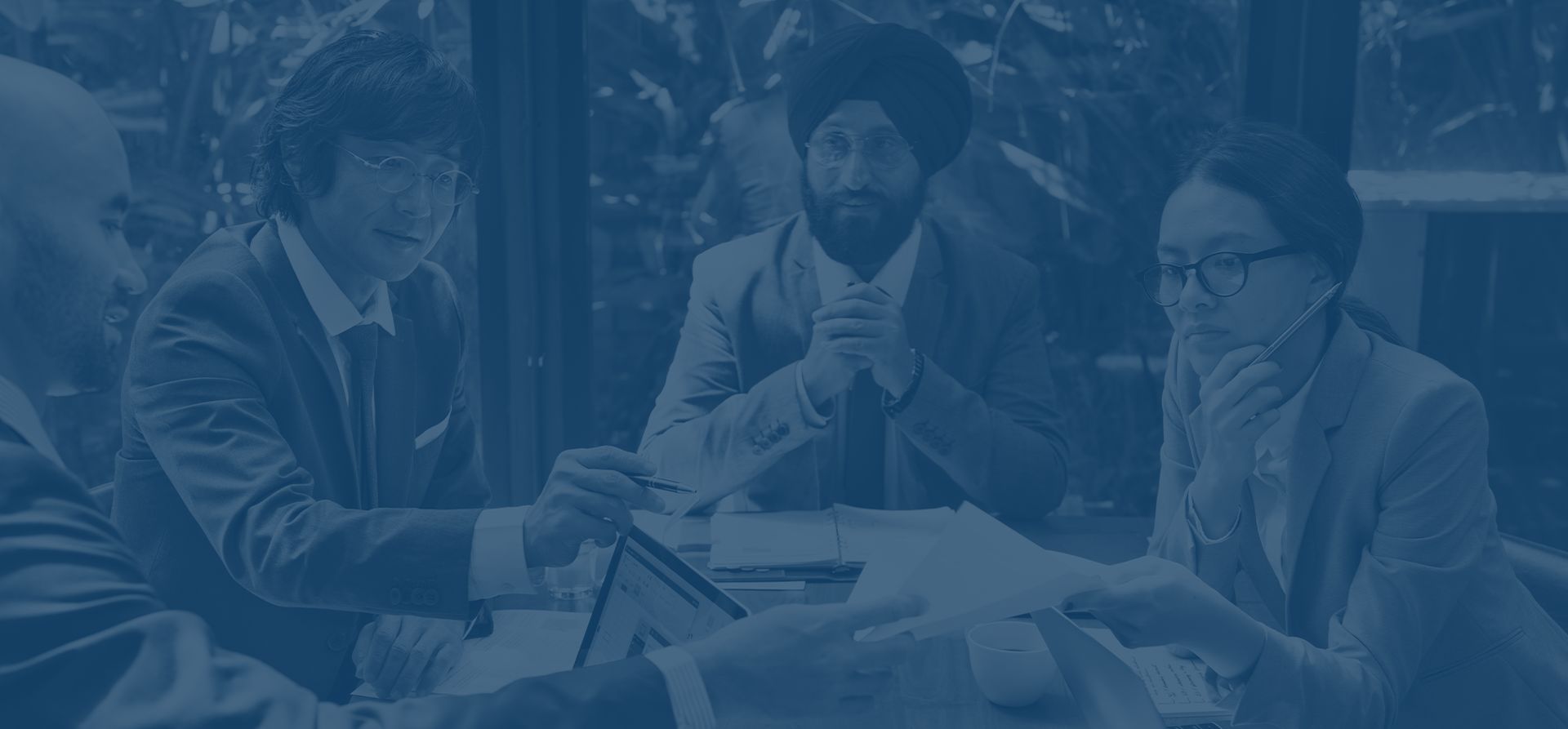 Personal and Exceptional Approach to Processing Visas and Working With Our International Clients

US Immigration Services Offered in Columbus, Cleveland, Southfield, & Washington DC

Technologically Savvy Law Firm with Implementation of Numerous Tools to Deliver Case Progress
Secure an Immigration Attorney Today
Our lawyers will individually and clearly explain the visa or green card process and will simplify the complex procedure in small, easy to understand steps.