H-1B Visas & Permanent Residency for Allied Healthcare Professionals
Qualified Immigration Attorneys Headquartered in Columbus, OH
We have a shortage of qualified healthcare professionals in the United States, but the process of obtaining permanent resident status (green card) is nonetheless complex and challenging, particularly for allied healthcare workers such as physical therapists, dentists, speech pathologists, nurses, and physicians. For most, the first step will be to secure an H-1B visa, which authorizes a foreign-born healthcare professional to work in the U.S. Once in the country, the healthcare professional can then apply for permanent residency.
We will discuss this process in more detail below, but we also welcome you to contact our offices at any time to arrange a consultation with one of our qualified Columbus immigration attorneys. We have decades of experience delivering quality legal counsel to healthcare professionals of all kinds as they fulfill their goals of living and working in the United States.
---
To discuss your goals and needs, call (800) 625-3404 or contact us online.
---
H-1B Visas for Registered Nurses
Registered nurses can take the first step in obtaining permanent resident status by having their employers file an H-1B nonimmigrant petition on their behalf, if one of the following criteria are met:
The nurse passed the National Council Licensure Examination for Registered Nurses.
The nurse received a certificate from the Commission on Graduates in Foreign Nursing Schools.
The nurse has an unrestricted license from the state in which he or she will be employed.
H-1B Visas for Physical Therapists
Physical therapists may qualify for H-1B visa status to work in the U.S. even without state licensure. The U.S. Citizenship and Immigration Services (USCIS) may allow a foreign-born physical therapist to come to the U.S. on an H-1B visa for a one-year term in order to obtain a license in the state in which they are to be employed.
Expedited Green Card Proceedings for Nurses, Therapists & Physicians
Since 2005, an expedited green card process has been available for physical therapists, nurses, and other qualified allied healthcare professionals. Employers may file immigrant petitions on behalf of such professionals under Schedule A, which bypasses the majority of labor certification (PERM) processes.
To find out if you may qualify and how to move forward with an H-1B application and/or permanent residency, we recommend talking to one of our skilled lawyers at The Law Firm of Shihab & Associates. We can talk to you about your short-term and long-term immigration goals to chart out a plan of action that works for you.
---
Call (800) 625-3404 today to get started. In addition to our headquarters in Columbus, Ohio, we have offices in Columbus Ohio, Cleveland Ohio, Southfield Michigan and Washington, D.C.
---
Why Choose Shihab & Associates?
Retaining an Immigration Attorney is an Important Decision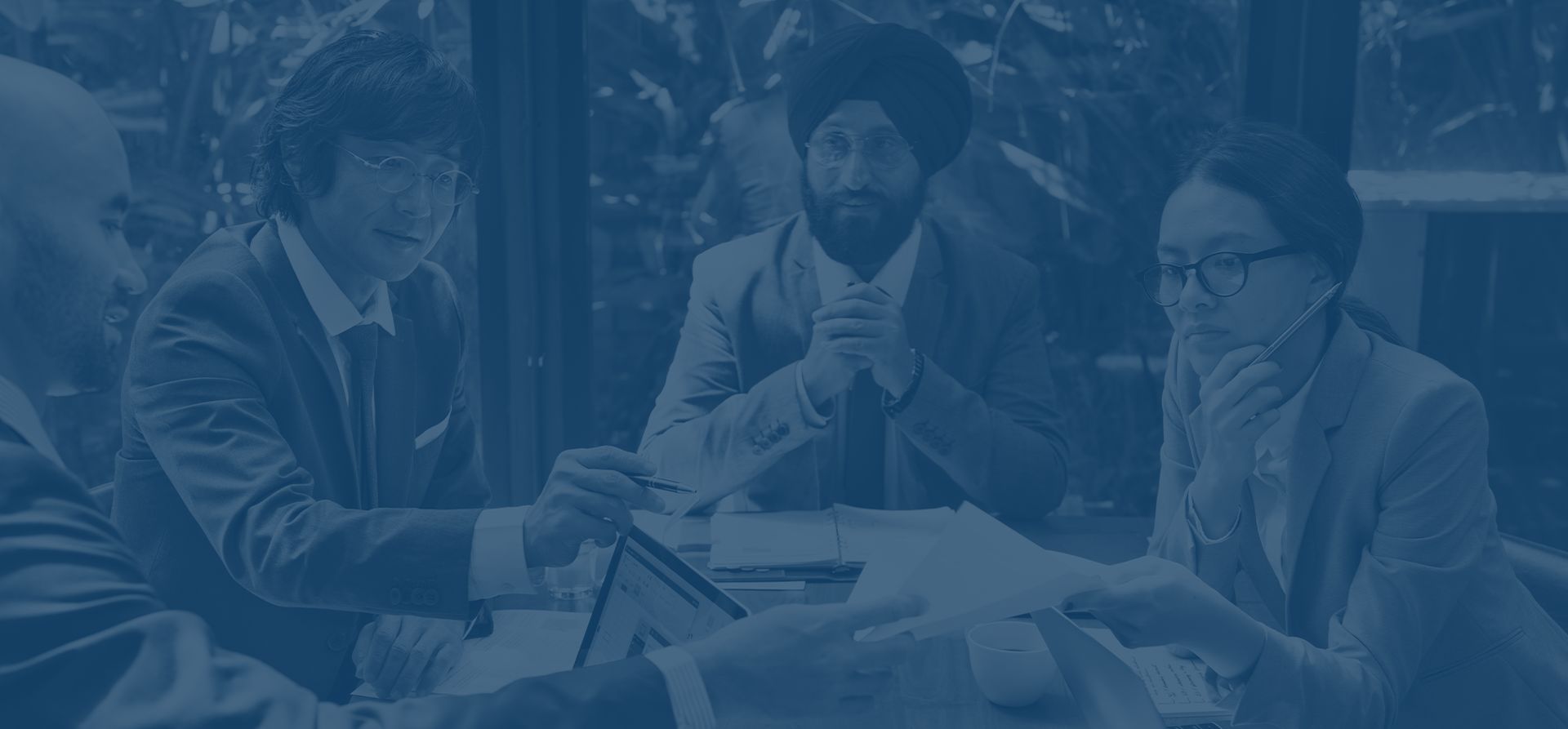 Personal and Exceptional Approach to Processing Visas and Working With Our International Clients

US Immigration Services Offered in Columbus, Cleveland, Southfield, & Washington DC

Technologically Savvy Law Firm with Implementation of Numerous Tools to Deliver Case Progress
Secure an Immigration Attorney Today
Our lawyers will individually and clearly explain the visa or green card process and will simplify the complex procedure in small, easy to understand steps.