T Visa: Victims of Trafficking
T Visa Attorneys in Fairfax Virginia, Columbus Ohio, Cleveland Ohio, Southfield Michigan, and Washington, D.C.
The T visa is meant to protect victims of severe human trafficking and help law enforcement to investigate those crimes. The T visa was created when Congress enacted the Victims of Trafficking and Violence Protection Act (VTVPA) in October 2000. If you are a victim of severe human trafficking and have questions about applying for a T visa, contact The Law Firm of Shihab & Associates to consult with our attorneys. We have more than 50 years of combined legal experience in a wide variety of complex and immigration law matters. Do not hesitate to reach out and make an appointment for a consultation at any of our locations in Fairfax, VA, Columbus, OH, Cleveland, OH, Southfield, MI, and Washington, D.C.
What Is Human Trafficking?
Human trafficking is actually slavery or involuntary servitude. It is the act of holding a person by force or threat of force, fraud, or coercion to provide service or work. "Severe" human trafficking is defined by Federal law in two categories: labor trafficking and sex trafficking. Labor trafficking involves recruiting, hiring, transporting, providing, or obtaining someone for labor or services by force, fraud, or coercion for the purpose of involuntary servitude, peonage, debt bondage, or slavery. Sex trafficking involves recruiting, harboring, transporting, providing, or obtaining a person for the purpose of a commercial sex act for the act is induced by force, fraud, or coercion, or the person induced to perform such act is under 18 years of age.
What Does the T Visa Provide?
The T Visa is a nonimmigrant visa status valid for four years, and you can apply for a green card after the first three years. You would also receive work authorization (EAD card) at the same time your T visa is granted. The number of visas granted each year is limited to 5,000, so if your visa application is not processed that year, you would be placed on a priority list for the following year.
Can My Family Get T Visas Too? If so, Which Members?
Under the original law, if you are 21 years of age or older you may apply on behalf of your spouse and children, and if you are under 21 years of age you may apply for your spouse, children, parents, and unmarried siblings under age 18. Congress enacted a new law in March 2013 expanding this to also include grandchildren, stepchildren, nieces and nephews, and siblings. In order for them to qualify, you must establish that they face a present danger of retaliation as a result of your escape from severe human trafficking or your cooperation with law enforcement.
How Do I Qualify?
In order to qualify for the T visa, you must meet all of the following criteria:
You must be or have been a victim of severe trafficking in persons;
You must be physically present in the United States, American Samoa, the Commonwealth of the Northern Mariana Islands, or at a port of entry on account of trafficking;
You must comply with any reasonable request from law enforcement for assistance in the investigation or prosecution of human trafficking;
You must demonstrate that you have suffered extreme hardship and involving severe and unusual harm if you were removed from the United States.
You will not be required to assist law enforcement if you were under age 18 when you were victimized, or if you are not able to cooperate with law enforcement due to physical or psychological trauma.
If you have any questions about the T visa, please contact our immigration attorneys at The Law Firm of Shihab & Associates to schedule a consultation with an attorney at one of our offices near
Why Choose Shihab & Associates?
Retaining an Immigration Attorney is an Important Decision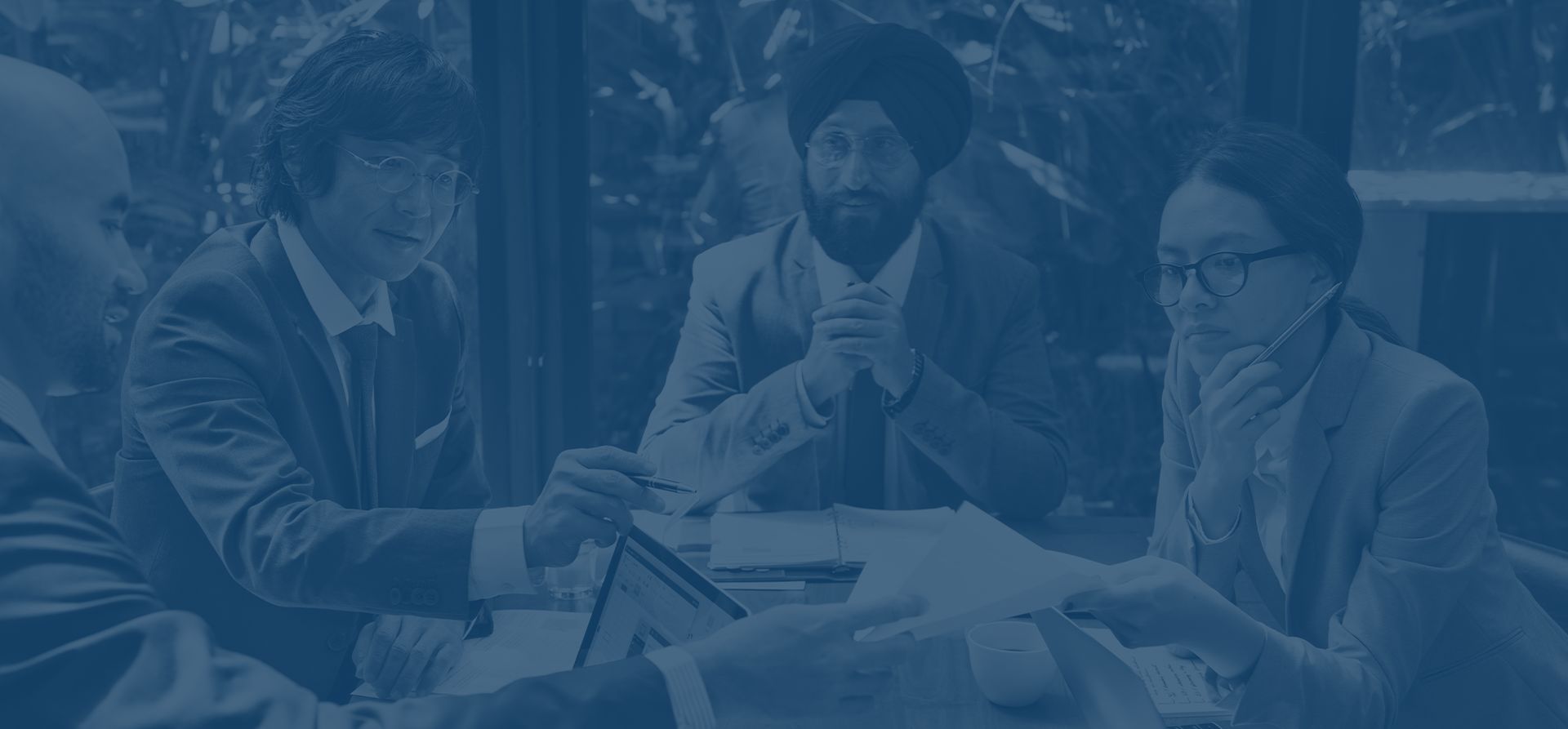 Personal and Exceptional Approach to Processing Visas and Working With Our International Clients

US Immigration Services Offered in Columbus, Cleveland, Southfield, & Washington DC

Technologically Savvy Law Firm with Implementation of Numerous Tools to Deliver Case Progress
Secure an Immigration Attorney Today
Our lawyers will individually and clearly explain the visa or green card process and will simplify the complex procedure in small, easy to understand steps.