Employment Immigration Lawyers in Columbus, OH
Helping Immigrants Obtain All Their Necessary Work Visas
The ability to work in the United States is the dream of millions of foreign nationals. However, the barriers placed before potential nonimmigrant and immigrant workers can seem insurmountable. Fortunately, our Columbus employment immigration attorneys at The Law Firm of Shihab & Associates have the experience to help you find the work visa that meets your circumstances and the skill to efficiently guide your petition to completion. Our experience is broad and considerable, across all types of work visas.
---
For a consultation and review of your unique immigration matter, please call our employment based immigration lawyer at (800) 625-3404. We have convenient locations in Fairfax, VA, Columbus, Cleveland, Southfield, MI, and Washington, D.C.
---
Why Should I Work With an Immigration Lawyer?
Like other forms of immigration, employment-based immigration is a complicated and daunting process. Every single aspect of your work visa application must be addressed correctly and promptly if you are to have the chance of a positive result; even the tiniest mistake can cause your application to be rejected.
With our experience and understanding of ever-changing immigration laws, The Law Firm of Shihab & Associates can effectively represent your interests during the employment immigration process.
Our Columbus employment based immigration lawyers handle various matters including:
Immigrant visas
Non–immigrant visas
Employment visas
and more
If you have questions about obtaining a work visa or any employment-based immigration matter, do not wait to seek legal counsel!
Types of Work Visas
Selecting the type of work visa to apply for can be a daunting task. The table below illustrates the various nonimmigrant visa categories that correspond to your purpose of travel to the United States.
Purpose of Entry
Type of Visa
Agricultural Workers
H-2A
Athletic Personnel both Professional And Amateur
B-1, B-2
Au Pairs - Entering The US As Exchange Visitors
J
Australian Citizen Professionals Entering The US To Work In A Specialty Occupation.
E-3
Business Visitors
B-1
Certain International Organization Employees
G1-G5, NATO
Diplomats and Officials of Foreign Governments
A
Exchange Visitors
J
Cultural Exchange Workers
Q
Aliens With Extraordinary Abilities
O
Intra-Company Transferees
L
Journalists
I
Performing Athletes And Entertainers
P
Physicians And Doctors
J, H-1B
Professors And Teachers
J
Religious Workers
R
Specialty Occupations
H-1B
Specialty Occupation (H-1B1) For Citizens Of Chile, Singapore Under The Free Trade Agreement
H-1B1 - Chile
H-1B1 - Singapore
Students
F, M
Temporary & Seasonal Workers
H-2B
Training In A Program Not Primarily For Employment
H-3
Treaty Traders/Treaty Investors
E
Victims Of Human Trafficking
T
Victims of Crime
U
Visitors Entering The US To Receive Medical Treatment
B-1, B-2
Visitors for Pleasure
B-1, B-2
Whether you are an employer, an employee, or a family member, we have competent, responsive, and innovative employment based immigration lawyers who can make your experience pleasant and seamless.
---
Call (800) 625-3404 today or contact us online for experienced help from our work visa attorneys in Columbus.
---
Frequently Asked Questions
Why Choose Shihab & Associates?
Retaining an Immigration Attorney is an Important Decision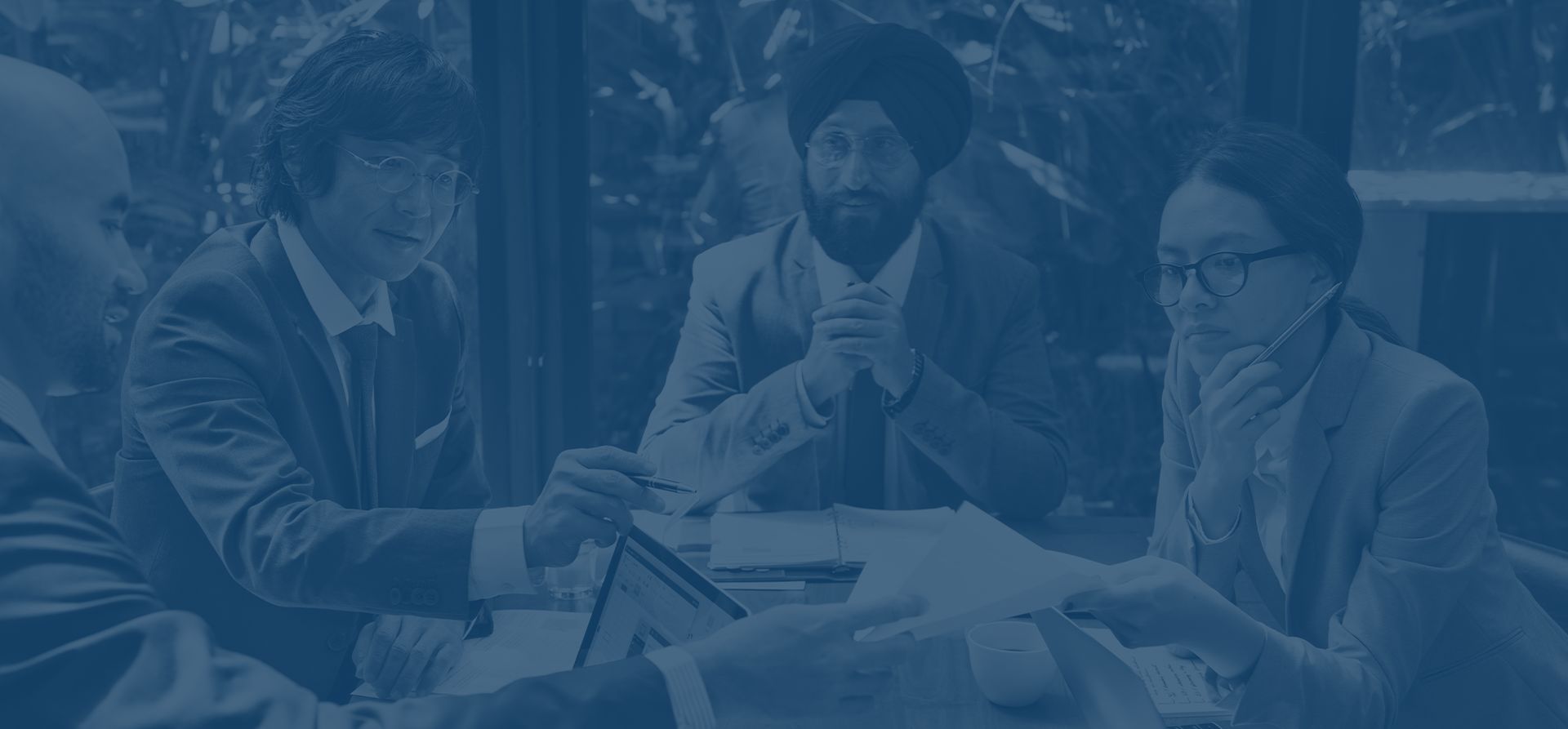 Personal and Exceptional Approach to Processing Visas and Working With Our International Clients

US Immigration Services Offered in Columbus, Cleveland, Southfield, & Washington DC

Technologically Savvy Law Firm with Implementation of Numerous Tools to Deliver Case Progress
Secure an Immigration Attorney Today
Our lawyers will individually and clearly explain the visa or green card process and will simplify the complex procedure in small, easy to understand steps.