Visa Bulletins
For Employment-Based & Family-Sponsored Immigrant Visas
What Is the "Processing Time" for My Visa?
Processing time is the time it takes from when you first initiate the immigration process and receive your "priority date," until the USCIS ultimately processes your application and issues your green card. Processing time could be with almost no delay, or it could be a matter of many years.
What Does "Current" Mean?
If a visa category is "current," you may petition for permanent residence without delay. (Some categories are "current" for immigrants of some countries but not for others.) Not surprisingly, visas are (meant to be) handed out in the order they are petitioned for.
What Is a Priority Date?
When you begin the immigration process, you will receive a "priority date." This date represents your "place in line." (You will be in a separate line based on your nationality for your petition for permanent residence.) Your priority date can be thought of like your number ticket given out to at a deli or a DMV/BMV.
What Is a Priority Date Cutoff?
Instead of calling out numbers, the DOS has moving priority-date cutoffs, which indicate the first priority date that could not be reached, given the statutory numerical limitations. In the number ticket example, everyone with a number lower than the one called would be able to receive service.
What Is the Monthly Visa Bulletin?
Each month, the U.S. Department of State (DOS) releases the Visa Bulletin, which reports the availability of employment-based and family-sponsored immigrant visas for that month.
The monthly Visa Bulletin is how the DOS declares priority date cutoffs. In a perfectly stable world, the priority date for each nationality of an immigrant in each category would likely advance by one month in each Bulletin. However, the real world is far from this ideal. In fact, sometimes a priority date cutoff will retrogress further into the past. When this occurs, it is likely that some immigrants who were able to apply for permanent residence have lost this ability — and instead have to wait even longer.
Above, you will find our analysis of the current Visa Bulletin, split into family-sponsored and employment-based categories.
What Is the Difference between Initial Filing Dates & Final Action Dates?
There is now a new method to reduce the amount of time you must wait for your green card if you are already in the United States on some other status. In each category, there are now "Initial Filing dates," in addition to the dates that were there before, which are now referred to as "Final Action dates."
Just like the solitary dates in the old bulletin, the Final Action date represents when you will truly receive your Green Card. The Initial Filing date, on the other hand, indicates when you may begin the filing process.
If you are already within the United States, this is almost as good as a green card. You may file your I-485 petition according to the initial filing date. When approved, you will receive your green card. While your petition is pending, you may apply for Work Authorization and entry/exit travel privileges, and you may remain in the country without other status until your petition is approved.
While these benefits are great, the Initial Filing dates are only a year and a half or so earlier on average than the Final Action dates. So if you are filing today, you may still have a long road ahead of you until your Initial Filing date. Hopefully, at least, this small decrease in wait time will make things a little easier for you.
---
Contact The Law Firm of Shihab & Associates with any questions about Visa Bulletins.
---
Why Choose Shihab & Associates?
Retaining an Immigration Attorney is an Important Decision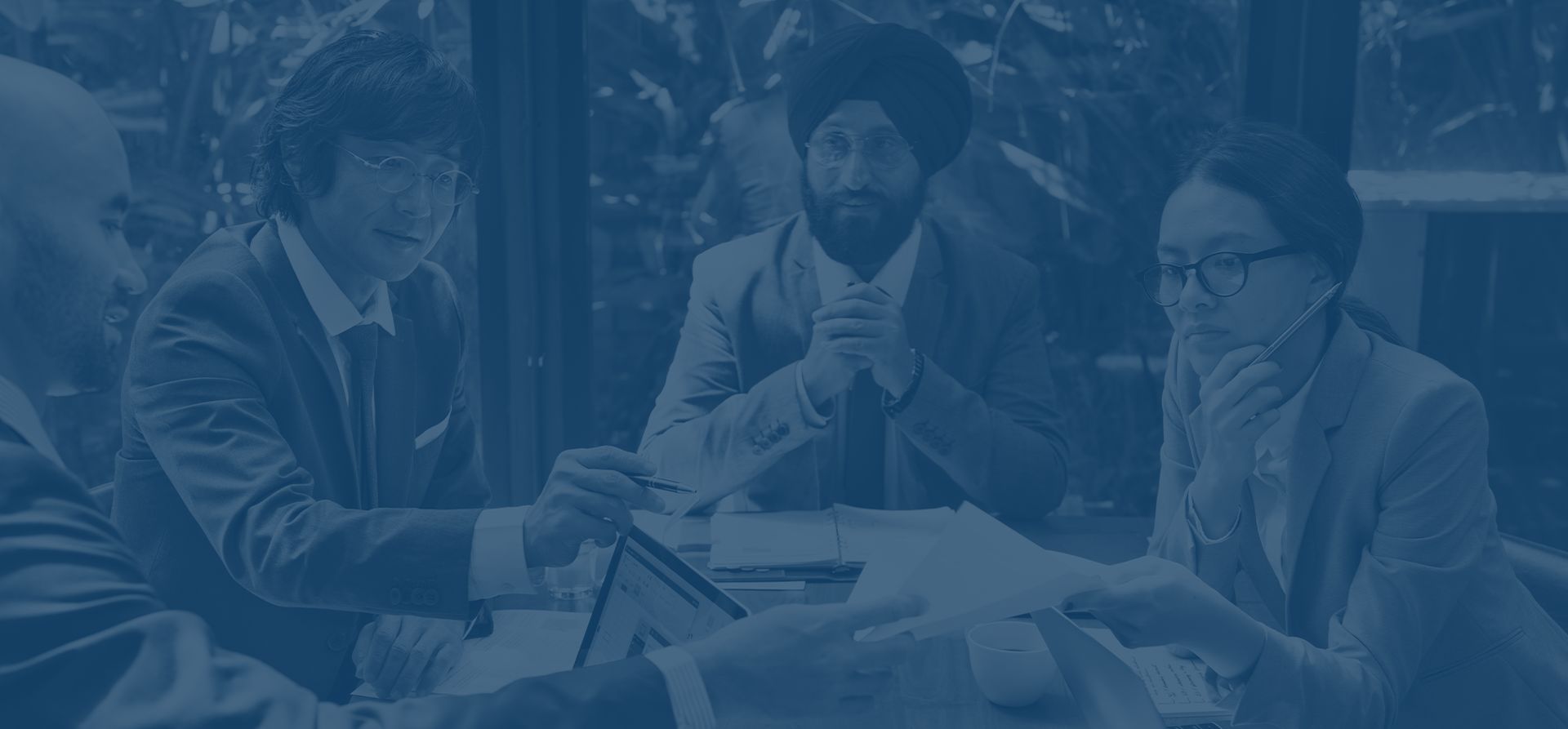 Personal and Exceptional Approach to Processing Visas and Working With Our International Clients

US Immigration Services Offered in Columbus, Cleveland, Southfield, & Washington DC

Technologically Savvy Law Firm with Implementation of Numerous Tools to Deliver Case Progress
Secure an Immigration Attorney Today
Our lawyers will individually and clearly explain the visa or green card process and will simplify the complex procedure in small, easy to understand steps.