Columbus Deportation Defense Lawyer
If you or a loved one is facing deportation or removal proceedings, you may only have one chance to prove that you deserve to remain in the United States. Let our experienced deportation attorneys in Columbus craft a present a solid defense at your removal hearing. Our highly-rated immigration firm handles immigration cases nationwide!
Contact us today at (800) 625-3404 to get started.
What is Deportation?
Deportation (also called "removal") refers to the process by which the government seeks to remove persons who are not U.S. citizens (or "aliens") from the United States for violations of immigration or criminal laws. Deportation or Removal Proceedings are adversarial proceedings in which an alien may attempt to challenge the government's allegations and seek relief from removal.
Causes of Deportation
An immigration judge may initiate the removal process for a number of reasons including:
Violating the terms of a non-immigrant visa,
Violating immigration law
Committing a crime
Aiding another individual's illegal entry
Failure to provide valid documentation
Unlawful presence
Committing marriage fraud
What is a Notice to Appear?
The deportation proceedings commence when the alien is served with the Notice to Appear ("NTA"). The NTA is a document issued by the United States Immigration and Customs Enforcement ("ICE") that states the reasons for deportation charging the alien with deportability.
Note: an alien who receives an NTA must respond by providing the Department of Homeland Security ("DHS") with his/her mailing address (or his attorney's mailing address) and must appear at scheduled hearings to avoid being deported "in absentia."
What Happens During Removal Proceedings?
Deportation or removal proceedings are conducted by Immigration Judges who are lawyers employed by the Department of Justice's Executive Office for Immigration Review ("EOIR"). The government bears the burden to show deportability by clear, convincing, and unequivocal evidence. If the government fails to meet its burden, the Immigration Judge will grant the alien relief from removal. If the burden is met and there are no grounds for relief of removal, the Judge will order the alien removed from the U.S.
What is Expedited Removal?
The United States can initiate expedited removal proceedings against certain non-citizens and deport them without a hearing in front of an immigration judge. An immigrant can be placed in expedited removal proceedings if they do not have proper documentation or misrepresented facts about themselves in order to enter the United States. Expedited removal proceedings can only be initiated if the non-citizen is at port of entry or cannot prove that they have resided in the United States for over 2 years. If you are facing expedited removal proceedings, you will not see an immigration judge. Your case will be handled by an immigration officer who will determine if you should or should not be deported.
Relief from Removal
Even if the government meets its burden and proves that the alien is deportable, there are various forms of relief from removal available to the alien. Such forms of relief include cancellation of removal, asylum, withholding of removal, relief under the Convention Against Torture ("CAT"), voluntary departure, adjustment of status, and waivers of removability or inadmissibility.
If the Immigration Judge finds the alien eligible for relief of removal, the Judge will issue an order granting the relief. Once relief is granted by the Immigration Judge, the game is not over. The alien still must obtain a document from the USCIS evidencing this status. This process can be painstaking.
How to Contact Us
If you have recently received a Notice to Appear ("NTA") contact our Columbus immigration attorneys immediately or call The Law Firm of Shihab & Associates at (800) 625-3404 to consult with an immigration lawyer. Our law firm in Columbus handles deportation cases from all over the United States. Please contact us and experience how our law firm can assist you in your immigration matters. The Law Firm of Shihab & Associates has competent, responsive, and innovative lawyers who can make your immigration experience pleasant and seamless. We also have multiple locations in Fairfax, VA, Columbus, OH, Cleveland, OH, Southfield, MI, and Washington, D.C..
Related Articles
Why Choose Shihab & Associates?
Retaining an Immigration Attorney is an Important Decision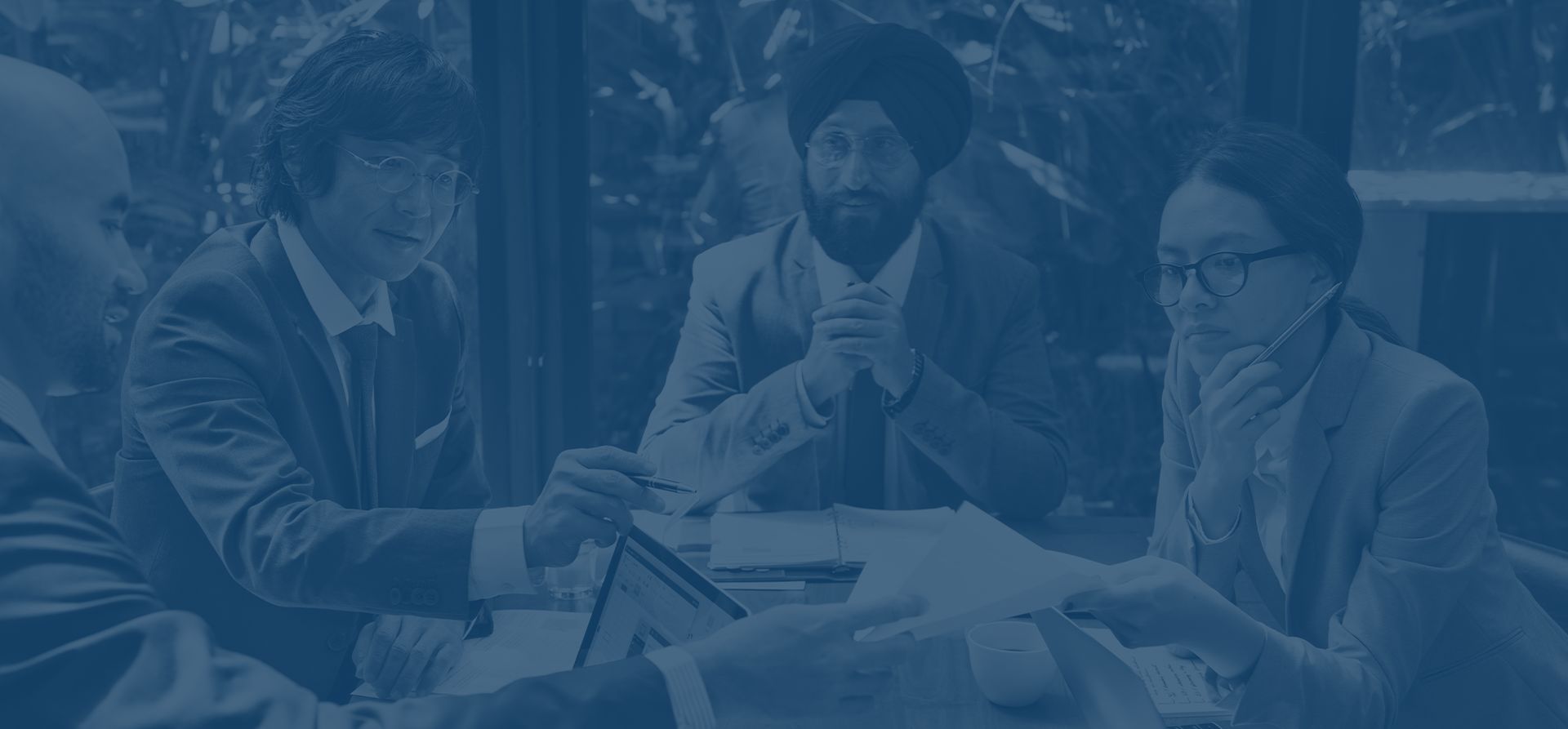 Personal and Exceptional Approach to Processing Visas and Working With Our International Clients

US Immigration Services Offered in Columbus, Cleveland, Southfield, & Washington DC

Technologically Savvy Law Firm with Implementation of Numerous Tools to Deliver Case Progress
Secure an Immigration Attorney Today
Our lawyers will individually and clearly explain the visa or green card process and will simplify the complex procedure in small, easy to understand steps.