College & University Immigration Attorneys
Representing Universities in Virginia, Ohio, Michigan, and Washington, D.C.
The staffing challenges facing today's colleges and universities are greater and more varied than at any time in American history. The Law Firm of Shihab & Associates understands that the staffing needs of America's universities vary dramatically from the needs of other business entities and organizations. Simply put, colleges and universities in the United States need to attract the world's top talent. Our Columbus immigration lawyers have years of experience representing colleges and universities to attract and retain world-class faculty and staff in H-1B, green card, National Interest Waivers, special handling, and other immigration concerns.
We have served clients throughout Fairfax, VA, Columbus, OH, Cleveland, OH, Southfield, MI, and Washington, D.C. for years. Do not hesitate to reach out if you have a complex immigration matter.
---
Call our attorneys at (800) 625-3404 today.
---
EB-1(1) for Persons of Extraordinary Ability
This preference category allows foreign university employees who possess extraordinary abilities in the sciences, arts, education, business, or athletics to petition for an immediate green card. This petition allows the candidate to apply for a green card, even without a petitioning employer. If you have risen to the very top of your field and have sustained international acclaim, our lawyers can assist you in filing for your immediately available green card.
EB-1(2) for Outstanding Professors or Researchers
Outstanding professors or researchers may be sponsored by their college or university employers or may self-petition for an immediately available immigrant visa under the EB-1(2) preference category. Applicants who have been internationally recognized as outstanding in a specific academic area may qualify. This immigrant visa is available to tenured professors, tenure track professors, or those entering to conduct research in a position that does not have a limited duration.
EB-2
College and university employees who hold advanced degrees or their equivalent, or those who possess exceptional ability in the sciences, arts, or business and will substantially benefit the national economy, culture, education, or welfare of the United States may apply for a Green Card under this category. This category requires a labor certification normally acquired following the PERM process although special waivers may be available for the national interest or professional medical graduates.
EB-3
This immigrant visa category is open to professionals holding a bachelor's degree (or equivalent), skilled workers, or other workers. All immigrants seeking to utilize this category must go through the PERM process. This category is a popular immigration option for staff as well as faculty.
Special Handling
The federal government has recognized that America's colleges and universities require the world's top talent to staff their faculty positions. Accordingly, colleges and universities are permitted to bypass many aspects of the PERM recruitment process when hiring qualified teaching positions. This altered recruitment process is referred to as special handling. It is an alternate recruitment process to the PERM process. By reducing the costs associated with many aspects of the PERM process, special handling can provide an excellent means of recruitment for colleges and universities.
Non-Immigrant Staffing Solutions
Many colleges and universities choose to utilize the H-1B program to attract foreign nationals on a temporary basis. This program is a great solution for retaining staff as well as faculty.
---
To discuss your case with our Columbus immigration attorneys, contact us online or at (800) 625-3404 today.
---
Why Choose Shihab & Associates?
Retaining an Immigration Attorney is an Important Decision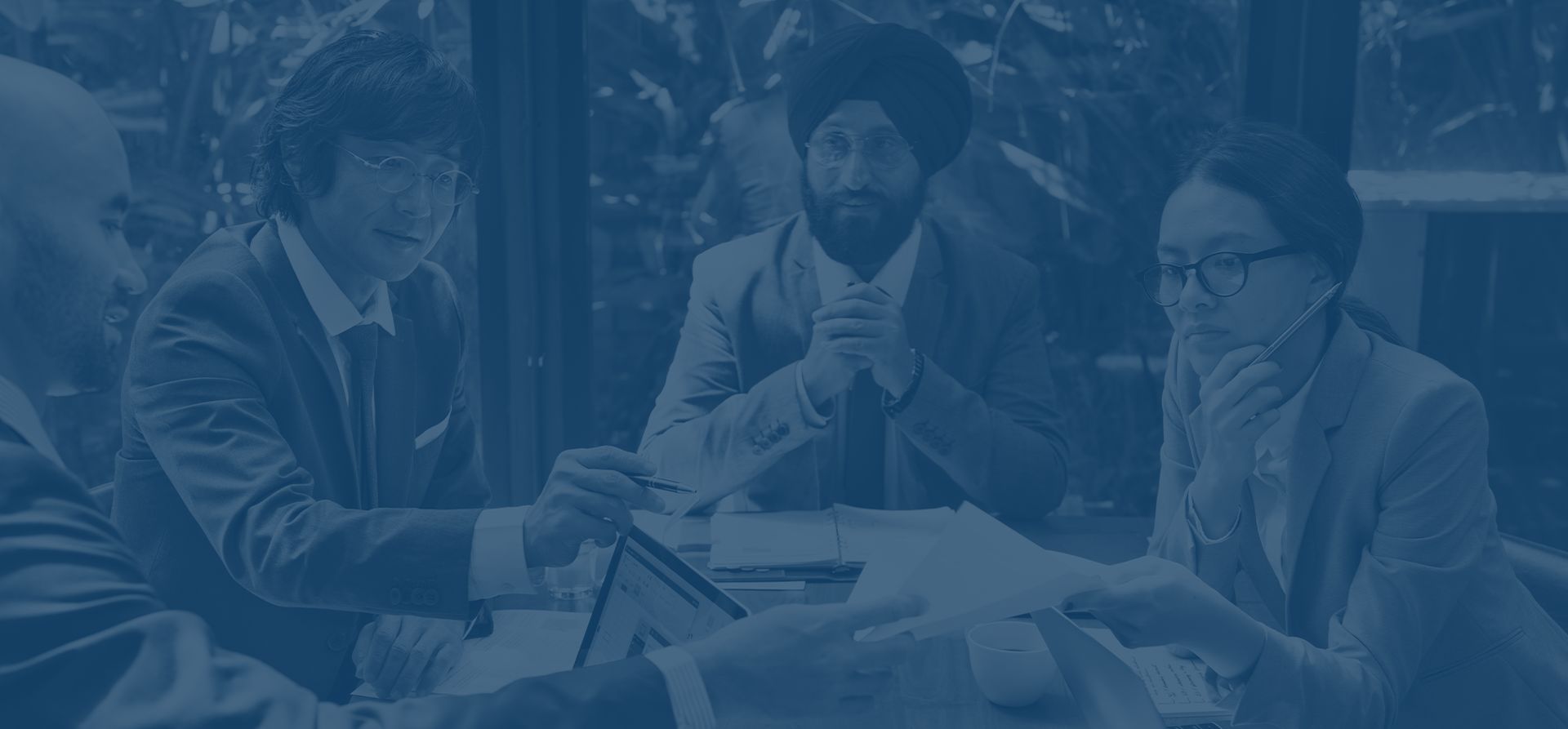 Personal and Exceptional Approach to Processing Visas and Working With Our International Clients

US Immigration Services Offered in Columbus, Cleveland, Southfield, & Washington DC

Technologically Savvy Law Firm with Implementation of Numerous Tools to Deliver Case Progress
Secure an Immigration Attorney Today
Our lawyers will individually and clearly explain the visa or green card process and will simplify the complex procedure in small, easy to understand steps.