Columbus Green Card Attorney
How to Obtain Permanent Residency in the United States
If you are wondering what it would take to be granted permanent residency in the United States, a green card is attainable in several different ways. In order to determine if you are eligible to be granted a "Green Card" for permanent residency status, review the requirements below. Most people apply for permanent residency status through family, employment, refugee/ asylee status, or the green card lottery. However, a Green Card is also attainable through other ways if you do not identify with the situations above or you are alone in your attempt to get to the U.S.
The Law Firm of Shihab & Associates has represented thousands of clients in green card and other immigration scenarios. Schedule an initial consultation with us today. Our attorneys and staff can carefully listen to your concerns, goals, and objectives and can formulate cost-efficient and effective strategies to attain the desired result.
---
Reach out to us at (800) 625-3404 or contact us online. We have offices in Fairfax, Virginia, Columbus, Ohio, Cleveland, Ohio, Southfield, Michigan, and Washington, D.C.
---
Family-based is one of the most common ways immigrants gain permanent residency status here in the United States, as American immigration laws are typically used to help immigrants unite their loved ones across borders. A very common method to obtain permanent residency in the United States is through an immigrant petition filed by a U.S. citizen on behalf of an immediate relative foreign national. An immediate relative is a parent, spouse, or child (which includes adopted children and step-children) of a U.S. citizen.
Family Preference Categories
If you cannot be designated as an immediate relative but you have a relative who is either a U.S. citizen or a lawful permanent resident, then the following categories may apply to you:
The first (F1) preference goes to unmarried sons and daughters of U.S. citizens.
The second (F2) preference goes to immediate family members of permanent residents, i.e. spouses, children, and unmarried sons and daughters. Spouses and children (F2A) of permanent residents are first in line in the application process and make up most of the applicants of the second preference. The rest are unmarried sons and daughters that are 21 years of age or older (F2B).
Sons and daughters of U.S. citizens that are married make up the third (F3) preference for the USCIS.
Lastly, brothers and sisters of adult U.S. citizens (F4) may be considered for an application.
For a family-based application, it is difficult to obtain green cards for a person's extended relations. An applicant must build a chain of immediate relationships in order to have a chance at bringing extended family members to the United States.
Employment-Based Immigration
Employment-based preferences are based on a job offer or through employment in the U.S. The first preference (EB-1) is for priority workers, or those who show great ability in certain areas, such as sciences, arts, athletics, etc.
A priority worker includes:
Aliens of extraordinary abilities
Professors and researchers
Multinational executives
Second preference (EB-2) visas are given to those who are eligible through their master's degree or other advanced-degree education or its equivalent. The third preference (EB-3) requires the applicant to be a skilled worker, or person whose job requires training of at least two years, and professionals – jobs that require a bachelor's degree or the foreign equivalent. Unskilled workers can apply as well, but they need less than two years of training and cannot look to work in a temporary or seasonal job in the U.S. Please note that before filing EB-2 or EB-3 petitions with the USCIS, an applicant needs to have received certification from the US Department of Labor (through an approved PERM) that the permanent employment of the foreign national "will not displace equally qualified U.S. workers." This requirement can be waived for EB-2 applicants if the foreign national can prove that his immigration is in the National Interest of the United States.
Special occupation immigrants make up the fourth preference (EB-4). In this version of employment-based immigration, an applicant may be eligible for a visa if they are religious workers, broadcasters, translators, armed forces members, juvenile court dependents, Panama Canal Company or Canal Zone Government employees, International Organization employees or family members, NATO-6 nonimmigrants, a Physician with a National Interest Waiver, Afghanistan or Iraq nationals who supported the U.S. Armed Forces as translators or Iraq nationals who worked for or on behalf of the U.S. Government in Iraq .
The last of the employment-based preferences (EB-5) is reserved for immigrants looking to apply for permanent resident status by investing in the U.S. job market. This option specifically requires the applicant to make an investment of at least $500,000 to an American enterprise that generates at least 10 American jobs.
Refugee/Asylum
You can also attain permanent status if you are a refugee or asylee in the United States. If you were admitted to the United States as a refugee, qualifying family member of an asylee or granted asylum in the United States, you can apply for a Green Card one year after your entry into the United States. A refugee is required by law to apply for PERM status after one year. An asylee is not, however it may be in your best interest to do so.
Other ways to apply include the Green Card lottery or the Diversity Immigrant Visa Program. This program is random in selection among all entries from countries where immigration to the United States is less common, such as Egypt, Iraq, and France.
The Violence Against Women Act can also lead to a Green Card, assuming the applicant is able to prove that her spouse has abused her and she entered the marriage with good intentions. The harm can be mental, physical, sexual, or simply a threat.
Work with Our Columbus Immigration Attorneys
The Law Firm of Shihab & Associates has developed a unique system for the delivery of effective legal representation. This system includes state-of-the-art internet-based technologies for the collection of client data and for the processing of immigration cases. Our firm's highest priority is transparency and responsiveness. Our lawyers are ethical, competent, and vigorous.
---
Contact us online or at (800) 625-3404 today for an initial consultation.
---
Why Choose Shihab & Associates?
Retaining an Immigration Attorney is an Important Decision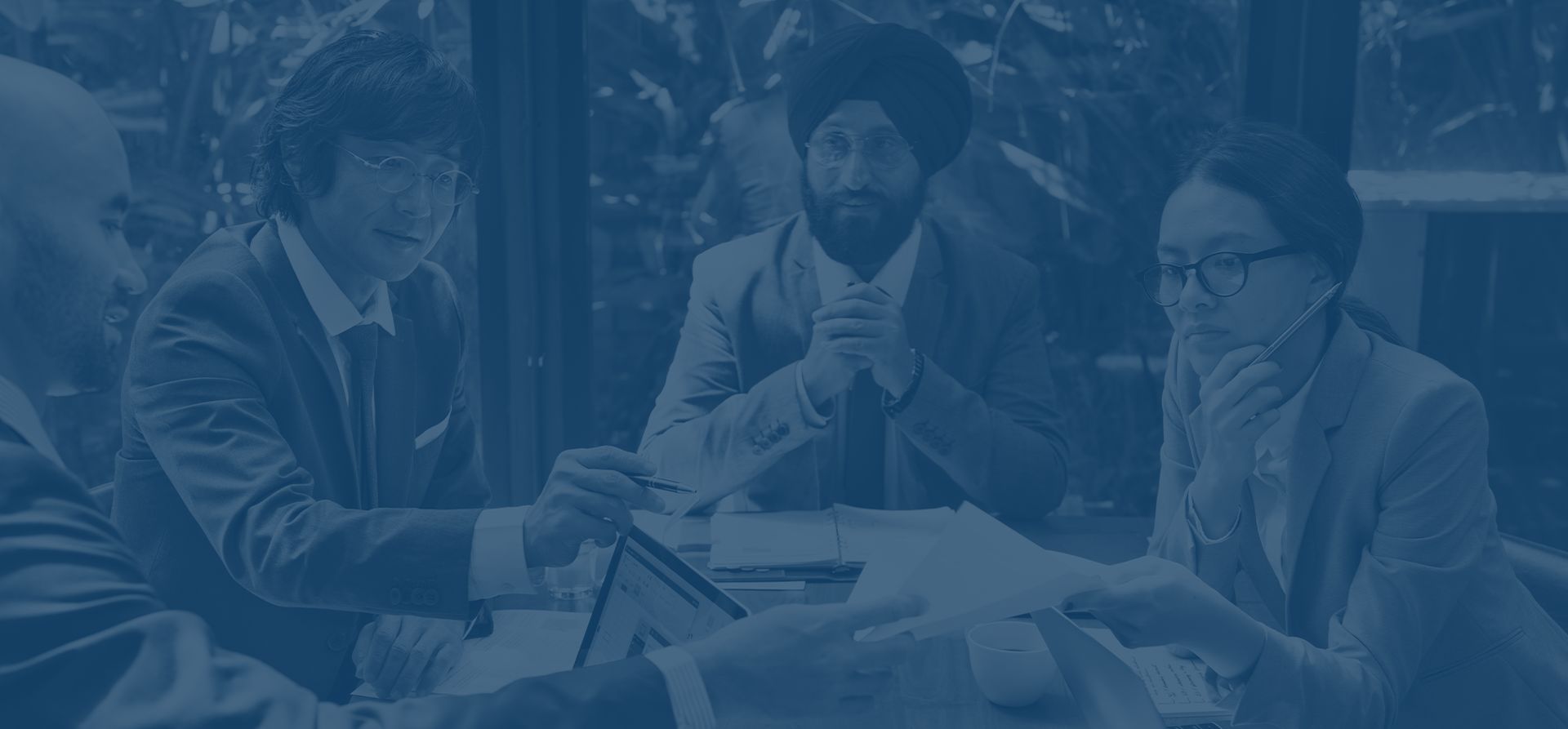 Personal and Exceptional Approach to Processing Visas and Working With Our International Clients

US Immigration Services Offered in Columbus, Cleveland, Southfield, & Washington DC

Technologically Savvy Law Firm with Implementation of Numerous Tools to Deliver Case Progress
Secure an Immigration Attorney Today
Our lawyers will individually and clearly explain the visa or green card process and will simplify the complex procedure in small, easy to understand steps.