U Visa: Victims of Criminal Activity
U Visa Attorneys in Fairfax Virginia Columbus Ohio, Cleveland Ohio, Southfield Michigan, and Washington, D.C.
The U visa was created by the Victims of Trafficking and Violence Protection Act (VTVPA) in October 2000. The purpose of the U visa is to help law enforcement to investigate and prosecute crimes including domestic violence, sexual assault, and trafficking of foreign nationals. The U visa is also designed to protect crime victims who suffer substantial mental or physical abuse as a result of such crime and want to assist law enforcement in investigating or prosecuting criminal activity. If you are a foreign national victim of criminal activity, and you would like more information about obtaining a U visa, call The Law Firm of Shihab & Associates to speak with our attorneys. We have more than 50 years of combined legal experience in a wide variety of complex and immigration law matters. Contact us today for a consultation at any of our locations in Fairfax, VA, Columbus, OH, Cleveland, OH, Southfield, MI, and Washington, D.C.
What Does the U Visa Provide?
The U visa is a nonimmigrant visa that is valid for a maximum period of four years. You may get an extension if an agency certifies that your presence in the United States is necessary to help in the criminal investigation or prosecution. Upon approval of your U visa, you will also automatically receive authorization to work (EAD card). There is a limit (or cap) of 10,000 U-1 visas that may be granted each year. If your application misses the cap, you will be placed on a priority waiting list for the next year.
How Do I Qualify?
You must establish the following criteria in order to qualify for the U visa:
You must have suffered substantial physical or mental abuse resulting from being a victim of a qualified criminal activity.
You must have information concerning that criminal activity.
You must have been helpful, are being helpful, or are likely to be helpful in the criminal investigation or prosecution.
The criminal activity must have violated US laws.
What Is a "Qualified" Criminal Activity?
In order to qualify for the U visa, you must be the victim of qualifying criminal activity. Crimes that qualify are:
Abduction
Abusive sexual content
Blackmail
Domestic violence
Extortion
False imprisonment
Female genital mutilation
Felonious assault
Hostage
Incest
Involuntary servitude
Kidnapping
Manslaughter
Murder
Obstruction of justice
Peonage
Perjury
Postitution
Rape
Sexual assault
Sexual exploitation
Slave trade
Torture
Trafficking
Witness tampering
Unlawful criminal restraint
Other related crimes
Do My Family Members Qualify for U Visas Too? If so, Which Members?
Your spouse and children would qualify if you are 21 years of age or older. If you are under 21 years of age, your spouse, children, parents, and unmarried siblings under age 18 would qualify. It must be established that either you or your family member would suffer extreme hardship if you are not allowed to remain in or be admitted to the United States.
If you have any questions or concerns about whether you qualify for the U visa, please contact our immigration attorneys at The Law Firm of Shihab & Associates to schedule a consultation with an attorney at one of our offices near you.
Why Choose Shihab & Associates?
Retaining an Immigration Attorney is an Important Decision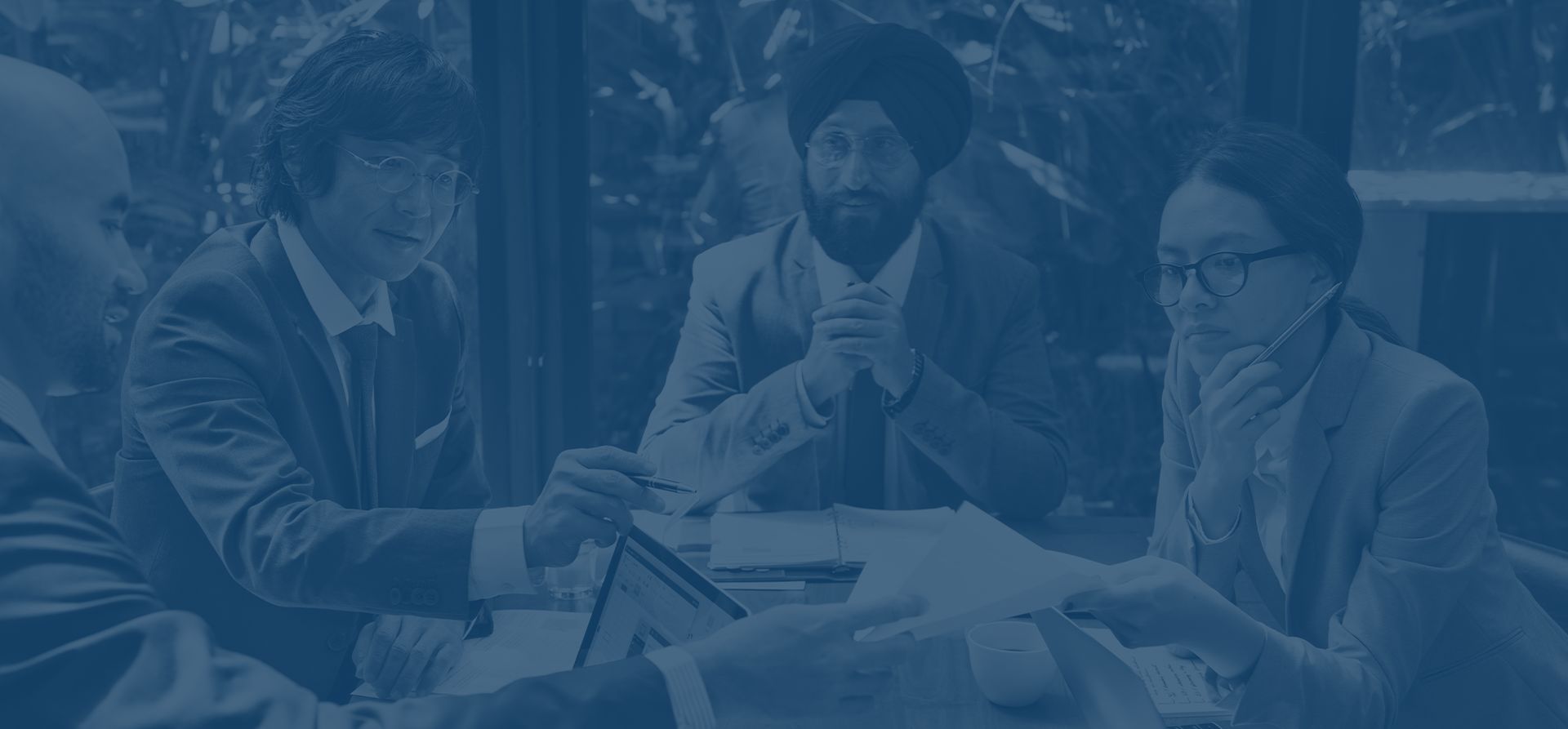 Personal and Exceptional Approach to Processing Visas and Working With Our International Clients

US Immigration Services Offered in Columbus, Cleveland, Southfield, & Washington DC

Technologically Savvy Law Firm with Implementation of Numerous Tools to Deliver Case Progress
Secure an Immigration Attorney Today
Our lawyers will individually and clearly explain the visa or green card process and will simplify the complex procedure in small, easy to understand steps.