Columbus Immigration Lawyers
We Are Proud of Our Community & Our Diversity
Centrally located in the State of Ohio, Columbus is the state capital named after the Portuguese explorer Christopher Columbus. Columbus was originally established in 1812 at the center of Ohio right at the convergence of the Olentangy and Scioto Rivers. Home to the Ohio State University Buckeyes, Columbus is a diverse city boasting a 10% population of foreign-born individuals. These include US Citizens, visa holders, and green card permanent residents, all living in harmony with residents who were born in the U.S.
Columbus is a well-manicured town that includes numerous white collar industries such as education, banking, healthcare, steel, energy, and technology. Some of the largest fashion companies in the U.S. are located in Gahanna near New Albany Ohio, which is a suburb of the City of Columbus. Columbus inhabitants are known as a perfect representative of the American population personality in that newly invented products are tested in Columbus first prior to release in the market place as a whole. The Columbus, Ohio Metropolitan Statistical Area has nearly 2 million inhabitants and includes Delaware, Ohio to the north, Newark/Heath to the east, and Plain City and London to the West.
About Our Columbus Immigration Offices
The Law Firm of Shihab & Associates is an AV-rated law firm headquartered in the City of Columbus, Ohio, where we service the entire central Ohio area, including the outlining suburbs such as Dublin and Worthington all the way around the I-270 outer belt from Hilliard all the way around to Obtez.
Our firm offers consultations to our potential clients located in every part of the City of Columbus. Whether you are in Lancaster, Pickerington, or Reynoldsburg, our immigration lawyers are happy to spend the time necessary to fully understand your legal needs, discuss strategies, and find the fastest way we can deliver your visa or green card.
Our law firm is located opposite to the State Capitol Building downtown Columbus. We are located between the historic Ohio Theater and the Hyatt on Capitol Square hotel. From the north side of Columbus, take I-71 south to I-670 west and exist southward on Third Street. Turn right on Damian into the underground parking garage. From the West, take I-270 south to I-70 east and exit on the High Street Front Street exit. Turn left on High Street going north then turning right on State Street. From South, take I-71 northbound to I-70 east then exit to on the High Street Front Street exit. Turn left on High Street going north then turning right on State Street. From the east and northeast side, please take I-270 to I-70 West then to I-71 north and exit on Broad Street. Turn left on Broad Street all the way to Third Street. Turn left on Third Street then turn right on Damian Street into the underground parking garage.
Offering a Complete Range of Immigration Counsel
Our practice includes all facets of family immigration, business visas, and green card processing. We welcome clients from all sides of the City of Columbus, Ohio including Hilliard and Grove City all the way including Upper Arlington and Clintonville.
Our business immigration practice includes all facets of non-immigrant visas including H-1B, intra-company transferees (L-1), as well as aliens with extraordinary abilities (O-1) visas. We represent healthcare professionals including nurses, dentists, physicians, and allied medical workers (physical, occupational, and speech therapists). We have also represented multinational executives, EB-2, and green card applications in all areas. Our family immigration process includes immediate relatives such as spouses to US Citizens, fiancé visas, adoption, and K-3 visas. Our Columbus immigration attorneys also represent international investors including treaty traders (E-1), treaty investors (E-2), and alien entrepreneurs, also known as EB-5 green card applicants.
Our firm's founder, Gus M. Shihab, is rated AV by the independent firm of Martindale & Hubble and 10.0/10.0 "superb" by www.avvo.com. Less than 18% of all lawyers in the U.S. carry these prestigious designations. Mr. Shihab is also a licensed professional engineer, a fact that helps him tremendously when representing engineers and scientists in visa or green card applications. We have embedded in our team a culture a deep commitment to excellence in immigration processing. Our innovative representation and proven results are evidenced by the amount of time that we spend with clients initially understanding their concerns, carefully analyzing the relevant issues, and coming up with alternative strategies to achieve their goals in the fastest possible times.
---
Please contact our offices at (800) 625-3404 to schedule an appointment with our experienced and dedicated Columbus immigration lawyers.
---
Why Choose Shihab & Associates?
Retaining an Immigration Attorney is an Important Decision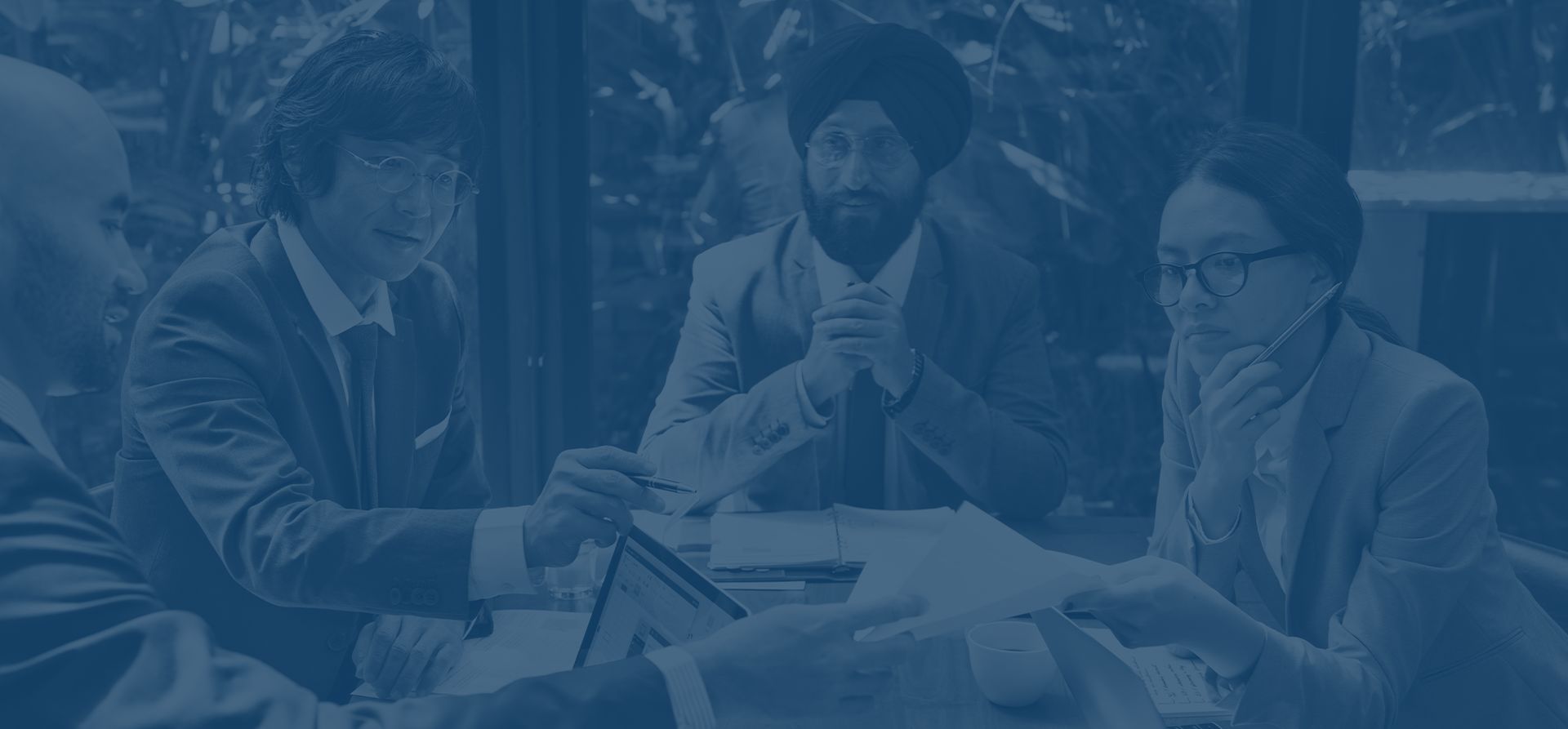 Personal and Exceptional Approach to Processing Visas and Working With Our International Clients

US Immigration Services Offered in Columbus, Cleveland, Southfield, & Washington DC

Technologically Savvy Law Firm with Implementation of Numerous Tools to Deliver Case Progress
Secure an Immigration Attorney Today
Our lawyers will individually and clearly explain the visa or green card process and will simplify the complex procedure in small, easy to understand steps.