Columbus Family-Based Immigration Attorneys
Immigrant & Nonimmigrant Visa Help for Spouses, Fiancés & Other Family Members
Applying for a family-based immigrant or nonimmigrant visa is never easy and the process is far from streamlined. You may benefit extensively by having a skilled legal professional explain your options to you, help you with your application, and protect your interests through the entire process.
At The Law Firm of Shihab & Associates, we can provide the legal counsel you need to ensure your immigration goals are achieved as swiftly and efficiently as possible. Whether you are a U.S. citizen or permanent resident interested in sponsoring a relative, or you are a foreign national looking to obtain a nonimmigrant visa or permanent residency through a family member who is already a citizen or permanent resident, our Columbus family immigration attorneys can help. We competently handle K-1, K-3, Violence Against Women Act (VAWA), and all other types of family immigrant and nonimmigrant visas for clients across the country and worldwide.
---
Contact our team today at (800) 625-3404. We have offices in Fairfax, Virginia, Columbus, Cleveland, Southfield, and Washington, D.C.
---
Family-Based Immigrant Visas
If you are a foreign national and want to permanently live and work in the United States, you must apply for permanent residency. One of the ways to do this is through a family-based immigrant visa, in which a family member who is a U.S. citizen or lawful permanent resident sponsors you.
The following must occur before you can apply for a family-based immigrant visa:
Your sponsoring relative must properly fill out and file I-130 Petition for Alien Relative.
The U.S. Citizenship and Immigration Services (USCIS) must approve this petition.
Your sponsoring relative must complete, sign, and submit an Affidavit of Support to prove he/she has sufficient resources to support you, the intending immigrant.
Family-Based Nonimmigrant Visas
Family-based nonimmigrant visas are also available for fiancés, spouses, and other relatives of U.S. citizens, lawful permanent residents, and nonimmigrant visa holders. These include:
K-2 visa for children of fiancés
K-4 visa for children and spouses
We at The Law Firm of Shihab & Associates can advise you of all of your options based on current legislation and procedures, and we can guide you through the process of applying for your nonimmigrant visa. Our Columbus family-based immigration lawyers know how important this matter is to you and your family, and we will work tirelessly to help you achieve your goals.
---
To learn more, schedule a consultation by calling (800) 625-3404 or contacting us online.
---
Why Choose Shihab & Associates?
Retaining an Immigration Attorney is an Important Decision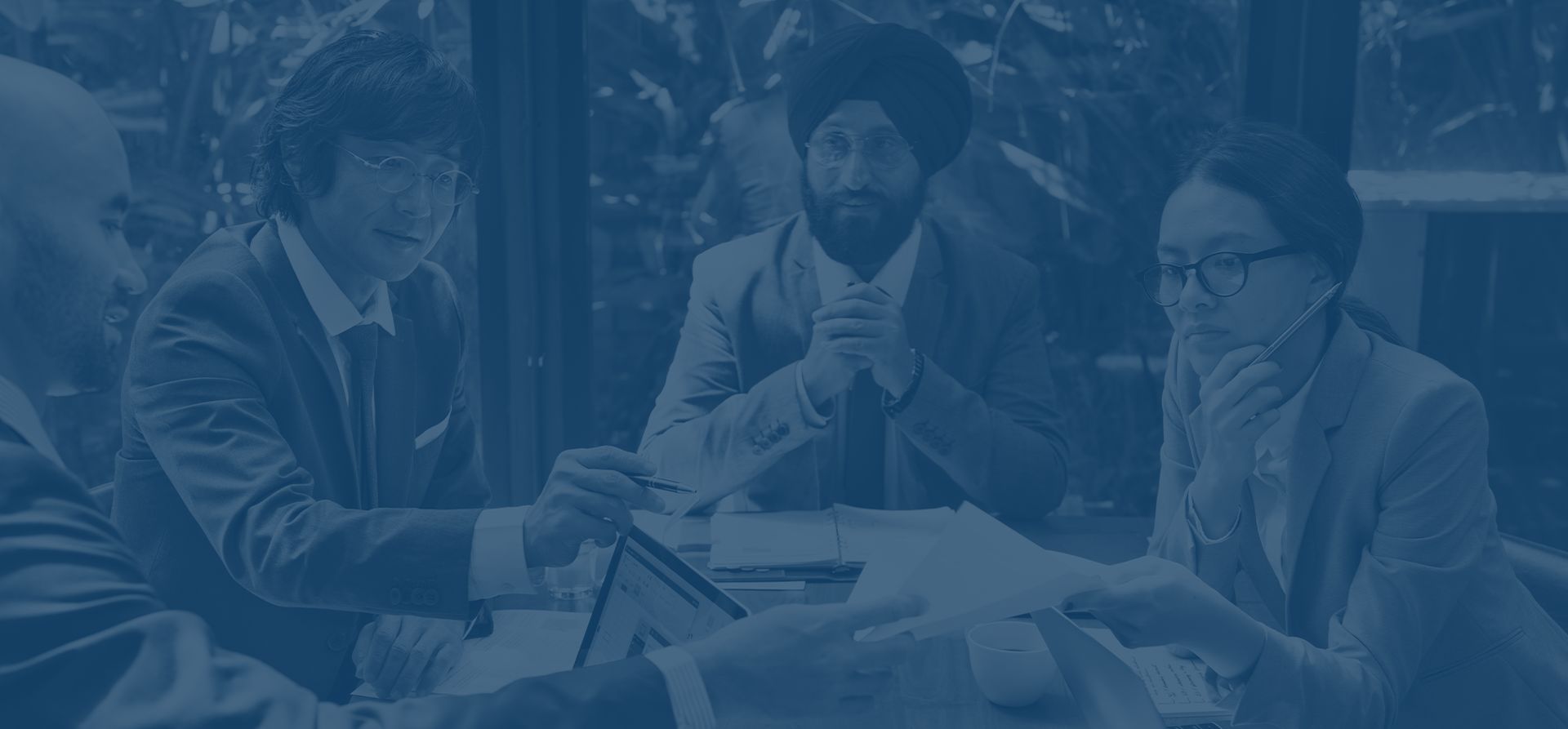 Personal and Exceptional Approach to Processing Visas and Working With Our International Clients

US Immigration Services Offered in Columbus, Cleveland, Southfield, & Washington DC

Technologically Savvy Law Firm with Implementation of Numerous Tools to Deliver Case Progress
Secure an Immigration Attorney Today
Our lawyers will individually and clearly explain the visa or green card process and will simplify the complex procedure in small, easy to understand steps.