Columbus Immigration Litigation Lawyer
Also Handling Immigration Appeals in Fairfax, VA, Cleveland, Southfield, MI, and Washington, D.C.
The frequent changes in immigration law due to political influences and other extraneous factors necessitate the use of litigation to ensure the rights of aliens. The Federal Courts may be used to challenge unlawful USCIS agency action. The Law Firm of Shihab & Associates has representative experience before State and Federal Courts, the Courts of Appeal, and appeals to the United States Supreme Court.
If you have experienced unlawful actions through USCIS, litigation may be an option for you. Reach out to The Law Firm Of Shihab & Associates. We serve throughout Columbus and also have offices in Fairfax, VA, Cleveland, OH, Southfield, MI, and Washington, DC.
---
Contact us online or call (800) 625-3404 to schedule a consultation with our immigration litigation attorneys at The Law Firm Of Shihab & Associates.
Our services are available in Arabic, French, Polish, Russian, and Spanish.
---
Why Pursue Litigation?
Were you applying for a visa or a green card, but your case has been pending for many months or years? Occasionally, USCIS will fail to timely adjudicate a case despite every effort to move the case forward. When a case has "stalled" and USCIS will not act on it, filing a writ of mandamus via litigation may be appropriate.
What is a Writ of Mandamus?
If your immigration case is taking too long, a mandamus suit is a civil action designed to compel the government to do its job. It is an extraordinary action that should only be used when all reasonable attempts to resolve the situation have been exhausted. A mandamus suit will not compel USCIS to reach a favorable decision. Rather, it simply compels action. It may result in a denial of your case so the mandamus action should be filed only after speaking with an experienced immigration litigation attorney in Columbus.
About Immigration Appeals
An alien whose immigration application or petition has been denied or revoked often has the right to appeal the adverse decision. The notice of denial indicates whether the alien may appeal the decision and sets forth the technical procedures to appeal. Depending on the type of immigration classification sought, there are different ways to appeal:
Appeal to the Administrative Appeals Office (AAO)
The Board of Immigration Appeals (BIA)
Board of Alien Labor Certification Appeals (BALCA)
Motion to Reopen or Reconsider
---
If your case resulted unfavorably, you still have options. Call (800) 625-3404 to speak with an immigration appeal attorney in Columbus at The Law Firm Of Shihab & Associates.
---
What is the Administrative Appeals Office?
The AAO is an agency within the USCIS that has jurisdiction over petitions and applications that have been denied or revoked by USCIS. When an application is denied, USCIS will issue a denial notice which advises of the right to appeal and gives a timeframe which must be met for the appeal to be properly filed. The appeal is filed using Form I–290B and requires the payment of a filing fee. A brief may be submitted explaining the legal and factual basis for the appeal. The AAO may reverse the decision, uphold it or remand the case to the original office for further action.
More About the Board of Immigration Appeals
The BIA is an agency within the Executive Office for Immigration Review that is responsible for reviewing decisions of the Immigration Courts and some decisions of the USCIS. Family-based preference petitions are submitted with the USCIS. If the application is denied, the petitioner may appeal to the BIA. Click here to review a copy of the practice manual for appearances before the BIA.
Employers May Seek Review via BALCA
If an application for labor certification which is submitted to the Department of Labor in connection with an employment-based green card application was denied by the certifying officer, the petitioner (employer) may seek review before BALCA.
What is a Motion to Reopen?
Motions to Reopen or Reconsider may be used to present additional facts or legal standards to establish the immigration classification sought. These motions are utilized to seek further review by the office that issued the unfavorable decision. A motion to reopen connotes that the record is being reopened to consider new evidence that has become available after a case has been decided. If a new or restated legal argument is being presented, a motion to reopen may be sought. Both motions must be filed within 30 days of the unfavorable decision describing in detail the facts or law that was improperly understood or applied.
You May Challenge Decisions in Federal Court
Unfavorable decisions by the Attorney General may be challenged in Federal Court by bringing suit for a declaratory judgment establishing eligibility for the immigration classification sought. The action may is maintained under the Declaratory Judgment Act to determine the alien's status when the Attorney General's authority to act depends on that status.
Call a Immigration Appeals and Litigation Attorney in Columbus at
(800) 625-3404
If you have questions about the appeals process or Federal Immigration Litigation, please contact our immigration attorneys or call The Law Firm of Shihab & Associates at the nearest office close to you to consult with an attorney. Our law firm handles all matters concerning appealing adverse decisions and immigration litigation. Please contact us and experience how our law firm can assist you in your immigration matters.
Speak with an immigration appeal or litigation attorney today. We serve clients in Columbus, Cleveland, Southfield, MI, Fairfax, VA, and Washington DC.
Why Choose Shihab & Associates?
Retaining an Immigration Attorney is an Important Decision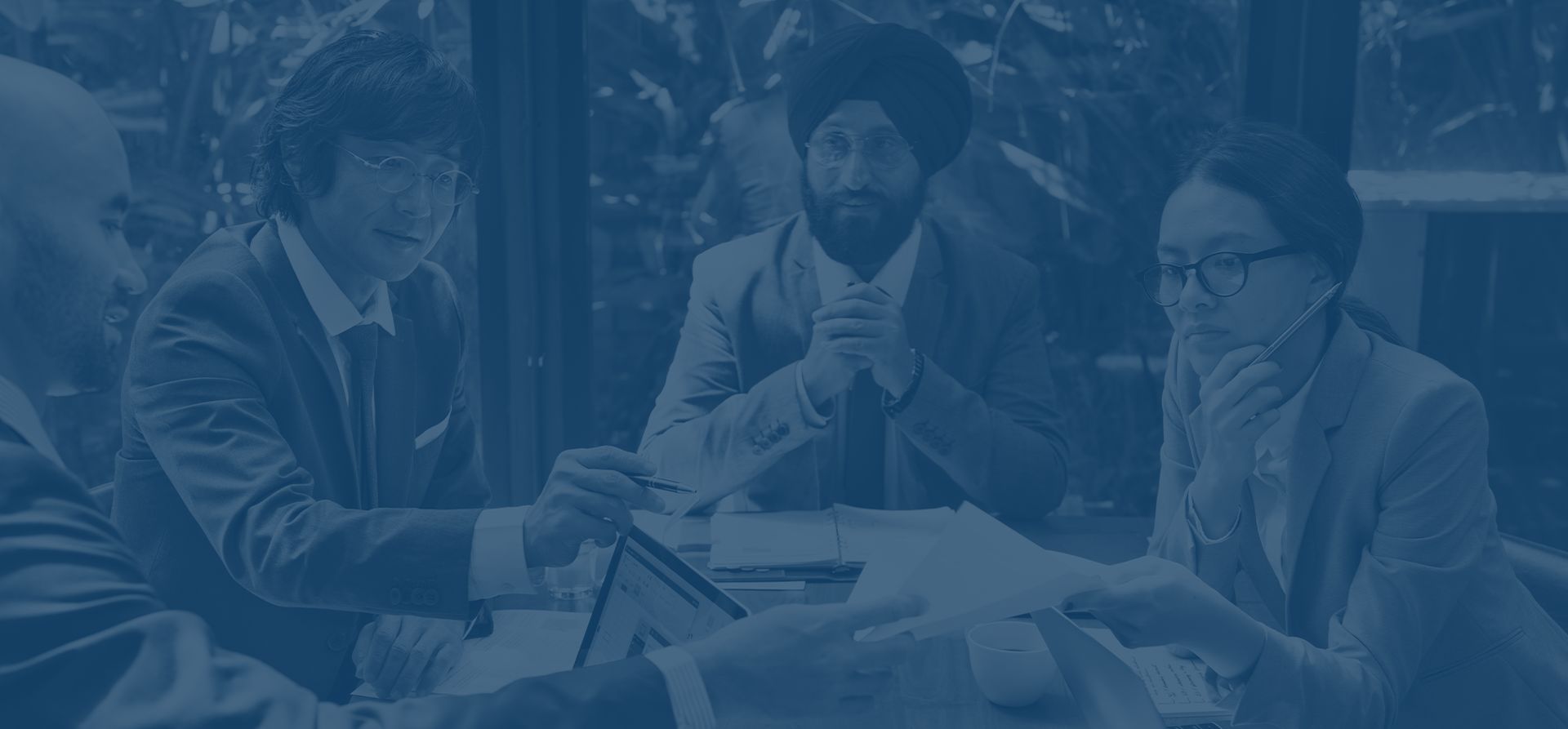 Personal and Exceptional Approach to Processing Visas and Working With Our International Clients

US Immigration Services Offered in Columbus, Cleveland, Southfield, & Washington DC

Technologically Savvy Law Firm with Implementation of Numerous Tools to Deliver Case Progress
Secure an Immigration Attorney Today
Our lawyers will individually and clearly explain the visa or green card process and will simplify the complex procedure in small, easy to understand steps.