Top-Tier Immigration Services.
Highest Level of Representation.



Immigration Attorneys
The Law Firm of Shihab & Associates represents global corporations, employers, colleges & universities, healthcare professionals, families and immigrants worldwide.
View of the capitol building in Washington D.C. outlined by the silhouette of a man's facial profile.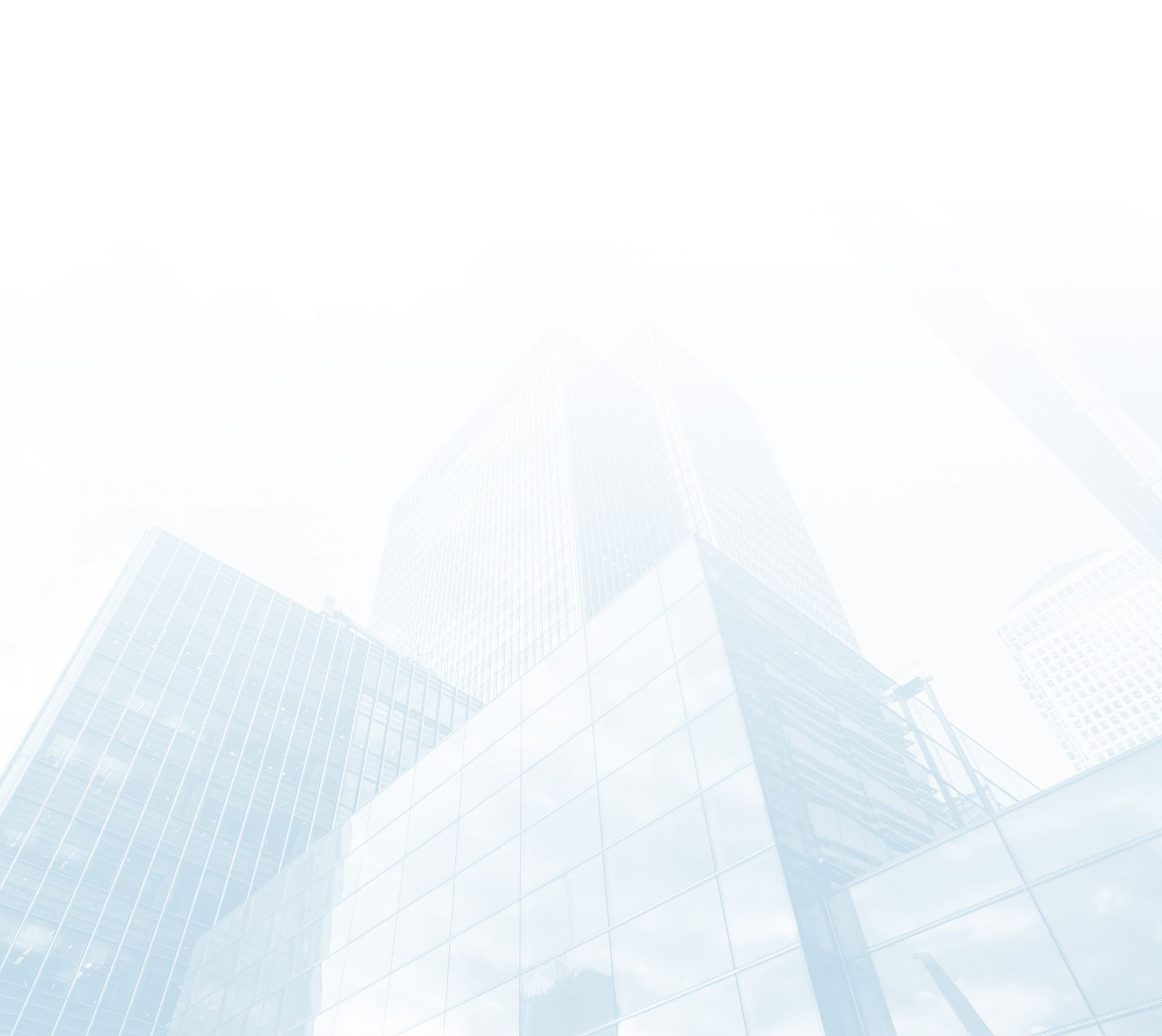 Global Immigration Lawyers
With Offices in Columbus Ohio, Fairfax Virginia, Cleveland Ohio, Southfield Michigan, and Washington, DC
Whether you are a human resource professional employing foreign professionals, a scientist, a professor, a small business owner, a multinational corporation, or a U.S. citizen pursuing an immigration case for a relative or loved one, our lawyers possess the legal skills and sensitivities needed to achieve your goals. It is of utmost importance that you, the client, are assured that your immigration lawyer has your best interest in mind and at heart, and that he or she will conclude your matter quickly, competently, and in an affordable manner. Gus M. Shihab, Esq. and the Columbus immigration lawyers at The Law Firm of Shihab & Associates hold these values at the forefront.
Our firm enjoys a reputation of unparalleled innovative and vigorous advocacy in international and immigration law representation. We fight for our clients and will not rest, falter, or tire until we fulfill your goals within the bounds of the law. We believe legal services must be affordable, transparent, accessible, and timely. That is why we have pioneered the delivery of innovative, cost-effective, and technologically advanced legal strategies and solutions that meet our clients' requirements and aspirations.
Ready to Speak with an Attorney?
"I highly recommend Mr. Shihab and his associates to everyone I come across who is looking for the best immigration lawyer."

- Ibrahim

"After dealing with many attorneys I decided to work with Mr. Shihab and his office and that was the best decision I took."

- Previous Client

"I always feel safe with Mr. Shihab regarding immigration matter."

- Sukhpal

"Excellence and Professionalism"

- Clara Zevallos

"The best immigration lawyer in USA!"

- Tarek M.
An Elite Team of Immigration Attorneys & Staff
Gus M. Shihab, Esq., founder of The Law Firm of Shihab & Associates, has received several honors and is a seasoned lawyer with more than 25 years of experience relentlessly fighting for the rights of international investors, businesses, corporations, employers, and immigrants and for the advancement of their causes.
Enhanced Immigration Representation
The Law Firm of Shihab & Associates is a full-service immigration law firm providing both employment- and family-related visa services. We understand that each client faces a unique set of circumstances and challenges. Our goal is to achieve the desired outcome within the bounds of the law, in the most competent, expeditious, and cost-efficient manner. Our Columbus immigration lawyers do so by carefully listening to our clients and by providing immigration strategies that meet their objectives. We rely on our team of caring and experienced professionals to deliver the highest level of legal representation.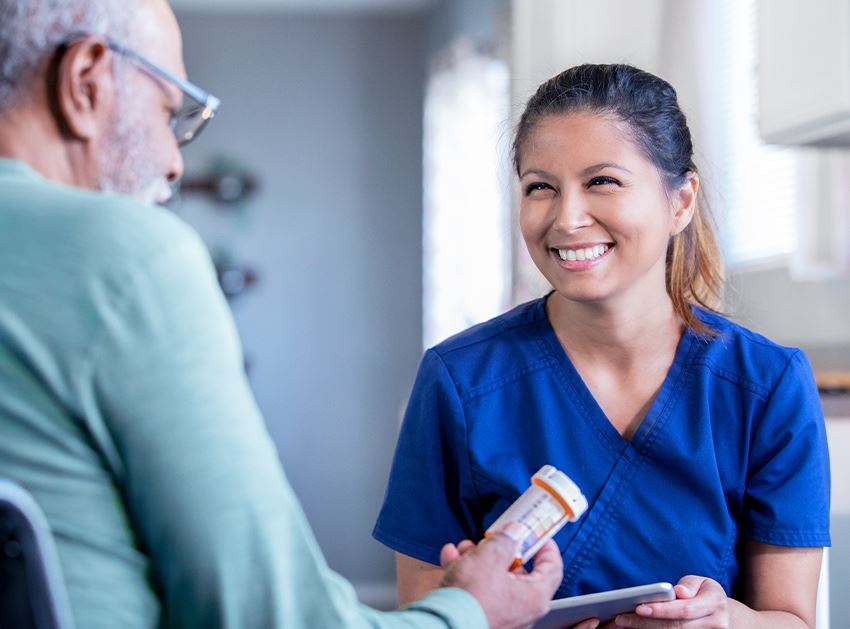 Secure & Robust Tools For Your Case
Our firm employs the most secure and robust internet-based tools in processing and monitoring the progress of immigration cases both internally as they move within our law firm and at the various governmental agencies, where the cases are ultimately adjudicated. As the U.S. government moves to paperless processes, our law firm has pioneered the automation of immigration processes since 2002. Our team members are also highly informed about the constant changes in immigration law that seem to occur on a daily basis. We are keen on various country conditions and turbulent political situations of nations facing civil unrest in Latin America and the Middle East. Our attorneys and paralegals speak various languages including Arabic and Spanish.
Why Choose Shihab & Associates?
Retaining an Immigration Attorney is an Important Decision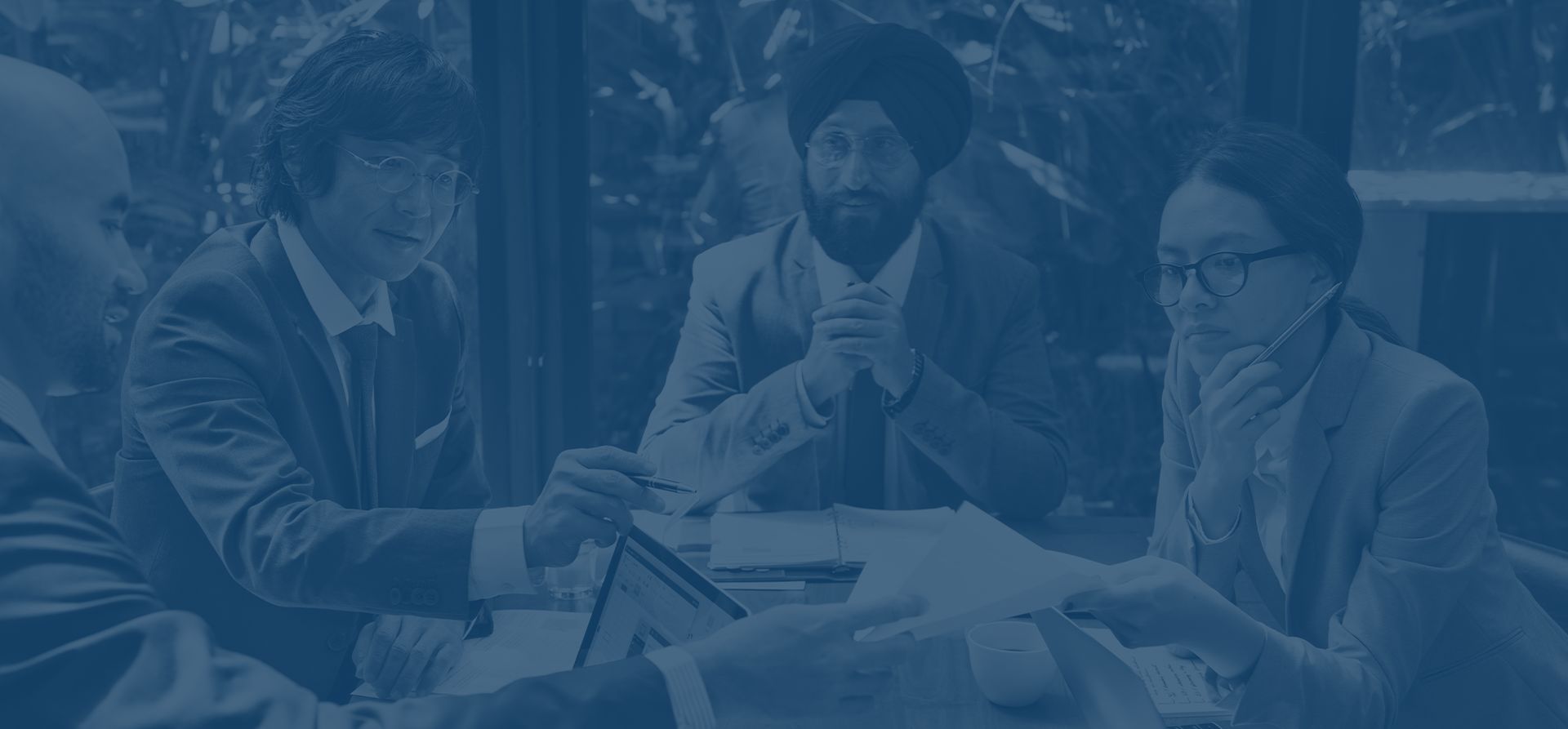 Personal and Exceptional Approach to Processing Visas and Working With Our International Clients

US Immigration Services Offered in Columbus, Cleveland, Southfield, & Washington DC

Technologically Savvy Law Firm with Implementation of Numerous Tools to Deliver Case Progress
Secure an Immigration Attorney Today
Our lawyers will individually and clearly explain the visa or green card process and will simplify the complex procedure in small, easy to understand steps.