Columbus Visitor Visa Lawyers
Offices in Fairfax Virginia, Columbus Ohio, Cleveland Ohio, Southfield Michigan, and Washington, D.C.
Generally, foreign citizens wishing to enter the United States must first obtain a visa. Persons desiring to enter the U.S. temporarily may obtain a "visitor" visa, which is a non-immigrant visa commonly used for tourists, to visit friends and relatives, for medical treatment, or to conduct business. The B–1 visa allows foreign citizens to enter the United States temporarily for business. The B–2 visa is for pleasure or medical treatment. The B–1/B–2 visas are issued for initial periods of 3 months to 10 years with allowable extensions of stay. If you intend to stay in the U.S. permanently or plan to seek employment, you cannot obtain the visitor visa.
If you have a question about visitor visas, dial (800) 625-3404 to set up an appointment with The Law Firm of Shihab & Associates. We have offices in Fairfax, Columbus, Cleveland, Southfield, and Washington, D.C.
Related Articles
Immigration law presumes that every visitor visa applicant is an intending immigrant. This presumption is overcome by showing that the purpose of your trip is to temporarily visit the U.S. for business, pleasure, or medical treatment. You must also show that you plan to travel to the U.S. for a temporary period; that you have sufficient funds to cover the cost of the trip; and that you have a permanent residence outside the U.S. to ensure your return to your foreign country.
Those applicants who do not have sufficient funds to support themselves while in the U.S. must present convincing evidence that an interested person will provide support. Depending on individual circumstances, applicants may provide documentation substantiating the trip's purpose and specifying the nature of binding obligations, such as family ties or employment abroad, which would compel their return.
The B–1 business visitor visa allows a foreign citizen to temporarily enter the United States to engage in specified business dealings. If you plan to travel to the United States to consult with business associates, travel for a scientific, educational or professional or business convention, or conference on specific dates, settle an estate, or negotiate a contract, a B–1 business visitor visa would be appropriate.
The B–2 visitor visa allows a foreign national to receive a temporary visa to visit relatives for pleasure, tourism, or to receive medical treatment. A B–2 visa is the appropriate visa if the purpose of your trip is recreational in nature such as visiting with relatives or friends, tourism, medical treatment, activities of a social or fraternal nature, and participation in musical, sports or similar events by those receiving no remuneration (i.e., amateurs).
Applying for a Visitor Visa
Visitor Visa applicants should generally apply to the U.S. Embassy or Consulate with jurisdiction over their place of permanent residence. Consulates have recently been subjecting visitor visa applications with a greater degree of review so it is important to apply for your visa well in advance of your travel departure date.
You will be required to attend an interview at the U.S. Embassy or Consulate as part of the visa application process. The interview is required for applicants from age 14 through 79, with few exceptions. Generally, the interview is not required for persons under the age of 13, and older than 80, unless requested by embassy or consulate. The first step in the visa application process is scheduling your appointment for an interview. For information on scheduling an appointment for an interview and completing the application process, review the embassy's specific instructions and visit the Embassy or Consulate website where you will apply.
To apply, the applicant must submit an application for Nonimmigrant Visa, Form DS–156 (or DS–160 depending on the consulate) if required, the Supplemental Form DS–157 which provides additional information about your specific travel plans, and pay the applicable fees. When Form DS–157 is required by the consulate, it must be filled out by male applicants between 16 and 45 years of age. It is also required for all applicants from state sponsors of terrorism age 16 and over, without exception.
Additionally, an unexpired passport valid for travel to the United States and with a validity date at least six months beyond the applicant's intended period of stay in the United States is required. The applicant must also submit one 2x2 photograph.
Visa Waiver Program
The United States Citizenship & Immigration Service ("USCIS") has designated 35 countries to participate in the Visa Waiver Program ("VWP"). The VWP enables nationals of qualifying countries to travel to the United States for tourism or travel (only for B visa visitor purposes discussed above) for 90 days or less without obtaining a visa. For more information, and for a list of qualifying countries, please see theVisa Waiver Program.
Individuals who enter the United States on a Visitor Visa are normally eligible to change status. If you qualify, you may change status to a lawful permanent resident (green card holder) or to another nonimmigrant status, such as temporary worker (e.g., H–1B, E–1 or E–2, etc.) or student (F–1 Student Visa). Individuals who enter the United States under the Visa Waiver Program are not eligible to change status. The option to change status is the major advantage of nonimmigrant visas, such as the B–2 Tourist Visa, over the Visa Waiver Program.
How to Contact Us
If you have questions about an immigration visa or green card matter, and/or you need help in an immigration process, please contact our immigration attorneys or call The Law Firm of Shihab & Associates at (800) 625-3404 to you to consult with an attorney. Our law firm handles various matters including Green Cards and Permanent Residence, family immigration, immigrant visas, non–immigrant visas, employment visas, and H1B visas, Investor Visas, PERM applications, and many more.
Whether you are an employer, an employee or a family member, The Law Firm of Shihab & Associates has competent, responsive and innovative lawyers who can make your immigration experience pleasant and seamless
Why Choose Shihab & Associates?
Retaining an Immigration Attorney is an Important Decision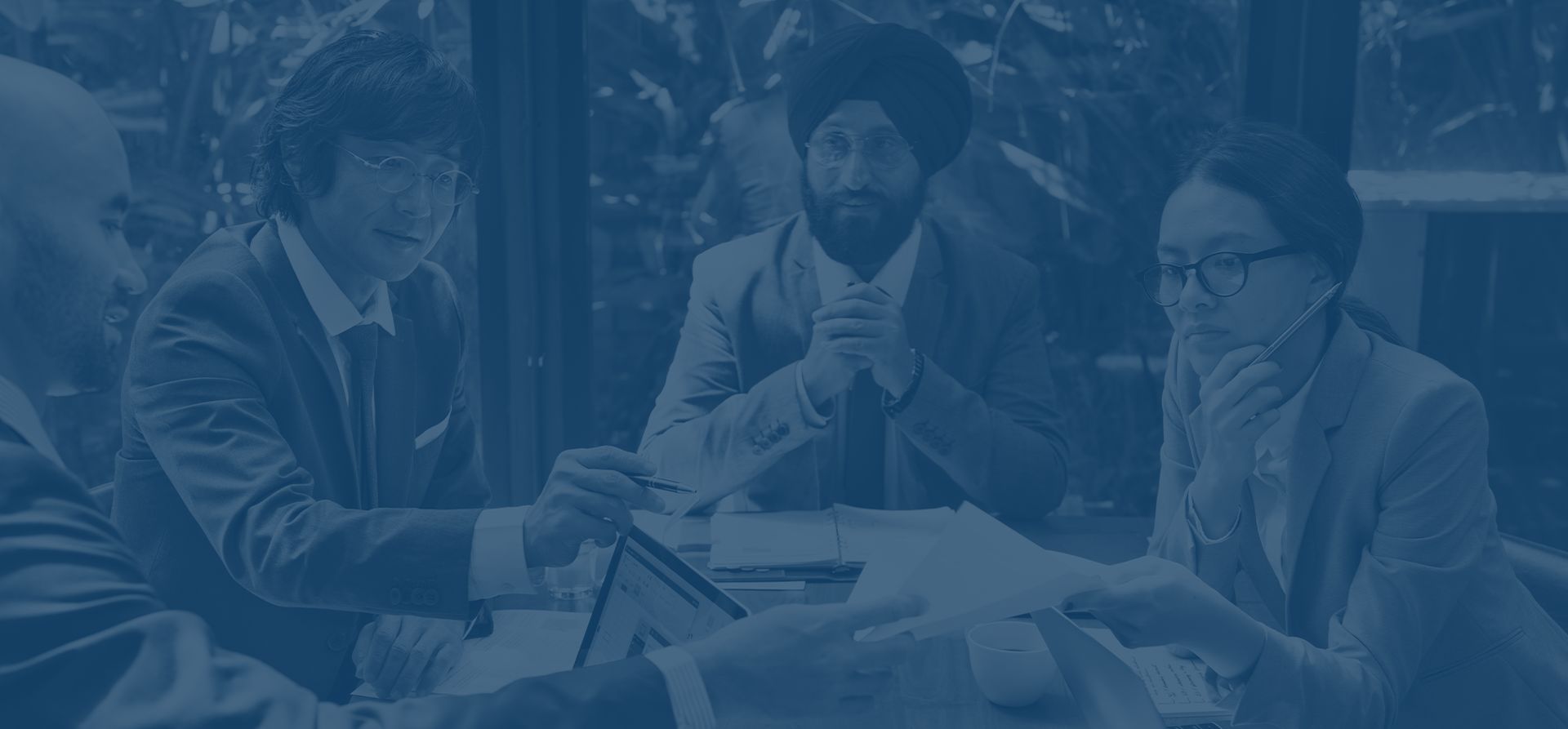 Personal and Exceptional Approach to Processing Visas and Working With Our International Clients

US Immigration Services Offered in Columbus, Cleveland, Southfield, & Washington DC

Technologically Savvy Law Firm with Implementation of Numerous Tools to Deliver Case Progress
Secure an Immigration Attorney Today
Our lawyers will individually and clearly explain the visa or green card process and will simplify the complex procedure in small, easy to understand steps.