Fairfax Immigration Lawyers
Over 50 Years of Experience Handling Complex Immigration Cases in Virginia and Beyond!
If you are dealing with an immigration matter in Virginia that requires assistance from an experienced legal professional, get in touch with our team at The Law Firm Of Shihab & Associates to discuss your case. Our immigration attorneys in Fairfax are dedicated to helping clients navigate any challenges they face when dealing with the U.S. immigration system.
Our law firm takes on all types of immigration cases in Virginia, no matter how complicated they might be, and no matter where you are located. In addition to our office in Fairfax, VA, we have additional offices in Columbus, OH, Cleveland, OH, Washington DC, and Southfield, MI. No matter where you are, we are ready to stand by your side and guide you through each step of the way!
Providing Trusted Counsel for Immigrants in Fairfax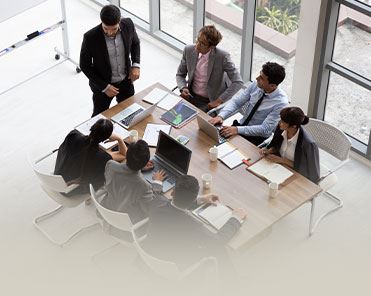 The Law Firm Of Shihab & Associates is proud of the 50+ years of collective legal experience that our Fairfax immigration lawyers bring to each case we take on. With our extensive resources and knowledge of the law, you will feel confident when you choose us to represent you! Our goal is to ensure you fully understand the implications of your case so that we can create a strong legal strategy that will resolve your unique situation efficiently.
We handle a wide range of immigration cases in Fairfax and throughout the Virginia, including ones that involve:
Adjustment of Status
The Naturalization Process
Deferred Action for Childhood Arrivals
Deportation Defense (master calendar hearings, waivers, bond hearings, etc.)
Employment-Based Immigration (investor visas, entrepreneurial visas, H-1B Visas, etc.)
Family-Based Immigration (fiance or spouse visas, VAWA visas, etc.)
Green Cards / Permanent Residency
Immigration Appeals
U and T Visas (victims of criminal activity and human trafficking)
Throughout the years, our diverse team has gained a thorough knowledge of immigration laws and how they affect you, your family, your education, employment, business, investments, and more! We are more than prepared to take on your case, no matter how complex it may seem.
Looking for a Work or Investment Visa? Learn More About Our Employment Immigration Services
If you are starting a job or are looking at your options as a foreign investor, our Fairfax immigration attorneys can help determine which type of visa is best for your situation. We can answer any questions you have about immigrating for employment or investment purposes and every aspect of your application.
Our immigration attorneys in Fairfax VA can help apply for the following visas:
E-1 and E-2 Visas
EB-1, EB-2, EB-3, EB-4, and EB-5 Visas
L-1 Visas
O-1 Visas
Whether you're an entertainer, diplomat, agricultural worker, or business owner, we can find the best avenue for you. We can also help you seek reinstatement if your approved employment-based visa was revoked!
Reunite With Your Loved Ones Through Family-Based Immigration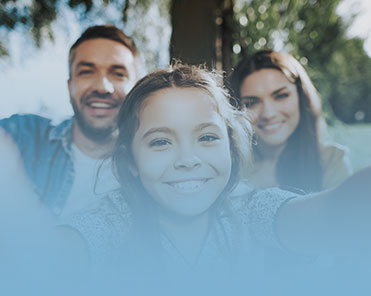 There are many often complicated avenues when applying for a family-based visa. If you want to sponsor a family member to immigrate to the U.S., call The Law Firm of Shihab & Associates. Our Fairfax immigration attorneys can determine what type of visa fits your circumstances and inform you of all required documentation that you and your family member will need to complete the application. We also help with adopting a foreign child or bringing an adopted child with you from another country to the United States.
The family immigration visas you may be applying for include:
K-1 fiancé visas
K-2 visas for your fiancé's child or children
K-3 visas for spouses
K-4 visas for children and spouses
Facing Deportation? Let Us Protect Your American Dream
If you or a loved one has been served a notice to appear by ICE or are otherwise dealing with deportation proceedings, it is important to contact an attorney immediately. Our immigration law firm in Fairfax takes removal cases from all over the United States, and we can explore every option to bring to your defense!
Choose Fairfax Immigration Counsel Backed by Years of Experience
Our seasoned immigration lawyers in Fairfax have a proven track record when it comes to helping clients with their immigration cases. Our lead attorney, Gus M. Shihab, is AV Rated by the independent firm of Martindale & Hubble and 10.0/10.0 "superb" by Avvo, two prestigious designations that are carried by less than 18% of lawyers in the United States. Let us get to work on your case today.
Call (800) 625-3404to request a consultation with an immigration lawyer in Fairfax today. We speak English, Arabic, and Spanish!
Why Choose Shihab & Associates?
Retaining an Immigration Attorney is an Important Decision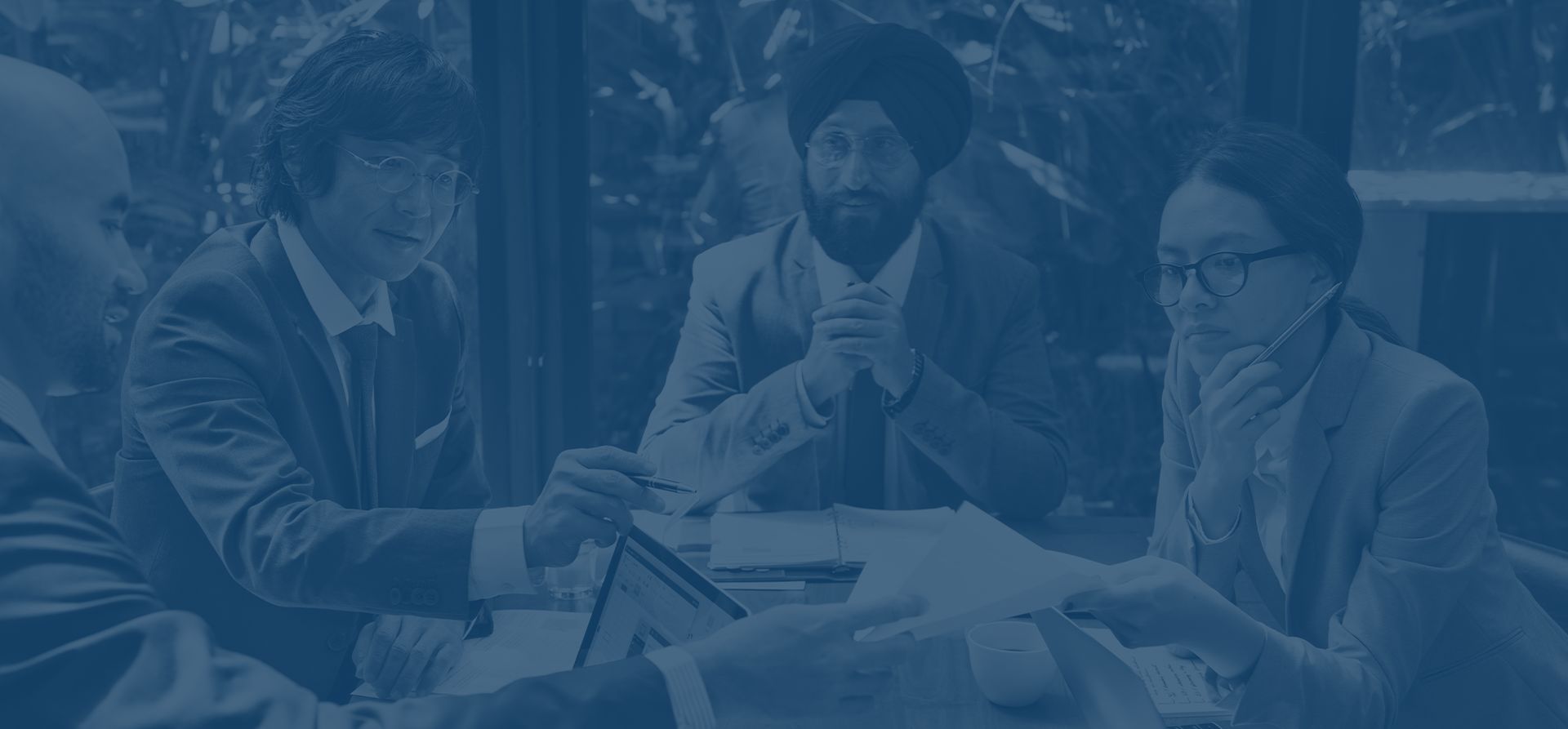 Personal and Exceptional Approach to Processing Visas and Working With Our International Clients

US Immigration Services Offered in Columbus, Cleveland, Southfield, & Washington DC

Technologically Savvy Law Firm with Implementation of Numerous Tools to Deliver Case Progress
Secure an Immigration Attorney Today
Our lawyers will individually and clearly explain the visa or green card process and will simplify the complex procedure in small, easy to understand steps.