About the Law Firm of Shihab & Associates
Serving Clients in Fairfax VA, Columbus OH, and Around the World
Experience High-Quality Immigration Services
The immigration lawyers at The Law Firm of Shihab & Associates understand that retaining an immigration lawyer is an important decision, one that carries a high level of trust; clients often look to their immigration lawyer not only to navigate their way through complex immigration processes and legal matters but to guide them in making some of the most important decisions affecting their families, companies, financial futures, and lives. Our Columbus immigration lawyers offer more than 50 years of experience in effective legal representation on behalf of clients in a variety of business, immigration, and other matters.
Keeping Clients Updated
As part of our service, we offer several programs to make certain that clients have the highest level of access to our lawyers and receive status updates on their cases.
These programs include:
Recurring case status conferences
Connect with Gus Shihab Program
Work & Exercise Program
Webinars and Seminars to bring our clients updates on recent changes in immigration law
Our law firm is technologically savvy; we have implemented numerous tools to build transparency with and accessibility to counsel, and to update our clients on the progress of their case; this includes the institution of robust web-based immigration case management systems, virtual files, advanced telephony systems, and free informational webinars, all to bring you closer to your immigration law representative and to relevant information affecting your case. Whether your case is pending before the U.S. Department of Labor, the U.S. Citizenship & Immigration Services, U.S. Consul General overseas, or any other agency, our lawyers are experienced in the ins and outs of every process and will spend the time and effort to assure that your case is concluded quickly and efficiently.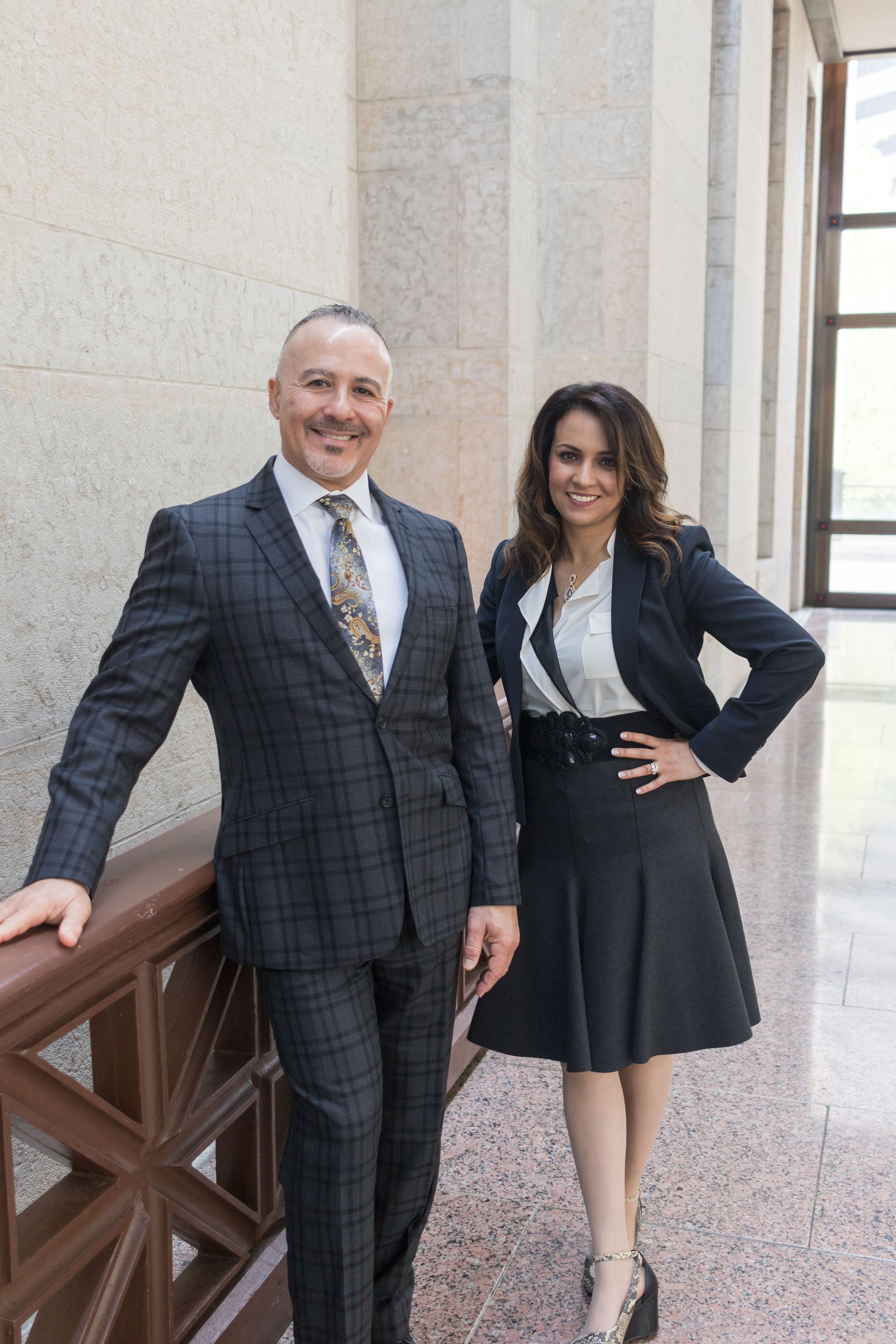 We Have Helped Thousands of Immigrants
"The best immigration firm ever!"

- Mohammed
A Global Immigration Firm
Our immigration lawyers offer services in Columbus Ohio, Cleveland Ohio, Southfield Michigan and Washington, DC. We are keen on understanding the needs of our clients and their loved ones. Gus M. Shihab, the founder of The Law Firm of Shihab & Associates, is himself foreign-born and has family and/or friends who have gone or are currently undergoing the complex U.S. immigration journey. As a result, he instituted a culture of ethics, sensitivity, responsiveness, and competence in the delivery of immigration law services. We pay close attention to our clients' matters, hopes, aspirations, and personal goals. The business immigration lawyers in our firm have a personal and exceptional approach to processing visas and dealing with our international clients. Our lawyers will individually and clearly explain the visa or green card process and will simplify the complex procedure step by step.
---
To schedule a consultation, please feel free to contact The Law Firm of Shihab & Associates online or call (800) 625-3404.
---
Secure an Immigration Attorney Today
Our lawyers will individually and clearly explain the visa or green card process and will simplify the complex procedure in small, easy to understand steps.