Columbus Naturalization Lawyer
Helping Clients Navigate the Process! We Also Serve Fairfax, VA, Cleveland, OH, Southfield, MI, and Washington, D.C.
There are three ways to become a citizen of the United States: The Right of Blood (Jus Sanguinis), Right of Birthplace (Jus Soli), and Naturalization. The process of naturalization requires the assistance of a skilled and experienced Columbus immigration attorney.
The Law Firm of Shihab & Associates is here to help you with the naturalization process. We have over 50 years of experience to put to work for you. We have helped clients successfully in Fairfax, Columbus, Cleveland, Southfield, and Washington, D.C..
---
Call us at (800) 625-3404 to get started on your case.
---
How to Become a U.S. Citizen
The Right of Blood method is an automatic grant of citizenship which bases a person's right to United States citizenship on their parent's citizenship. If at least one parent is a United States citizen at the time of the child's birth, then the child is granted U.S. citizenship even if he or she is born outside of the United States.
The second method of obtaining automatic U.S. citizenship is called Right of Birthplace (Jus Soli), which is based on the Constitutional premise that a child born in the United States is automatically granted citizenship regardless of whether his or her parents are U.S. citizens. Under this method, a child born in the United States is a citizen even if his or her mother is present in the United States illegally.
Naturalization is the final method of obtaining U.S. citizenship. It is not an automatic grant of citizenship; the applicant must qualify under the naturalization requirements – though minors become citizens automatically when their parent naturalizes. The naturalization process consists of completing an application, attending an interview, and passing a civics and English proficiency test. These tests can be waived under certain circumstances.
An applicant is exempt from taking the English proficiency test and may take the Civics test in their native language if they are:
Age 50 or older at the time of filing for naturalization and have lived as a permanent resident (green card holder) in the United States for 20 years (the "50/20" exception).
Age 55 or older at the time of filing for naturalization and have lived as a permanent resident in the United States for 15 years (commonly referred to as the "55/15" exception).
You may be also eligible for an exception to the English and civics tests if you cannot comply with these naturalization requirements if you are mentally impaired or because of a physical or developmental disability.
Eligibility for Naturalization
To be eligible for naturalization, one must be:
At least 18 years old
A lawful permanent resident of the united states
A resident and physically present in the united states for at least five years at the time of the application
Of "good moral character"
To determine whether you are eligible for Naturalization, USCIS has established a Naturalization Eligibility Worksheet. If you meet these requirements, you may apply for naturalization.
Defining Good Moral Character
To be a naturalized citizen, you must be a person of good moral character. Good moral character has been interpreted by the courts as character that measures up to the standards of average citizens of the community in which the applicant resides. The United States Citizenship and Immigration Services ("USCIS") will make a determination on your moral character based upon the laws Congress has passed. USCIS will consider many factors in assessing whether or not you have exhibited good moral character during your five-year period of review, which starts on the date you submit your "Application for Naturalization" (N-400). If the applicant is married to a U.S. citizen, the period of good moral character review is three years. However, USCIS may still take into consideration the applicant's conduct and acts at any time prior to the five-year (or three-year) period.
Typically, in the good moral character review, USCIS will check your immigration record for any evidence of lying and your criminal record for any arrests, convictions, or crimes that involve "moral turpitude." This means that USCIS will be looking for any evidence that you have done anything contrary to justice, honesty, modesty, or good morals. You should report all arrests, convictions, and crimes in your past to USCIS, regardless of how major or minor they may be. If you do not and USCIS discovers them, your naturalization would be denied simply because you exhibited a lack of good moral character by failing to report it.
There are also some crimes that are so void of any positive moral characteristics that they result in a permanent bar to naturalization. For instance, if an applicant has ever been convicted of murder, or has ever been convicted of an "aggravated felony" on or after November 29, 1990, then they can never become a U.S. citizen. An aggravated felony is a "crime of violence" for which the term of imprisonment is at least one year.
If it is determined that you lack good moral character, there are many damaging things that could occur aside from a denial of your application. Potentially, you could be removed from the country if you have committed a major crime. This is a serious issue, so if you have questions or need advice as to how to proceed, do not hesitate to contact The Law Firm of Shihab & Associates so that we may properly assist you throughout the naturalization process.
Reach Out to Us Today
If you have questions about an immigration visa or green card matter, and/or you need help in an immigration process, please reach out to our Columbus immigration attorneys. The Law Firm of Shihab & Associates is happy to assist you with the complicated process of naturalization.
---
You can reach us at } to request a consultation.
---
Why Choose Shihab & Associates?
Retaining an Immigration Attorney is an Important Decision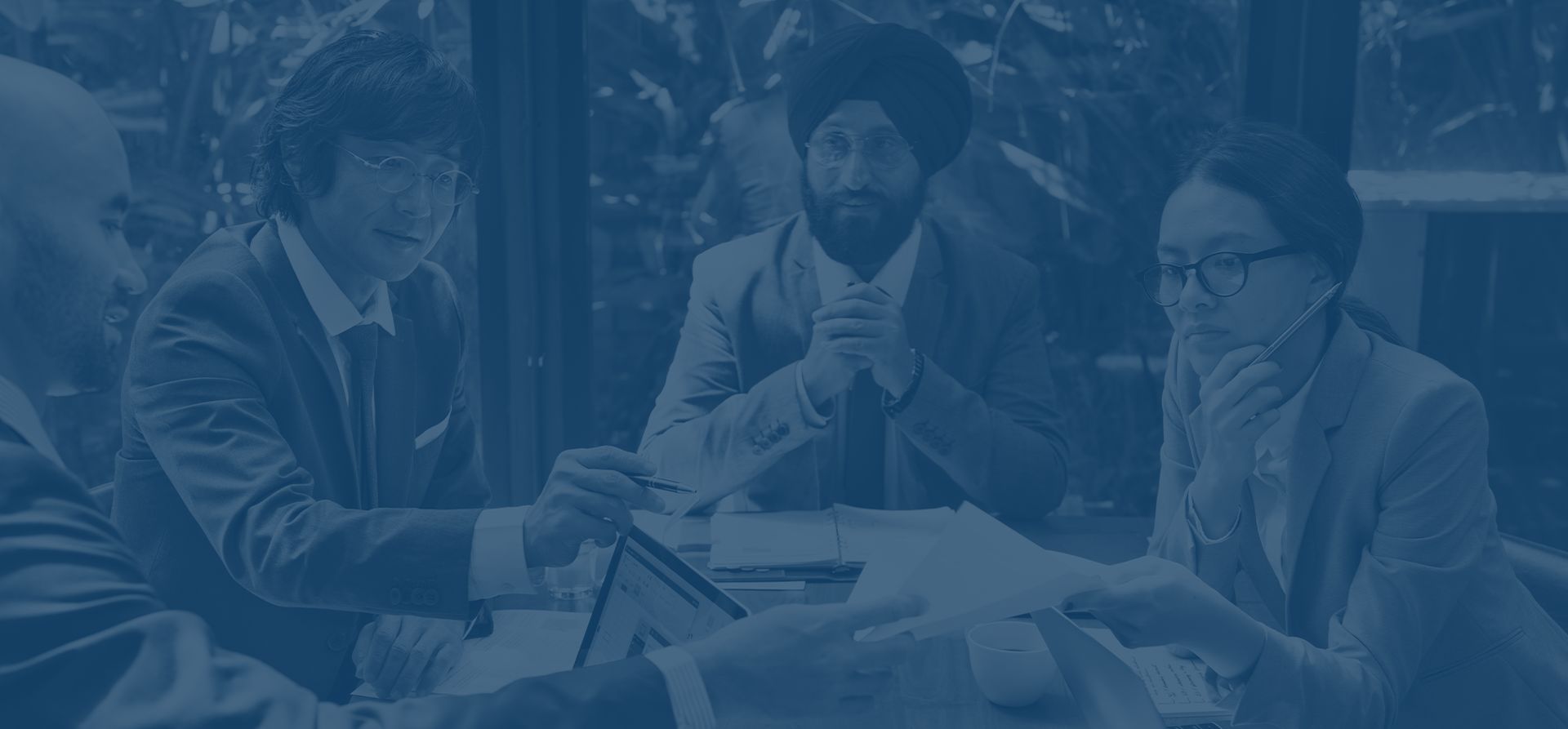 Personal and Exceptional Approach to Processing Visas and Working With Our International Clients

US Immigration Services Offered in Columbus, Cleveland, Southfield, & Washington DC

Technologically Savvy Law Firm with Implementation of Numerous Tools to Deliver Case Progress
Secure an Immigration Attorney Today
Our lawyers will individually and clearly explain the visa or green card process and will simplify the complex procedure in small, easy to understand steps.