Grove City Immigration Attorneys
When you need professional assistance with an immigration matter, what are you looking for in a law firm? A team that provides a wealth of knowledge and insights? Services backed by decades of focused experience and implemented with modernized technology? Attorneys who have personally experienced the immigration system?
When you bring your case to The Law Firm of Shihab & Associates, you will experience all the above and more. With over half a century of experience, our Grove City immigration lawyers have what it takes to alleviate the stress of your legal process, maximize your odds of success, and strengthen your hope for the future.
Give our team a call at (800) 625-3404 or contact us online. We can answer all your questions during your initial consultation.
Cases We Handle
Immigration law comprises many different areas, procedures, and issues. We accompany immigrants from all around the world during every step of their journeys, from interacting with the U.S. immigration system for the first time to completing their process with an application for naturalization.
You can expect comprehensive, personalized support with any of the following matters, and more:
Asylum (for those who escaped from persecution or violence in their home countries)
DACA (Deferred Action for Childhood Arrivals)
T and U Visas (for victims of human trafficking and other crimes)
Nonimmigrant Visas (for temporary visits to the U.S.)
Permanent Residence (green cards)
Employment-Based and Family-Based Immigration
Immigration for Students and Educators
Adjustment of Status (for those already in the U.S. seeking permanent residence)
Citizenship and Naturalization
Deportation and Removal Proceedings
We also know better than anyone that a decision from an adjudicating officer is not necessarily final. As such, we handle litigation and appeals, taking cases all the way to court in order to advocate for our clients' rights and advance their best interests. No matter how challenging your case may be, you can trust us to go the extra mile on your behalf.
Why Choose Our Grove City Legal Team?
At The Law Firm of Shihab & Associates, we work every day to accomplish our central goal: to provide the highest possible quality of representation for those we serve. Immigration is rarely a single procedure with a definitive beginning and end—it is typically a lifelong commitment with substantial implications for both the immigrant and their loved ones. As such, we dedicate our time and resources to illuminating the best possible path for our fellow immigrants.
We want you to know that you don't need to navigate this process alone. Let us support your efforts with knowledge and legal strategies formed through decades of experience.
Call (800) 625-3404 or contact us online to schedule your initial consultation. We look forward to helping you achieve the American Dream.
Why Choose Shihab & Associates?
Retaining an Immigration Attorney is an Important Decision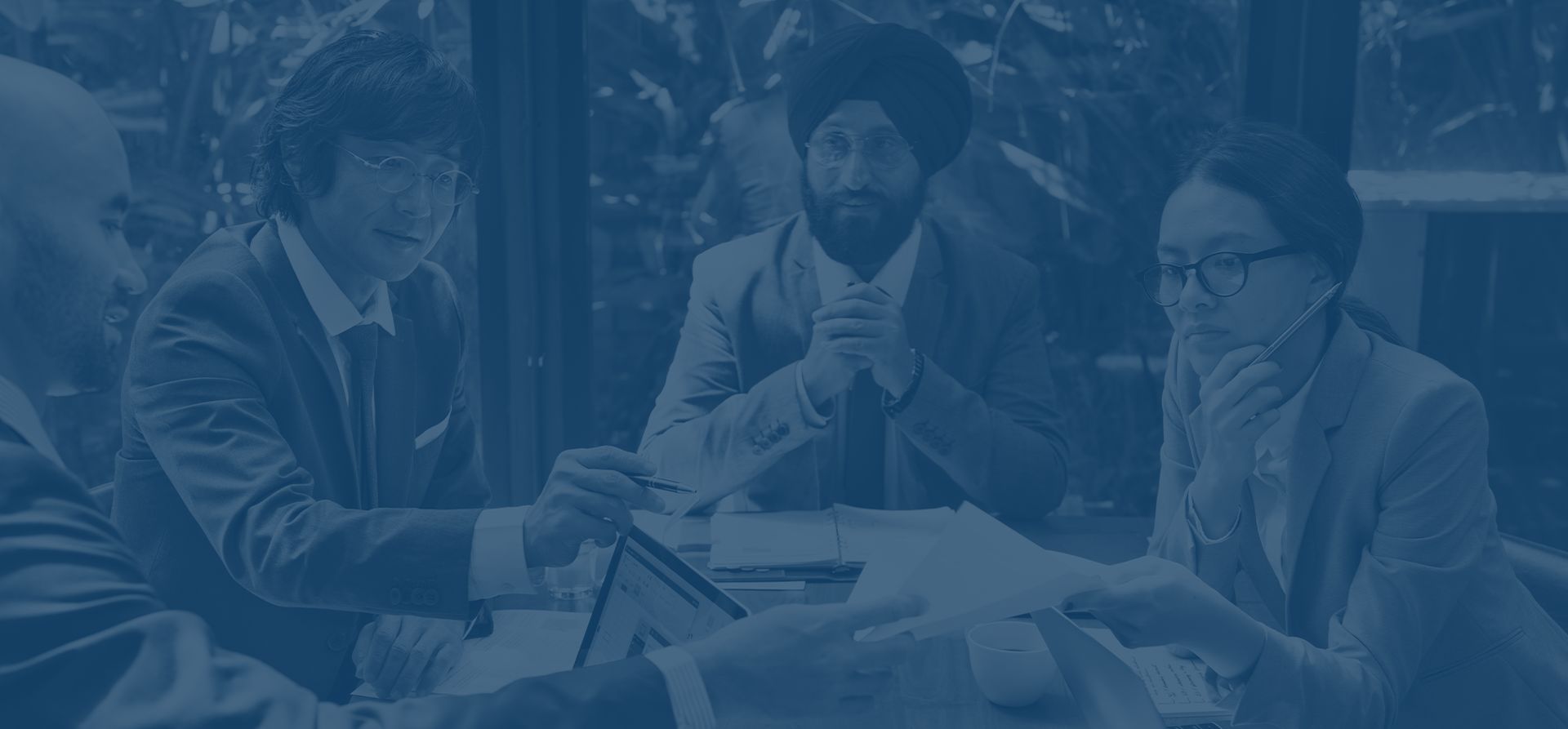 Personal and Exceptional Approach to Processing Visas and Working With Our International Clients

US Immigration Services Offered in Columbus, Cleveland, Southfield, & Washington DC

Technologically Savvy Law Firm with Implementation of Numerous Tools to Deliver Case Progress
Secure an Immigration Attorney Today
Our lawyers will individually and clearly explain the visa or green card process and will simplify the complex procedure in small, easy to understand steps.