Fairfax H1-B Visa Attorneys
Obtaining an H1-B Work Visa in Virginia
Millions of foreign nationals dream of working in the United States, but the barriers placed before potential nonimmigrant and immigrant workers often seem daunting. At The Law Firm of Shihab & Associates, we can efficiently guide your petition to completion so you may develop your career in the U.S.!
Seeking experienced legal counsel can make a significant difference with all the different types of visas and the ever-changing immigration laws. Our attorneys can assist you in multiple ways:
Discuss what visa options are available to you
Help you complete and file the application
Keep clear and timely communication of updates about your case
Protect your best interests during the whole process
Call our Fairfax team today at (800) 625-3404 or complete our online contact form to schedule a consultation to get started on your case!
One of the most popular non-immigrant visas is the H-1B. It offers many benefits to foreign nationals who hold a bachelor's degree and wish to live and work in the United States temporarily. The H-1B visa is available initially for three years and can be renewed for a maximum of six years. It also allows for spouses and children to accompany the H-1B holder to the U.S. for the duration of the visa time.
The H-1B visa requires a U.S. company to petition for the foreign national. It also requires that the company employ that person in a specialty occupation.
This work visa provides a nonimmigrant status, but it allows for dual intent. This means that a foreign national may file an immigrant petition, seeking permanent residence, while present in the United States on H-1B status.
Requirements to Apply for H1-B Specialty Occupation Visa
The work position requires:
Theoretical and practical application of highly specialized knowledge
A bachelor's degree or higher in the specific specialty (or its equivalent)
One of the following to qualify as a specialty occupation:

Bachelor's degree or higher, or its equivalent, is normally the minimum education requirement
The degree requirement is common to the industry in similar positions and organizations
The employer normally requires a degree or its equivalent for the position
The nature of the specific duties is usually associated with a bachelor's degree or higher
To qualify as an applicant, you must have:
A relevant U.S. bachelor's or higher degree from an accredited college or university (or its foreign equivalent)

An unrestricted state license, registration, or certification that authorizes you to fully practice in the state of intended employment
The following H1-B work visas also exist and have specific requirements:
H-1B2: DOD Researcher and Development Project Worker
H-1B3: Fashion Model
Other Types of Employment-Based Nonimmigrant Visas
CW-1: Transitional workers from the Commonwealth of the Northern Mariana Islands (CNMI)
E: Treaty traders, investors, and qualified employees

Foreign investors in the CNMI
Australian nationals in a specialty occupation

H-2A: Temporary or seasonal agricultural workers
H-2B: Temporary non-agricultural workers
H-3: Trainees other than medical or academic
I: Foreign media, press, and radio representatives
O: Persons with extraordinary ability and their assistants
Q-1: Persons participating in cultural exchange for training, employment, and education purposes
Schedule a Consultation Today!
If you have questions about a work visa and/or need help with any type of employment-based immigration proceeding, let The Law Firm of Shihab & Associates counsel you to accomplish your goals. We are committed to providing you with timely and affordable legal representation. With our experience and understanding of ever-changing immigration laws, we can help you address every aspect of your visa application correctly.
To learn more, call us at (800) 625-3404 or contact us online. We speak English, Arabic, and Spanish!
Why Choose Shihab & Associates?
Retaining an Immigration Attorney is an Important Decision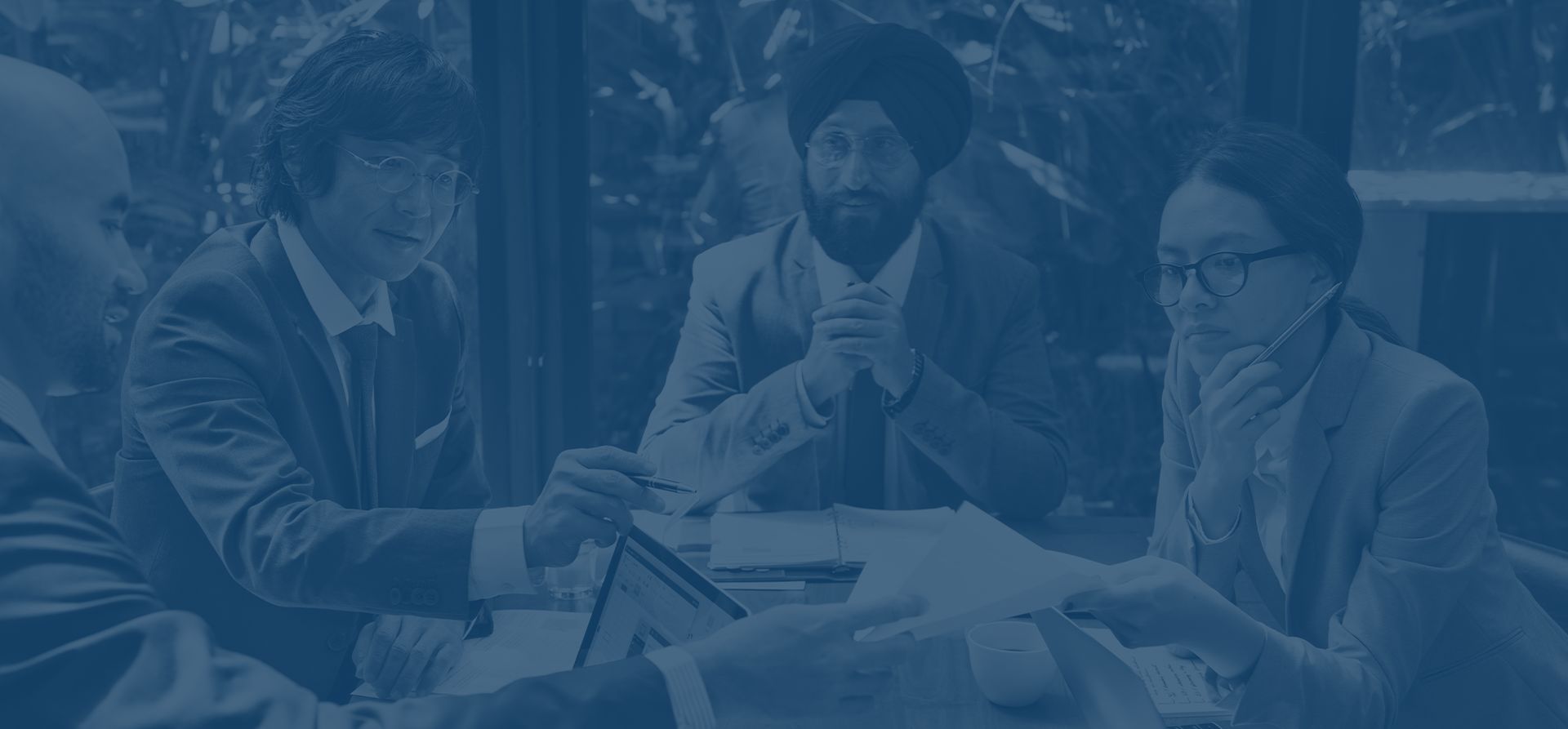 Personal and Exceptional Approach to Processing Visas and Working With Our International Clients

US Immigration Services Offered in Columbus, Cleveland, Southfield, & Washington DC

Technologically Savvy Law Firm with Implementation of Numerous Tools to Deliver Case Progress
Secure an Immigration Attorney Today
Our lawyers will individually and clearly explain the visa or green card process and will simplify the complex procedure in small, easy to understand steps.