Fairfax PERM Attorneys
PERM (Program Electronic Review Management) is a process where employers can hire foreign workers permanently, allowing them to obtain a green card. The government is highly selective and aggressively rigid about who it gives this privilege.
As an employer, you know the needs of your company and your team. Once you've found a highly skilled worker of foreign origin, you want to do everything you can to keep them. Not only does this help your business, but it greatly benefits the life of this individual.
At The Law Firm Of Shihab & Associates, we have the experience and skill to help you in this process. We have a passion for helping good people stay in the States, a situation that benefits everyone. The PERM process is long, rigorous, and complicated. We can stand by your side throughout the journey, keeping the paperwork moving and helping everyone stay on track.
If you need help navigating PERM in Fairfax, contact us online today.
Qualifications Are Strict
The U.S. is, first and foremost, concerned about its own citizens. For as long as immigration has been an issue, there have been worries about immigrants "taking jobs" from natural-born citizens. PERM is designed to keep this very concern from becoming a reality.
First, employers must prove that there are no local, U.S. workers who are willing or able to perform the job. Typically, this means that the job is in a specialized field, and there aren't enough qualified citizens for it. Furthermore, employers must prove that the foreign worker will be paid the same as a local one. The government wants to ensure that you are not seeking outside help with the intent of paying them a lower wage.
You must also prove that the job is not specifically tailored to the employee. Its description must be broad enough that, if there were a capable, available U.S. citizen, they would be eligible for the work.
A big part of gaining your PERM certification is your "business necessity letter." This document details the needs of the position and helps explain why outside, foreign help is the best option.
Our firm can help you draft these various documents. We know the most effective language that can help keep your worker employed and your business running smoothly.
Documentation Is Key
Receiving your PERM certification is a long, complex process. There are mountains of paperwork to file. Each level of acceptance requires more documentation and more acceptances or denials. Grinding through this process can be exhausting and discouraging, which is partly the point. Only those who genuinely need their employee are willing to endure this procedure.
You must provide information on virtually every aspect of the job.
Your business
The position and its necessity in your company
Why your employee is uniquely qualified for the job
The employee's work history, qualifications, etc.
And much, much more
Let us help take this burden off your shoulders. We understand how laborious this process is, and we are up to the challenge. Our team will work tirelessly, never faltering or quitting. We know how important it is to both you and your workers to keep talented people as permanent residents.
Recruitment
The government must see that you did everything you could to hire within the country first. Therefore, you must hold local recruitment for the position. Thirty days before filing for PERM certification, you must put in a job order with the state workforce office.
You also need to post a notice of intent, explaining that you plan to hire a foreign worker. This post can go out internally, but you may also be required to send it through any relevant Unions covering the position.
Afterward, you must prove that you placed at least two advertisements for the position with your local newspaper. Specifically, the ads must appear in Sunday editions, and the paper must be one of "general circulation." Remember that the government is strict, and they could deem the publication "too small" to be of significance. Your best bet is to use a widely read, household-name paper.
Finally, you must use at least three different recruitment firms to seek a U.S. worker to fill the position. You have several options, such as job fairs, campus placement offices, a popular job search website, trade or professional organizations, and so on.
Don't allow yourself to become overwhelmed. The Law Firm Of Shihab & Associates can watch over your progress, and we can step in when you need help. We know which hurdles you must jump, and we have the skills and connections to help ensure that you don't miss a step.
The Green Card Process
Even after your PERM certification is granted, and your worker is able to remain permanently, there could be more legal hills to climb. Immigration law is in a constant state of flux, especially when Presidential administrations change. Your worker may still be forced to go through a review that questions their green card status.
We are a team of skilled, dedicated immigration lawyers. Our goal is to help people stay inside the land of opportunity. Part of our work is to constantly stay updated with the most recent immigration laws. We do everything we can to help our clients gain their citizenship, and we will work hard to make sure that your talented, qualified staff is allowed to continue working unhindered.
Call (800) 625-3404 today for help earning your PERM certification in Fairfax. We can offer you a free consultation, and we may be able to take on your case right away. You can also reach us online.
Why Choose Shihab & Associates?
Retaining an Immigration Attorney is an Important Decision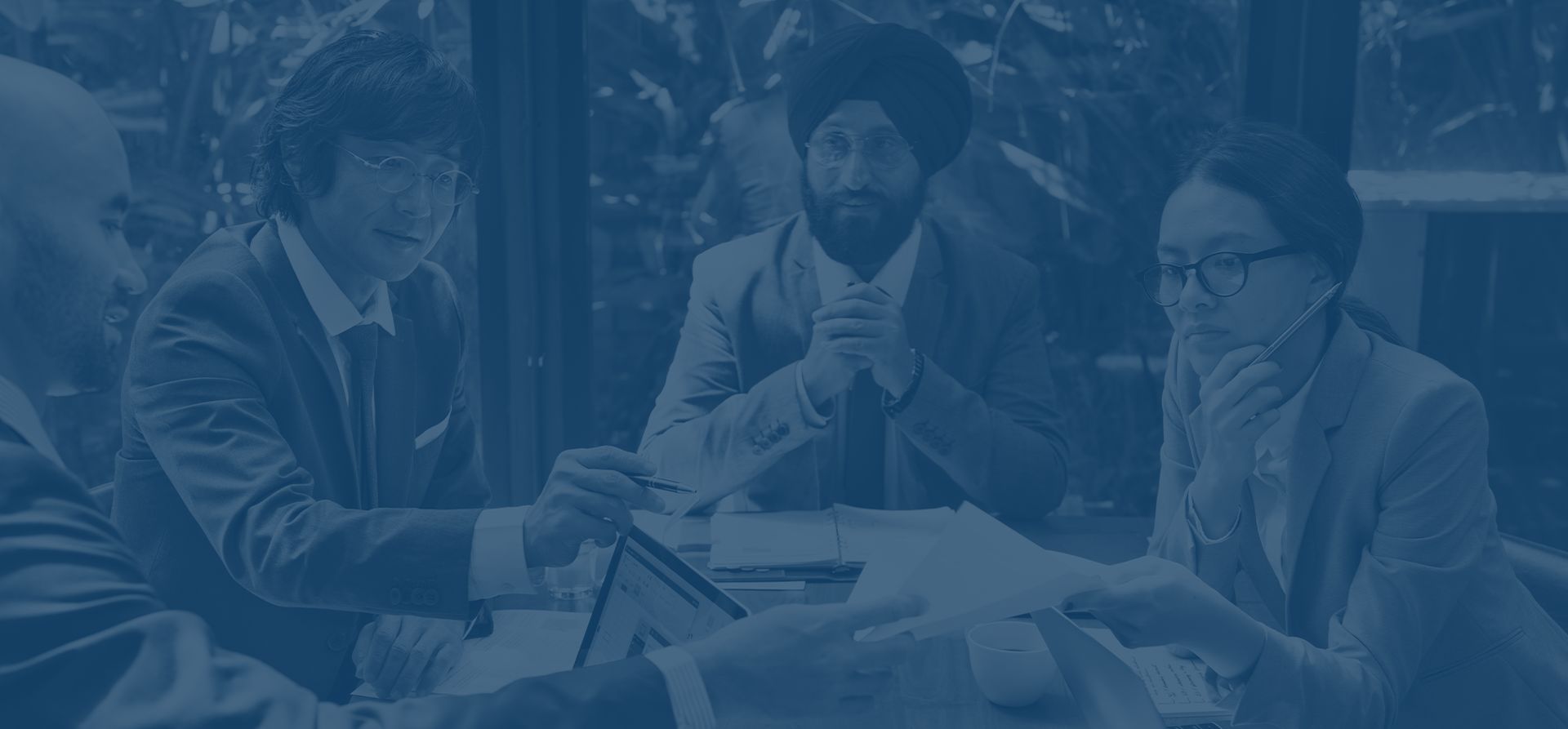 Personal and Exceptional Approach to Processing Visas and Working With Our International Clients

US Immigration Services Offered in Columbus, Cleveland, Southfield, & Washington DC

Technologically Savvy Law Firm with Implementation of Numerous Tools to Deliver Case Progress
Secure an Immigration Attorney Today
Our lawyers will individually and clearly explain the visa or green card process and will simplify the complex procedure in small, easy to understand steps.