Westerville Immigration Lawyers
Dedicated to Helping You Achieve Your Goals
Westerville is nationally recognized as one of "America's Best Places to Live" and is the largest suburb of Columbus, Ohio. First settled around 1810, there were several homes in Westerville that served as stations in the Underground Railroad. In 1909, its reputation for temperance was so significant that the Anti-Saloon League moved its national headquarters from Washington DC to Westerville and it became known as "The Dry Capital of the World."
Today Westerville boasts more than 46 parks, extraordinary safety services, 26 miles of leisure paths, a community recreation center, and programs and opportunities for its residents, visitors, and businesses.
As a client, it is of utmost importance that you are assured that your immigration lawyer has your best interest in mind and that he will conclude your matter quickly, competently and in an affordable manner. The Westerville immigration attorneys at The Law Firm of Shihab & Associates hold these values at the forefront. Whether you are a scientist, a professor, a small business owner, a multinational corporation, or a U.S.citizen involved in a family immigration case on behalf of a relative or a loved one, our lawyers possess the legal skills and sensitivities needed to achieve your goals.
To schedule a consultation with us today, call (800) 625-3404.
Our Immigration Services
Our practice includes all facets of family immigration, business visa, and green card processing, as well as all facets of non-immigrant visas including H-1B, intra-company transferees (L-1), and aliens with extraordinary abilities (O-1) visas. We proudly represent healthcare professionals including nurses, dentists, physicians, and allied medical workers. We have also represented multinational executives, EB-2, and green card applications in all areas. Our family immigration process includes immediate relatives such as spouses to U.S. citizens, fiancé visas, adoption, and K-3 visas.
Located in downtown Columbus, our office is easily accessible from Westerville by taking Interstate 270 East to Interstate 670 West; follow I-670 West to the North Third Street Exit, 4B. Take Third Street to State Street and take a right onto State Street. Our office is located in the Capital Square Office Building at 65 E. State Street, Suite 1550, Columbus, OH 43215.
For more information, give us a call at (800) 625-3404.
Why Choose Shihab & Associates?
Retaining an Immigration Attorney is an Important Decision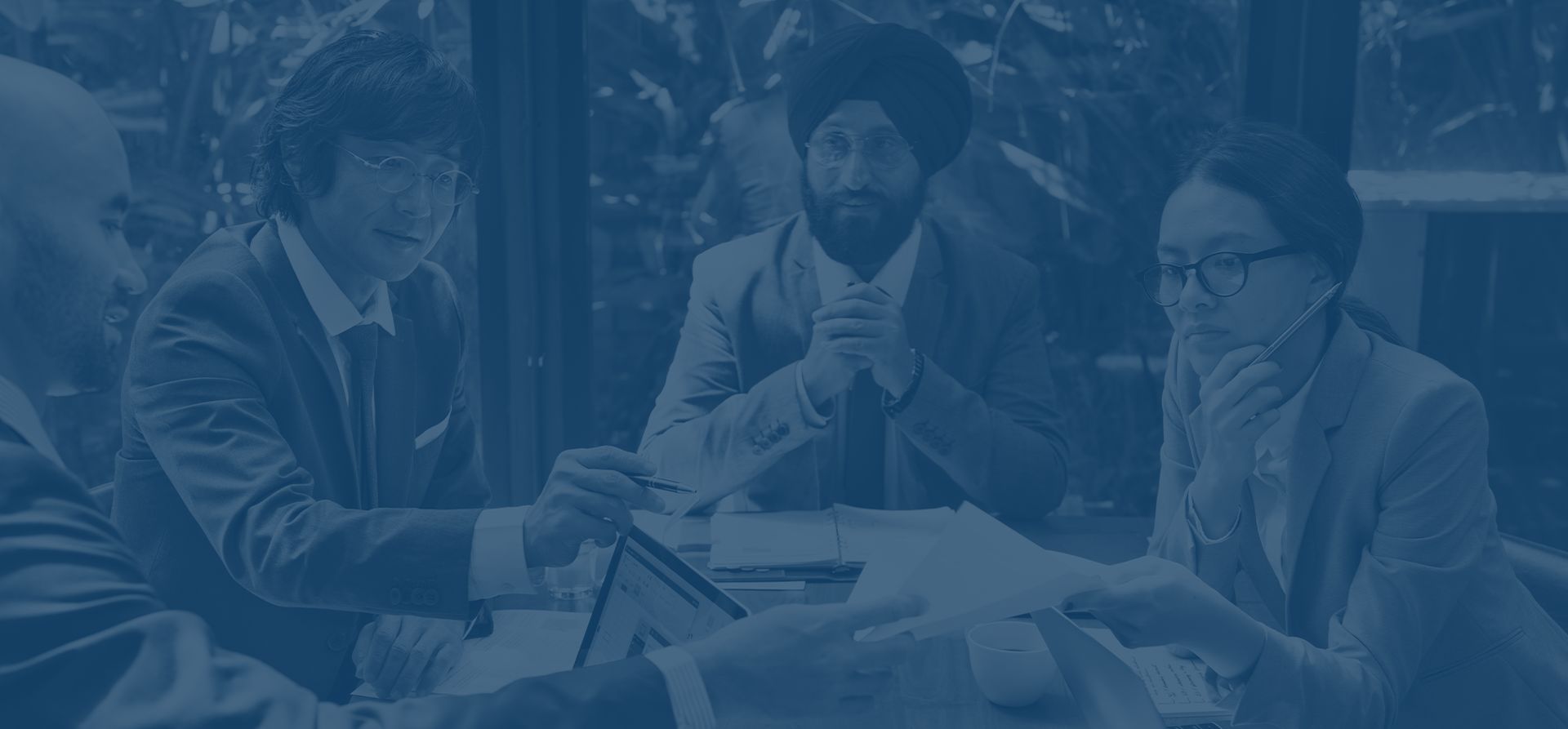 Personal and Exceptional Approach to Processing Visas and Working With Our International Clients

US Immigration Services Offered in Columbus, Cleveland, Southfield, & Washington DC

Technologically Savvy Law Firm with Implementation of Numerous Tools to Deliver Case Progress
Secure an Immigration Attorney Today
Our lawyers will individually and clearly explain the visa or green card process and will simplify the complex procedure in small, easy to understand steps.