Westerville Immigration Lawyers
Dedicated to Helping You Achieve Your Goals
As a client, it is of the utmost importance that your immigration attorney has your best interest in mind and that they will conclude your matter quickly, competently, and in an affordable manner.
The Westerville immigration attorneys at The Law Firm of Shihab & Associates hold these values at the forefront.
Whether you are a scientist, a professor, a small business owner, a multinational corporation, or a U.S. citizen involved in a family immigration case on behalf of a relative or a loved one, our lawyers possess the legal skills and sensitivities needed to achieve your goals.
To schedule a consultation with an immigration lawyer in Westerville, call (800) 625-3404 or contact us online.
Our Immigration Services
Because we have spent over half a century practicing immigration law, we have the knowledge and resources needed to assist individuals, families, and businesses with any and all immigration matters.
Come to The Law Firm of Shihab & Associates for high-powered assistance with:
Nonimmigrant Visas. If you are looking to visit the U.S. for business, tourism, investment, competitions, or other temporary activities, we can help you apply for the appropriate nonimmigrant (temporary) visa. Each visa has a different purpose, set of requirements, and general length of stay. Some of these visas might even allow you to obtain a green card once you are in the United States.
Permanent Residence. Otherwise known as green card holders, lawful permanent residents can live and work permanently in the United States. We help clients obtain green cards through employment, family, asylum, college/university immigration, and certain types of visas. We assist with both the adjustment of status process in the U.S. and consular processing abroad.
Citizenship. We can help you prove your citizenship if you were born in the U.S., in a U.S. territory, or abroad (if one or both parents were U.S. citizens at the time of your birth). We also assist with citizenship through acquisition, which is when a minor automatically obtains citizenship when their parent becomes a citizen. Most cases we handle, however, involve citizenship through naturalization, which is when a lawful permanent resident applies for citizenship after a certain number of years of residence.
Deportation and Removal Proceedings. Many factors may trigger a removal proceeding or deportation. Our job is to help you find and implement the best possible defense so you can continue living safely in the U.S. with your loved ones. This may involve applying for a waiver, applying for humanitarian relief (such as asylum, a U or T visa, or DACA), adjusting your status through your U.S. citizen spouse, and more. We can also help you take the necessary steps to protect your status and avoid a removal proceeding entirely.
Litigation, Appeals, and Motions. A decision from USCIS, DHS, or another immigration agency is not always final. We may be able to overturn an application denial, cancel a removal proceeding, or otherwise fight for your rights through various methods.
Some clients come to us with a specific process and destination in mind, while others have a general goal but aren't sure how to achieve it. You can trust our Westerville immigration lawyers to help you assess your options, understand what to expect from the system, and develop the best possible path for your future.
Who We Can Help
Our practice includes all facets of family immigration, business visa, and green card processing, as well as all facets of non-immigrant visas including H-1B, intra-company transferees (L-1), and aliens with extraordinary abilities (O-1) visas.
We proudly represent healthcare professionals, including nurses, dentists, physicians, and allied medical workers.
We have also represented multinational executives, EB-2, and green card applications in all areas. Our family immigration process includes immediate relatives such as spouses to U.S. citizens, fiancé visas, adoption, and K-3 visas.
Bringing Decades of Experience to Your Case
Today more than ever, the U.S. immigration system contains seemingly endless obstacles. Annual caps have diminished in the last few years, while application fees have increased.
Regulations change frequently, and programs come and go. Recent policies have even allowed adjudicating officers to deny applications based solely on the belief that the applicant may depend on public benefits at some point in the future.
Navigating this complex legal terrain is nearly impossible without high-quality legal support. If you or a loved one are applying for an immigration benefit or fighting to protect your status, bring your case to The Law Firm of Shihab & Associates.
Our immigration attorneys in Westerville have more than 50 years of combined experience, which allows us to provide highly effective and personalized counsel for each of our clients.
Directions to Our Office
Located in downtown Columbus, our office is easily accessible from Westerville by taking Interstate 270 East to Interstate 670 West; follow I-670 West to the North Third Street Exit, 4B. Take Third Street to State Street and take a right onto State Street. Our office is located in the Capital Square Office Building at 65 E. State Street, Suite 1550, Columbus, OH 43215.
For more information, give us a call at (800) 625-3404.
Why Choose Shihab & Associates?
Retaining an Immigration Attorney is an Important Decision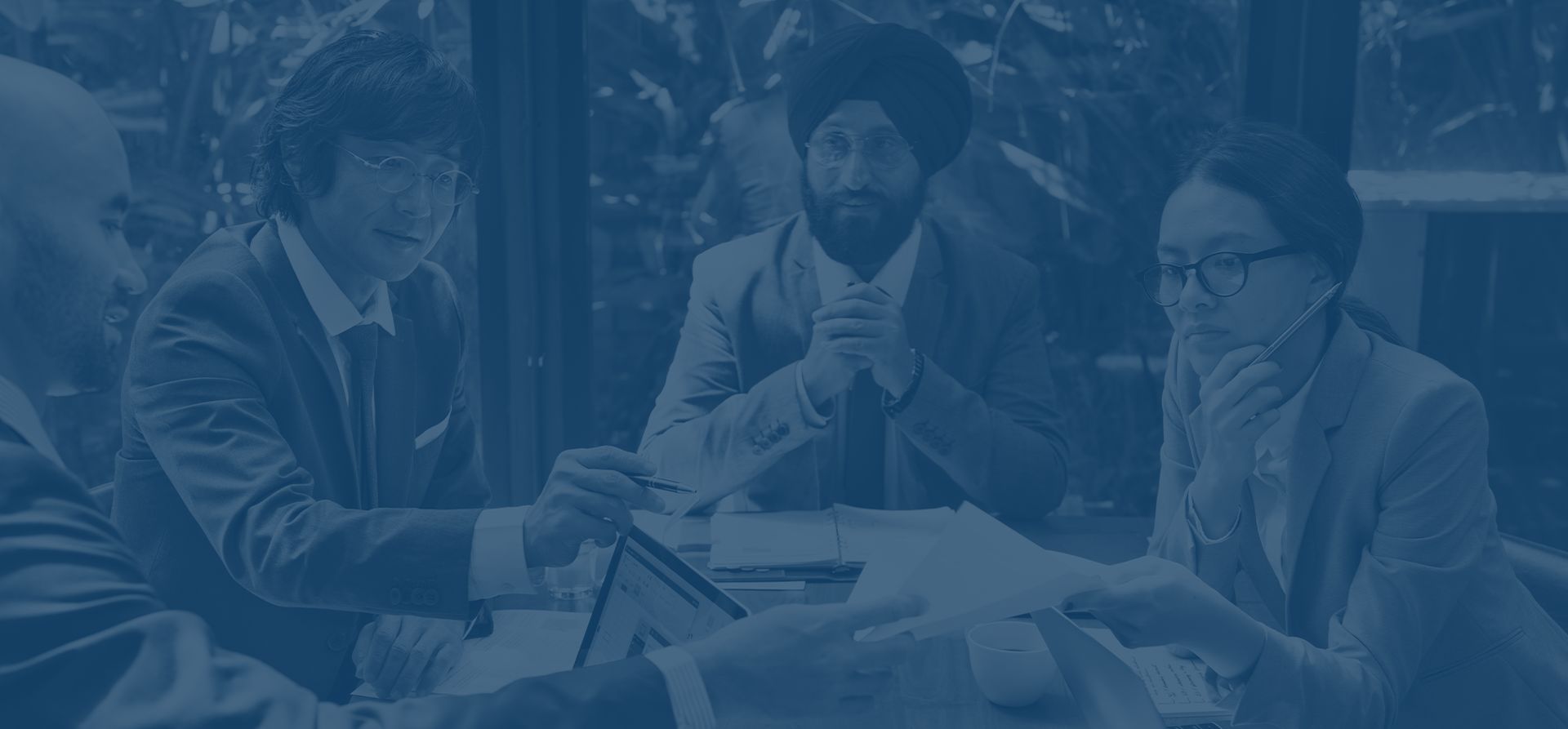 Personal and Exceptional Approach to Processing Visas and Working With Our International Clients

US Immigration Services Offered in Columbus, Cleveland, Southfield, & Washington DC

Technologically Savvy Law Firm with Implementation of Numerous Tools to Deliver Case Progress
Secure an Immigration Attorney Today
Our lawyers will individually and clearly explain the visa or green card process and will simplify the complex procedure in small, easy to understand steps.