Unlawful Presence for F-1 Students
Seek Representation from Our Columbus Immigration Attorneys
As of August 9th, 2018, USCIS has implemented a change in the way it calculates unlawful presence for foreign nationals in the United States holding student visas (F, M, or J). This calculation was reconsidered and ultimately changed because of its implications for the government's ability to enforce 3-year and 10-year bars on reentry. In other words, for foreign students in the U.S., the stakes are rising when it comes to the accrual of unlawful presence.
The Law Firm of Shihab & Associates can help you with matters regarding unlawful presence. Our Columbus immigration attorneys have several decades of combined experience that we are ready to put to work for you.
---
Contact us online or call (800) 625-3404 to discuss your case with our team.
---
Policy Changes Affecting Student Visa Holders
In the past, the accrual of unlawful presence in this way began only when a judge decided a student visa holder was in violation of their status, which started a count from that day forward. If a student was thus found to be in violation of their status, they could avoid accruing large amounts of unlawful status by leaving quickly or exploring options of having their status reinstated. An advantage of this system is that it allowed foreign students some notice before they began to jeopardize their ability to remain in the United States. It erred on the side of the foreign nationals and gave them a benefit of the doubt in allowing them the ability to respond to being found in violation of their status before it began accruing considerably.
As of the new policy, the system allows for retroactive findings of the accrual of unlawful status. If a student is found to go into violation of their lawful F-1 status – for instance, by overstaying past any grace periods after completing their studies and then applying for another visa – they may be found to have accrued unlawful status as far back as the government can justify. This is of huge consequence, considering the implications of having accrued unlawful presence. Foreign nationals who accrue 180 days or more of unlawful presences are at risk of being barred from entering the country for a 3- or even 10-year span. Worse, those who have accrued more than one year of unlawful presence and are found to have entered illegally in the future may be permanently barred.
Challenges for Student Visa Holders
One of the biggest challenges posed to student visa holders under this retroactive scheme is the possibility for the accrual of unlawful presence without their knowing. With that in mind, it is important that students know their rights and understand how to avoid status violations. Luckily, there is a way for foreign students to avoid these difficulties if they feel they may have fallen out of status. This relief comes in the form of reinstatement. If a foreign student applies for reinstatement, they can have any count of unlawful status suspended while the application for reinstatement is processing, protecting them from additional accrual of unlawful presence.
This suspension requires that the application for reinstatement occur in a "timely fashion," which here means within five months of when the student may have fallen out of status. For F-1 and M-1 students, the suspension of accrual occurs even if the timely filed petition is ultimately denied. This guarantee is not applied to J-1 students because their cases are adjudicated through a different government agency. If reinstatement is approved, then it is possible for all unlawful presence to be cleared.
With these new challenges, some students may view studying in the United States as less attractive. Our firm stands ready to support those who would travel to the United States to further their education. We have over 25 years of experience of navigating cases involving unlawful presence and helping clients avoid bars to entry.
---
Contact us today to see how we can support your education in the U.S. Call (800) 625-3404.
---
Why Choose Shihab & Associates?
Retaining an Immigration Attorney is an Important Decision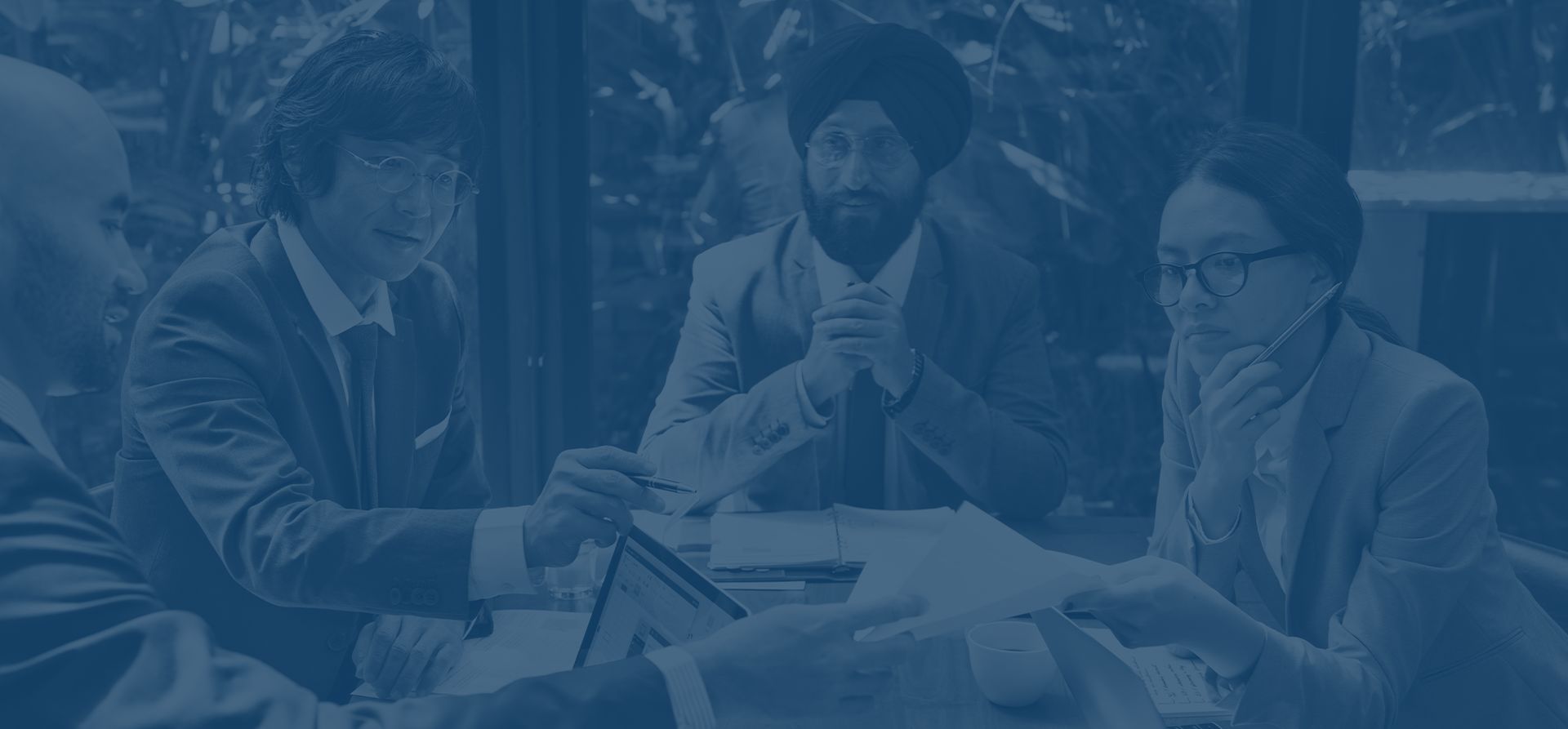 Personal and Exceptional Approach to Processing Visas and Working With Our International Clients

US Immigration Services Offered in Columbus, Cleveland, Southfield, & Washington DC

Technologically Savvy Law Firm with Implementation of Numerous Tools to Deliver Case Progress
Secure an Immigration Attorney Today
Our lawyers will individually and clearly explain the visa or green card process and will simplify the complex procedure in small, easy to understand steps.