Direct/Indirect Job Creation: Obtaining an EB-5 Visa
EB-5 Immigrant Investors: Create 10 New Jobs, Get a Green Card
If you are a foreign national entrepreneur with at least $900,000 to invest in a U.S. company, and you would like to live in the United States as a permanent resident, and eventually become a U.S. citizen, you can do it under the EB-5 immigration program so long as your investment will create 10 new jobs within 2 years after you get your green card, or will save 10 existing jobs for those 2 years in a troubled business.
If you desire to immigrate by virtue of your investment, The Law Firm of Shihab & Associates can help. Highly experienced, we use the latest technology and an unwavering commitment to our clients to achieve their immigration goals.
---
Contact our Columbus immigration lawyers at (800) 625-3404 today. We have offices in Columbus Ohio, Cleveland Ohio, Southfield Michigan and Washington, D.C.
---
How to Immigrate to the U.S. via Investment & Job Creation
How does the EB-5 program work? Within mere months after filing your EB-5 petition, the U.S. Citizenship and Immigration Services (USCIS) would issue a green card to you, your spouse, and to each of your children. This would allow you and your family to live anywhere in the United States. You and your family could attend U.S. schools, colleges, and universities and also seek U.S. employment. In order for you to qualify as an immigrant investor for EB5 immigration status, you must seek to enter the United States to engage in a commercial enterprise that benefits the economy, and your investment must create new full-time jobs for a minimum of 10 U.S. citizens, permanent residents, or immigrants having U.S. work authorization.
For EB-5 purposes:
An "employee" is anyone who provides services/labor for a new commercial business and receives wages/compensation directly from that business. You, your spouse, and your children, as well as foreign nationals with non-immigrant visas cannot be counted toward the 10-employee minimum.
A "job" must be full time, requiring at least 35 hours of work per week by qualified employees. The jobs are not required to exist when you make your initial investment or before the date your EB5 petition is filed. Your petition may be approved even with just your comprehensive business plan showing the business needs to hire at least 10 employees within the next two years.
Exception for "Troubled Business"
The rules are different if you invest in a "troubled" business, because creating 10 new jobs is not required. Rather, your investment is required to save an existing 10 jobs. To qualify as a troubled business it must have existed for a minimum of two years, suffered a net loss for a period of 12 or 24 months before your petition is filed, and the loss must be at least 20% of the company's net worth before the loss. However, if the troubled business does not survive for the entire two years following your investment, you may lose your conditional permanent resident status.
EB-5: Direct & Indirect Job Creation at Regional Centers
If you are interested in obtaining your permanent resident status (green card) by investing in an EB-5 regional center, your investment will need to create at least 10 new jobs within a two year period. There are two primary different kinds of jobs that may qualify and be credited toward the 10 job requirement by the USCIS: direct and indirect.
Direct jobs are held by employees who work directly for you or the regional center and are on the payroll. These are employees who are directly hired by your new commercial enterprise or the regional center. There will usually be evidence of a direct employer-employee relationship, including payroll records, tax documents, and I-9 forms.
Indirect jobs are those created by your investment outside of your new commercial enterprise. This is a much broader category of persons who may work throughout the economy. These types of jobs could include onsite workers such as independent contractors, offsite workers such as suppliers or consultants, or "induced" jobs that are jobs created in the economy based on the increased expenditures of your commercial enterprise and the regional center.
Contact Our Columbus Immigration Attorneys for Experienced Insight & Help
If you are interested in immigrating to the U.S. as an investor through the EB-5 visa pathway, you need to be certain that you have all the information you need to make the right choice. Our Columbus immigration attorneys will be honest, straightforward, and thorough in our analysis of your unique situation. We work closely with our clients to achieve their immigration goals, and we are highly experienced in complex cases involving immigrant investors, regional centers, and indirect/direct job creation to qualify for an EB-5 visa.
---
Call The Law Firm of Shihab & Associates at (800) 625-3404 today to arrange your consultation.
---
Why Choose Shihab & Associates?
Retaining an Immigration Attorney is an Important Decision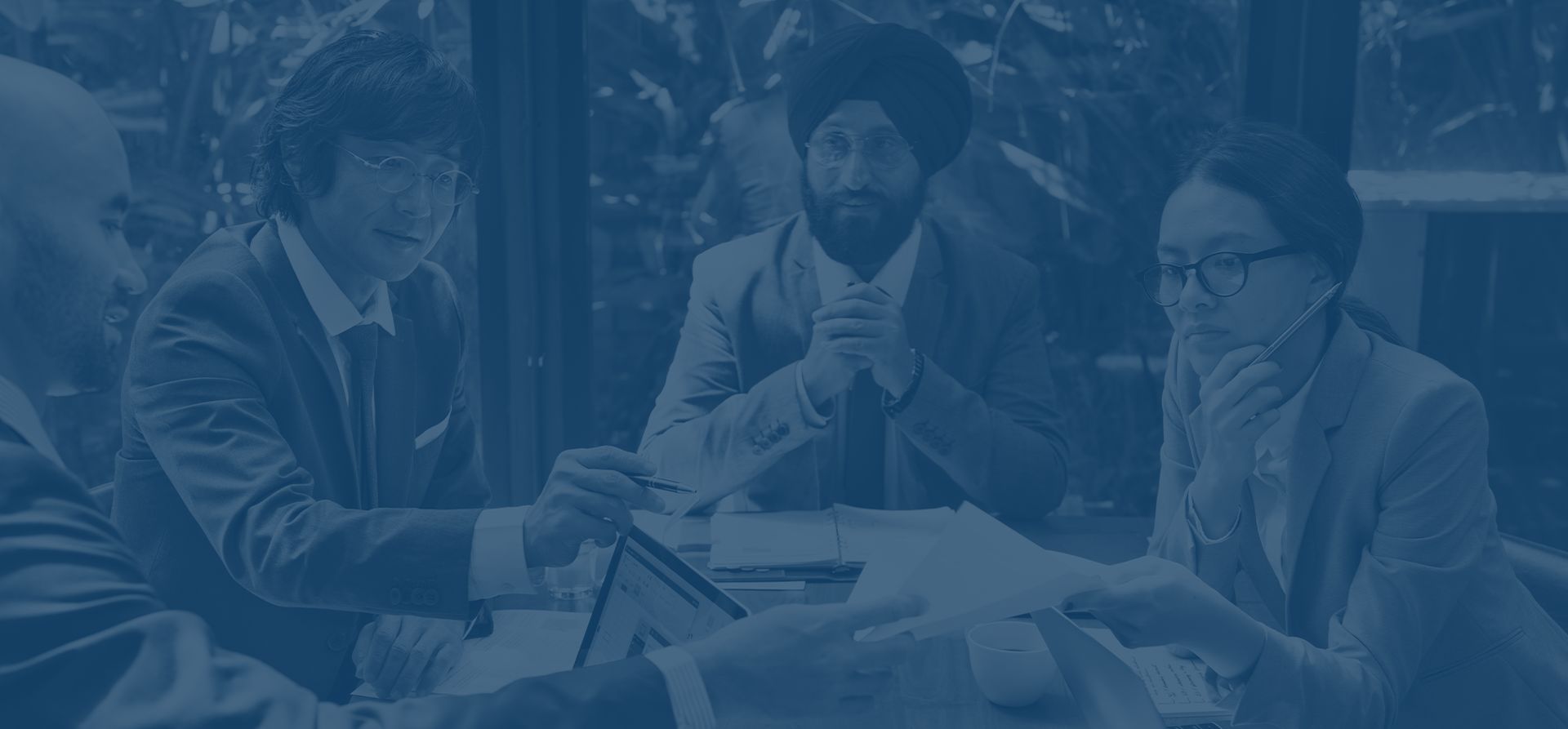 Personal and Exceptional Approach to Processing Visas and Working With Our International Clients

US Immigration Services Offered in Columbus, Cleveland, Southfield, & Washington DC

Technologically Savvy Law Firm with Implementation of Numerous Tools to Deliver Case Progress
Secure an Immigration Attorney Today
Our lawyers will individually and clearly explain the visa or green card process and will simplify the complex procedure in small, easy to understand steps.