EB-5 Immigrant Investor Visas
Apply for Your Investor Visa with the Right Columbus Immigration Lawyer
The fifth-preference, employment-based immigration visa (EB-5) category was created in 1990 by Congress for immigrant investors who will come to the United States to engage in a commercial enterprise that will produce jobs and benefit the economy. There are 10,000 visas available annually for this preference, 3,000 of which are set aside for those who invest in what are known as "targeted employment areas." The statutory requirements for the EB-5 are extremely complicated, and only about 1,000 foreign nationals obtain an EB-5 visa each year, which is only 10% of the total number available.
Obtaining EB-5 status is extremely complicated and requires an extensive understanding of several areas of law including tax, corporate, investment, as well as immigration. It is recommended to obtain competent and professional legal counsel with the requisite experience necessary to handle these types of cases. It may also be beneficial to look at other visa categories as well, including the EB-1 multinational executive or manager, E-2 investor, and the L-1 intercompany transferee.
If you have questions about the EB-5 immigrant investor visa category, The Law Firm of Shihab & Associates is standing by to offer guidance. During a consultation with one of our knowledgeable Columbus immigration lawyers, you can find out more about the specific visa categories that may apply to your unique case and how to proceed. If we work together on your EB-5 or another visa, we will take every step possible to achieve your immediate and long-term goals.
---
Schedule your consultation today by calling (800) 625-3404 or contact us online. We have offices in Columbus Ohio, Cleveland Ohio, Southfield Michigan and Washington, D.C.
---
Basic Requirements for an EB-5 Investor Visa
In order to be eligible for an EB-5 visa, the foreign national must invest $1.8 million. However, $900,000 may be invested if such investment is in a targeted employment area. It must be shown that the investment will benefit the U.S. economy and will create at least 10 new full-time U.S. jobs.
The investment must be in a commercial business enterprise that creates a new business, restructures an existing business, or expands an existing business. In certain circumstances, two or more immigrant investors can pool their investments into a single enterprise, so long as each investor meets the criteria. The immigrant investor must engage in the commercial enterprise, meaning the investor must have more than a merely passive role, but rather must be involved in the enterprise's management.
Establishing qualification as an EB-5 investor by proving that the investor is "engaged in management" can be done in one of two ways: by establishing that the investor has day-to-day managerial responsibility, or by showing that the investor is involved in formulating policy.
The immigrant investor must also have made the investment or be in the process of making the investment. The investment must constitute capital that is invested at the investor's risk. The invested capital must have been legally obtained by the immigrant investor.
Management Requirements for Investments Through Regional Centers
There is still a management requirement even when the investment is made through a regional center. Regional centers prefer to have managerial control over project operations, and you will likely not be permitted to control the project. If your investment is in a project with an approved regional center, you will most likely be in the position of a limited partner, a non-managing LLC member, or have a minor managerial role, but you will likely not be involved in the day-to-day management of the new enterprise.
Most regional centers would offer you a limited partnership, which would in effect relieve you from time-consuming job duties or engaging in day-to-day management. This position would also relieve you of the burden of having to present sufficient evidence to the USCIS to establish that you meet the day-to-day management requirement because you would simply provide proof of your limited partnership.
EB-5 Status Is Conditional for the First Two Years
Once the EB-5 petition is approved, the immigrant investor receives a permanent resident status that is conditional for two years. The investor must file a petition to remove the conditions within the 90-day period immediately before the end of the two-year period. The petition to remove conditions must show that the necessary criteria have been or are being met. Upon filing a petition to remove conditions, status is automatically extended one year. Failure to meet this deadline will cause the conditional permanent resident status to be automatically terminated.
---
If you would like further information about the EB-5 immigrant visa or any other immigration matter, please contact our Columbus immigration attorneys at (800) 625-3404.
---
Why Choose Shihab & Associates?
Retaining an Immigration Attorney is an Important Decision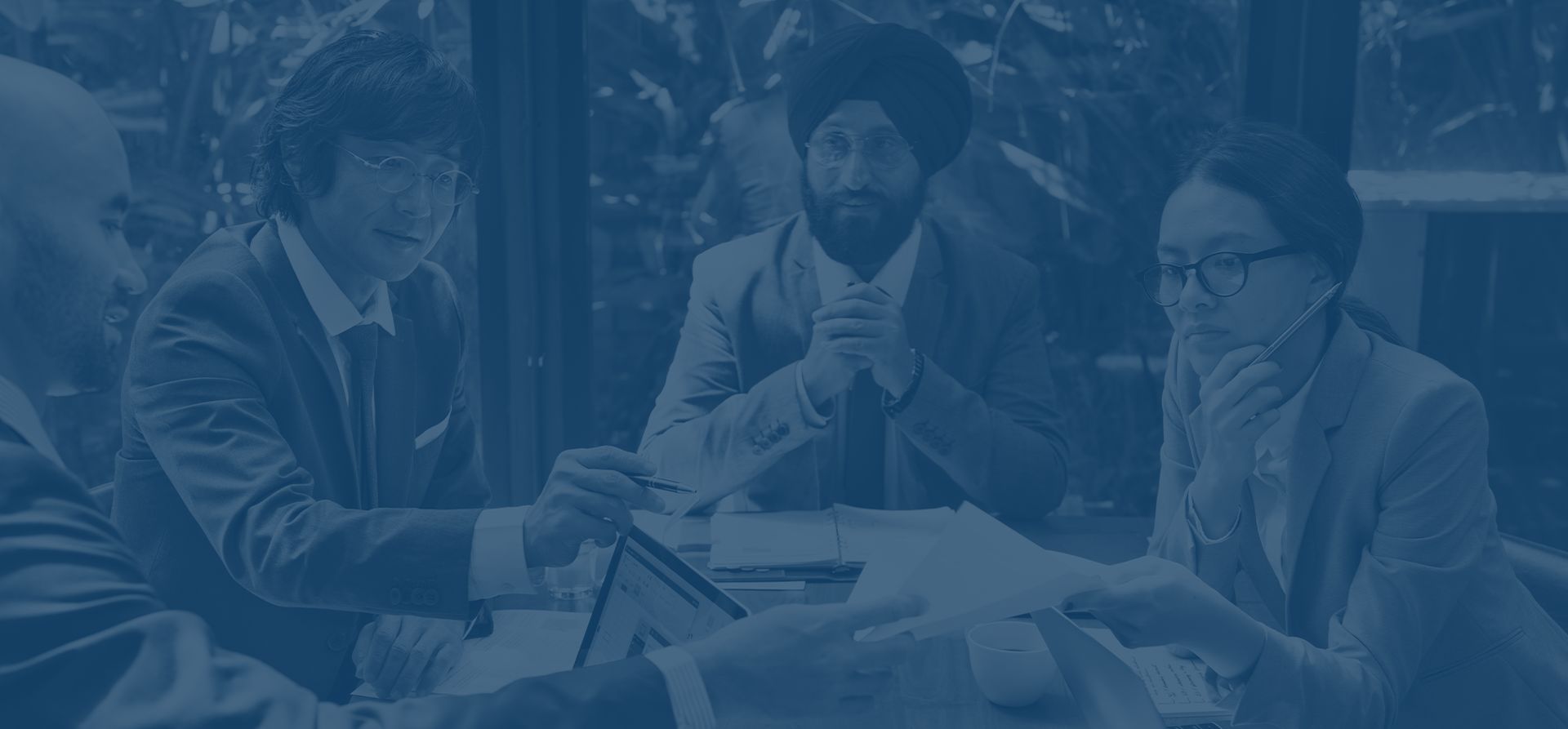 Personal and Exceptional Approach to Processing Visas and Working With Our International Clients

US Immigration Services Offered in Columbus, Cleveland, Southfield, & Washington DC

Technologically Savvy Law Firm with Implementation of Numerous Tools to Deliver Case Progress
Secure an Immigration Attorney Today
Our lawyers will individually and clearly explain the visa or green card process and will simplify the complex procedure in small, easy to understand steps.