Treaty Investor E-2 Visa: The Element of Direct and Control of the Enterprise
Under the immigration regulations for treaty investors, or E-2 investors, the investor must be obtaining an E-2 visa with the specific intent to develop and direct the investment enterprise. One of the easiest ways to show this intent to develop and direct the operations of the business is to show that the investor has control over the business. If the investor owns at least fifty percent of the business and does not assign control over that portion to someone else, or if the investor is an executive or manager who possesses control over the business' operations, then the ability to direct and control the business can be established. Contact us if you desire to file an application for a treaty investor visa. Our lawyers are exceedingly experienced and can offer many innovative solutions to complex treaty investor visa applications. Contact us for an evaluation of your investment and its chances of approval.
In cases of equal partnership, the partnership would be limited to only two partners, in order to show control based on ownership. In that case, both partners would show fifty percent control and would need to demonstrate that they maintain control over their fifty percent. With more than two equal partners, no one individual can show control by ownership. That does not prevent other arrangements. For example, the enterprise itself might be considered the treaty investor and the owners, who together own at least fifty percent and direct and control the enterprise, could qualify under E-2 status as employees of the E-2 investor. The owners, however, will not be able to qualify as the investors themselves.
Even fifty percent seems like it would be too low of a number to establish control since the control would be evenly split. The idea of control coming from fifty percent as opposed to fifty-one percent is known as negative control. The ability to implement a change generally requires an individual or board to have fifty-one percent of the votes or shares in a company. However, if an investor holds fifty percent, the other investor or members of the board cannot attain a fifty-one percent vote without one of the fifty percent investor's votes. Thus, even if policy decisions cannot be made, they can at least be prevented based on this negative control. That gives an investor significant power to direct the enterprise, whether by the implementation of change or by blocking disagreeable changes from the other fifty percent holder or holders. This allows joint venture companies to attain E-2 status.
Another situation that must be looked at closely involves franchises. Since many franchises are extremely specific on the day to day details of operations, the investor could be found to have insufficient control. The inability to control costs can become an issue in cases where the investor's franchise is forced by agreement to buy all materials from the franchisor. The franchisor may control everything from marketing to design. This makes it difficult to show operational control by the investor. In order to establish sufficient managerial control, the investor will want to be able to show such control in hiring or firing, discretion in wage scales, and the ability to set or change the hours of the business.
Concepts of control, like many aspects of immigration law, can be very subjective and are often at the discretion of an immigration officer. For this reason, it is very important to be able to document and prove things like direction and control. A knowledgeable immigration attorney can be a valuable resource in doing just that. The attorneys at The Law Firm of Shihab & Associates, Co., LPA focus on immigration law and would be happy to sit down with a potential investor and answer any questions and explain the process of the E-2 status and other options that might be available. Of course, they are also available for any other immigration matters, whether corporate or personal. Please contact them at the office nearest you for a consultation.
Why Choose Shihab & Associates?
Retaining an Immigration Attorney is an Important Decision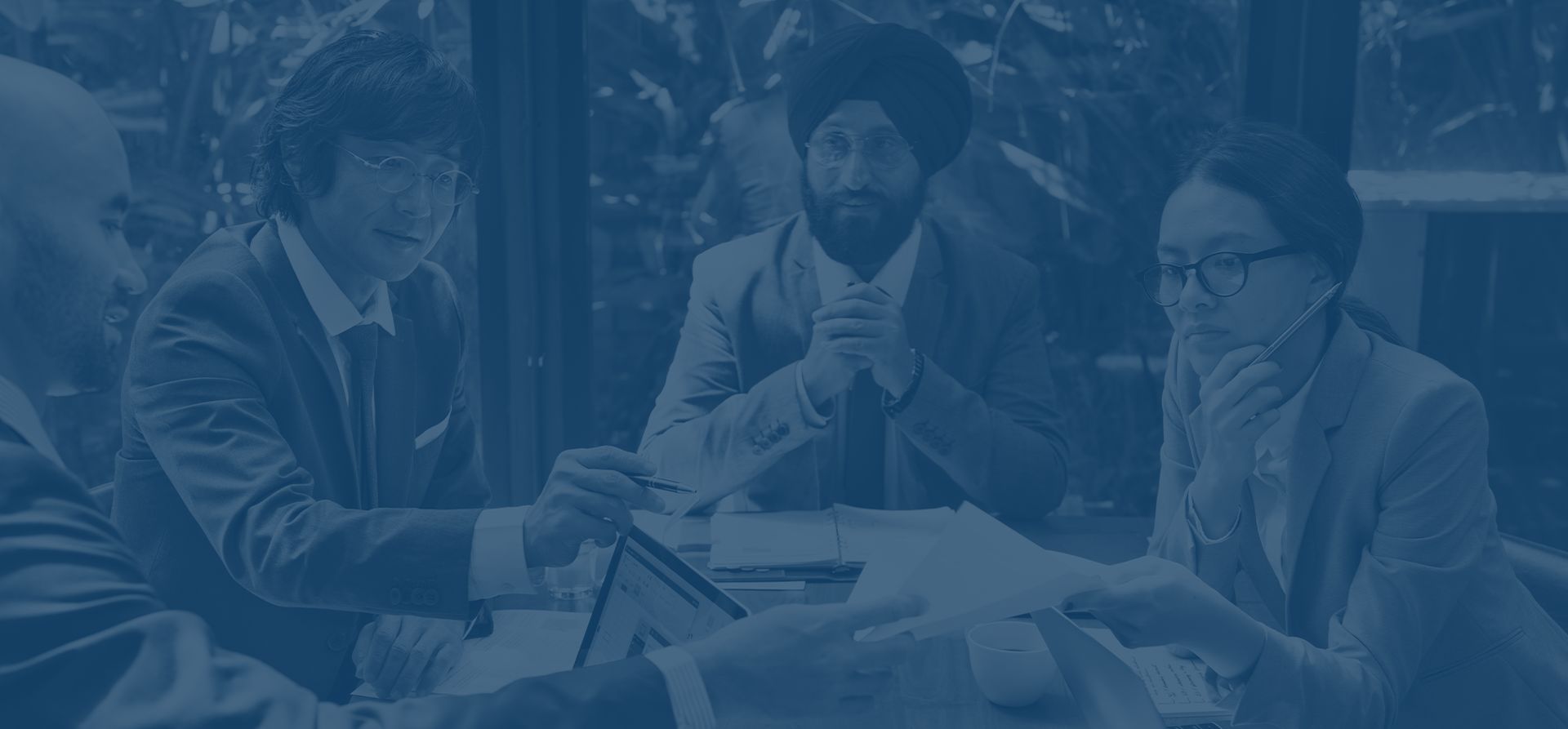 Personal and Exceptional Approach to Processing Visas and Working With Our International Clients

US Immigration Services Offered in Columbus, Cleveland, Southfield, & Washington DC

Technologically Savvy Law Firm with Implementation of Numerous Tools to Deliver Case Progress
Secure an Immigration Attorney Today
Our lawyers will individually and clearly explain the visa or green card process and will simplify the complex procedure in small, easy to understand steps.