Permanent Residence Solutions for Treaty Trader (E-1) & Treaty Investor (E-2) Visa Holders
Required Intention to Depart the United States
It is important to review the rule that acts as a potential impediment for E visa holders applying for permanent residence. Treaty Trader (E-1) and Treaty Investor (E-2) visa regulations require the foreign national to establish her intent to depart the United States upon satisfaction of the E visa objectives. This requirement does not impose on the foreign national the burden of showing that she has a residence abroad that she does not intend to abandon. Rather, a statement accompanying the E visa application that the foreign national intends to depart the United States is sufficient. On this basis, it is advisable to carefully explore permanent residence options while in the E visa category.
Notwithstanding the requirement to show intent to depart, US Department of State directives explicitly do not preclude foreign nationals seeking E visa designation from previously having been sponsored for immigrant petitions. Based on these directives, it is understood that short of filing an application for adjustment of status, Department of State rules allow foreign nationals applying for E visa status to explore permanent residence on a limited basis.
What Happens if I Change My Mind?
Most investors establish ties to the United States after they arrive and invest substantial resources here. It is important that applicants represent to the United States government their true intentions at the time of the application. However, bona fide changes of circumstance could arise such that a foreign national having initially stated her intention to depart the US after completing the E visa objectives, later changed her position in good faith thereby desiring to remain in the US permanently.
It must be clear to the reader that a foreign national may remain in the United States perpetually in the E visa category so long as the company is operational and prosperous. However, some foreign national investors or traders may desire to file for permanent residence. In such situations, it is highly advisable to seek the assistance of a competent immigration lawyer to discuss such desire and to simultaneously plan the immigration strategies for permanent residence such as any imminent necessity for E visa extension. The Law Firm of Shihab & Associates is highly trained to handle such complex and sensitive competing objectives. Contact us today to schedule a consultation.
Permanent Residence (Green Card) through Family Relationship
There are situations where the principal E visa holder or the spouse of such person may become the beneficiary of an immigrant petition filed by another family member (such as a parent or a sibling) who is a US citizen or permanent resident. In most instances, such an approved immigrant petition will not afford the E visa holder to receive permanent residence immediately due to unavailable immigrant visas. The existence of a pending or approved immigrant visa petition is not a bar to Treaty Trader or Treaty Investor visa initial or extension application. This is confirmed by the US Department of State Foreign Affairs Manual.
If the treaty investor or trader may be classified as an "immediate relative" US citizen (such as being a parent to a US citizen son or daughter over 21 years of age or the spouse to a US citizen) or if an approved family petition may result in such priority date to become current in the imminent future, it may be possible to file an application for adjustment of status to permanent residence. The foreign national must bear in mind special issues that may arise as a result of a recently filed treaty trader or treaty investor application. Hence, it is advisable to seek the assistance of competent counsel in such situations.
Permanent Residence (Green Card) through Employment
US Department of Labor rules precludes foreign nationals who have a substantial interest in a company to be sponsored for labor certification by such company. This is because there is not a true "employer-employee" relationship when the foreign national controls the company which also employs him. On that basis, it is difficult to have a foreign trader or investor become the subject of a second or third preference employment-based petition. Such foreign nationals may be eligible to file for the faster track first preference employment-based employment category (Multinational Executives) if he had been employed for one year in the three years prior to his admission to the US in an executive capacity for a Parent/Subsidiary, affiliate, or joint venture company.
Dependent spouses of principal aliens holding E visa status could nonetheless be sponsored for permanent residence through the labor certification method preferably by a company not related to the one which formed the basis for the E visa status. The dependent spouse could include the principal alien as a secondary beneficiary thereby causing both to receive permanent residence eventually.
Contact Us
As stated at the outset of this article, it is important to have competent counsel to assist the foreign national E visa holder to navigate these murky grounds. The attorneys at The Law Firm of Shihab & Associates, Co., LPA are experienced in all matters pertaining to E visas for Treaty Traders or Treaty Investors. Contact the lawyers of Shihab & Associates today for a consultation to find out how you can fulfill your goals and objectives.
Why Choose Shihab & Associates?
Retaining an Immigration Attorney is an Important Decision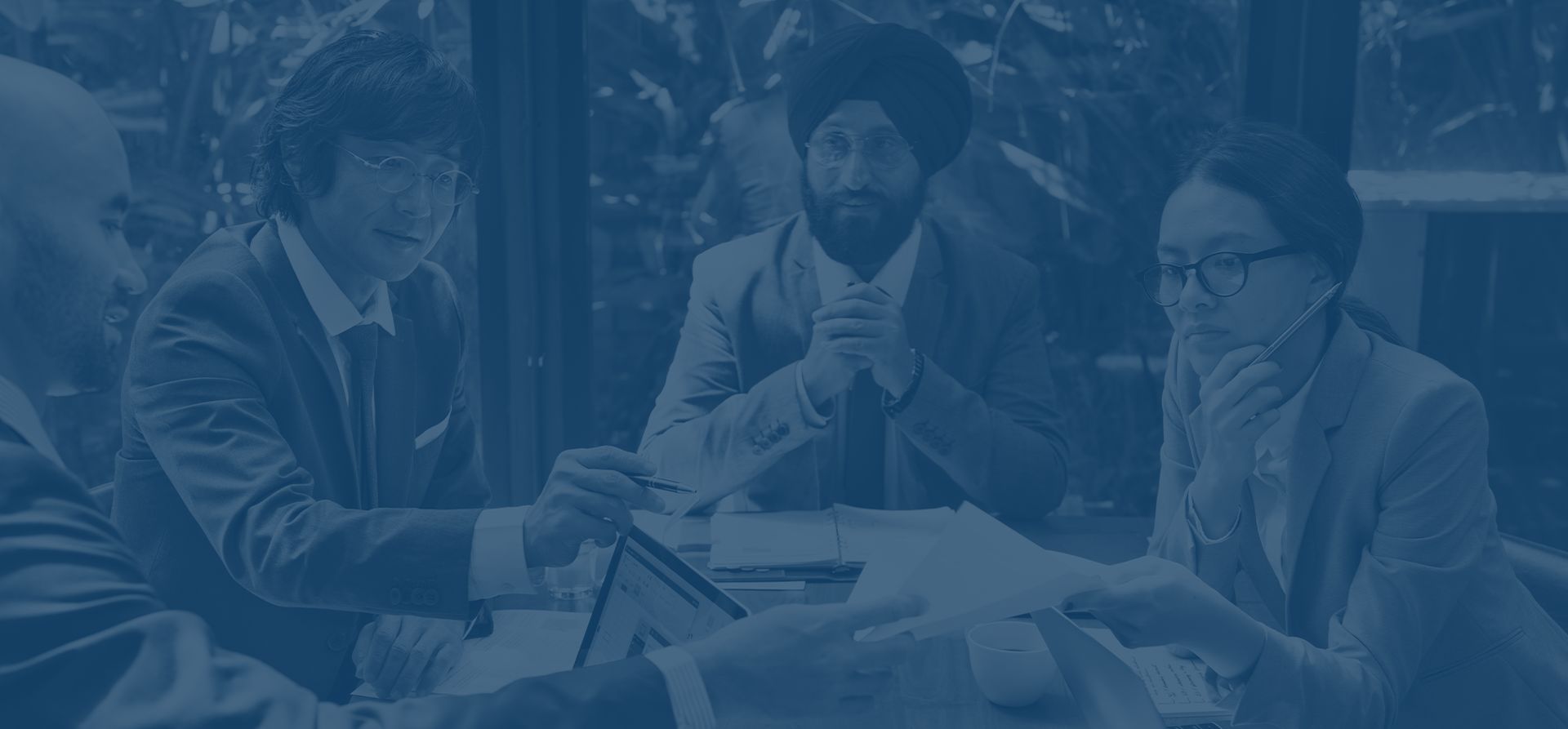 Personal and Exceptional Approach to Processing Visas and Working With Our International Clients

US Immigration Services Offered in Columbus, Cleveland, Southfield, & Washington DC

Technologically Savvy Law Firm with Implementation of Numerous Tools to Deliver Case Progress
Secure an Immigration Attorney Today
Our lawyers will individually and clearly explain the visa or green card process and will simplify the complex procedure in small, easy to understand steps.