Clintonville Immigration Lawyers
Immigration is one of the most complex areas of law. It also involves some of the most emotionally challenging decisions and events an individual can undergo in their lifetime. It is an ongoing process that is often laden with unexpected obstacles—but it is immensely rewarding and often critical to a person or family's wellbeing.
When you embark on your immigration journey, you need a team of legal professionals who know what they're doing and can take good care of you and your loved ones.
As such, we urge you to turn to our Clintonville immigration attorneys at The Law Firm of Shihab & Associates. When you bring your case to our firm, you can expect all the following, and more:
Support backed by 50+ years of combined experience
A personal and accessible approach
Fully modernized, technologically advanced legal strategies and documentation systems
Cost-efficient and timely services
A legal practice that is focused exclusively on immigration
Services backed by in-depth knowledge of recent immigration updates
A team that is up to date on the turbulent conditions in nations throughout Latin America and the Middle East
Additionally, our firm offers several programs for the individuals, families, and businesses we serve. These programs include recurring case status conferences, the Connect with Gus Shihab Program, the Work & Exercise Program, and other webinars and seminars that provide information about changes in immigration law.
Do you need support from a legal team you can trust? Look no further than our Clintonville immigration attorneys. Call (800) 625-3404 or contact us online to schedule your consultation today.
Helping You Accomplish Your Immigration Goals
Are you hoping to visit the U.S. or move here permanently? Have you been separated from your loved ones and need to reunite with them as soon as possible? Are you a businessperson or entrepreneur, hoping to expand your enterprise or share your talents with the rest of the world?
No matter your background, current challenges, or long-term goals, we are here to design a custom legal strategy to meet your needs.
Come to The Law Firm of Shihab & Associates for assistance with:
Lawful permanent residence. There are many ways to obtain a green card. You may, for example, have a job offer from a U.S. employer who can sponsor you. If a family member already has a green card or U.S. citizenship, they may be able to sponsor you, as well.
Humanitarian relief. The United States offers several programs and visas to people who escaped dangerous conditions in their countries, came to the U.S. as children without documentation, experienced abuse, or suffered from criminal activity and assisted U.S. law enforcement. These forms of relief include U and T visas, DACA, asylum, and more. Asylum and U/T visas eventually allow recipients to apply for green cards.
Citizenship. If you were born in another country to parents who were not U.S. citizens, you will need to complete the naturalization process if you want to become a U.S. citizen. This process involves an application, interview, English proficiency assessment, civics exam, and more. The result, however, is well worth the effort for many people. Most notably, citizenship permanently protects you from deportation.
Deportation defense. If you are facing deportation, you may have several defense options at your disposal. As discussed above, you may be eligible for one or more forms of humanitarian relief. You might also stay safe from deportation if you can prove that a U.S. citizen family member would experience severe hardship if the U.S. government were to deport you. Some individuals can also obtain waivers of inadmissibility that forgive factors (like a criminal history) that triggered the removal proceeding.
Litigation, motions, and appeals. A denial from an immigration agency is not necessarily the end of the road. You might be able to overturn a decision by taking your case to court or filing an appeal or motion. In this area of immigration law, time is of the essence.
Nonimmigrant visas. Not all visas or immigration processes result in lawful permanent status or citizenship. You may want to visit the U.S. for tourism, business, investment, work, or another of the dozens of reasons foreign citizens can temporarily reside in the United States. Each nonimmigrant visa has its own requirements and intended length of stay.
This is not a comprehensive list of our services. With over half a century of experience handling immigration cases, we are fully prepared to help you overcome any challenge you face.
To get started on your case right away, call (800) 625-3404 or contact us online today. We look forward to helping you accomplish your immigration goals.
Why Choose Shihab & Associates?
Retaining an Immigration Attorney is an Important Decision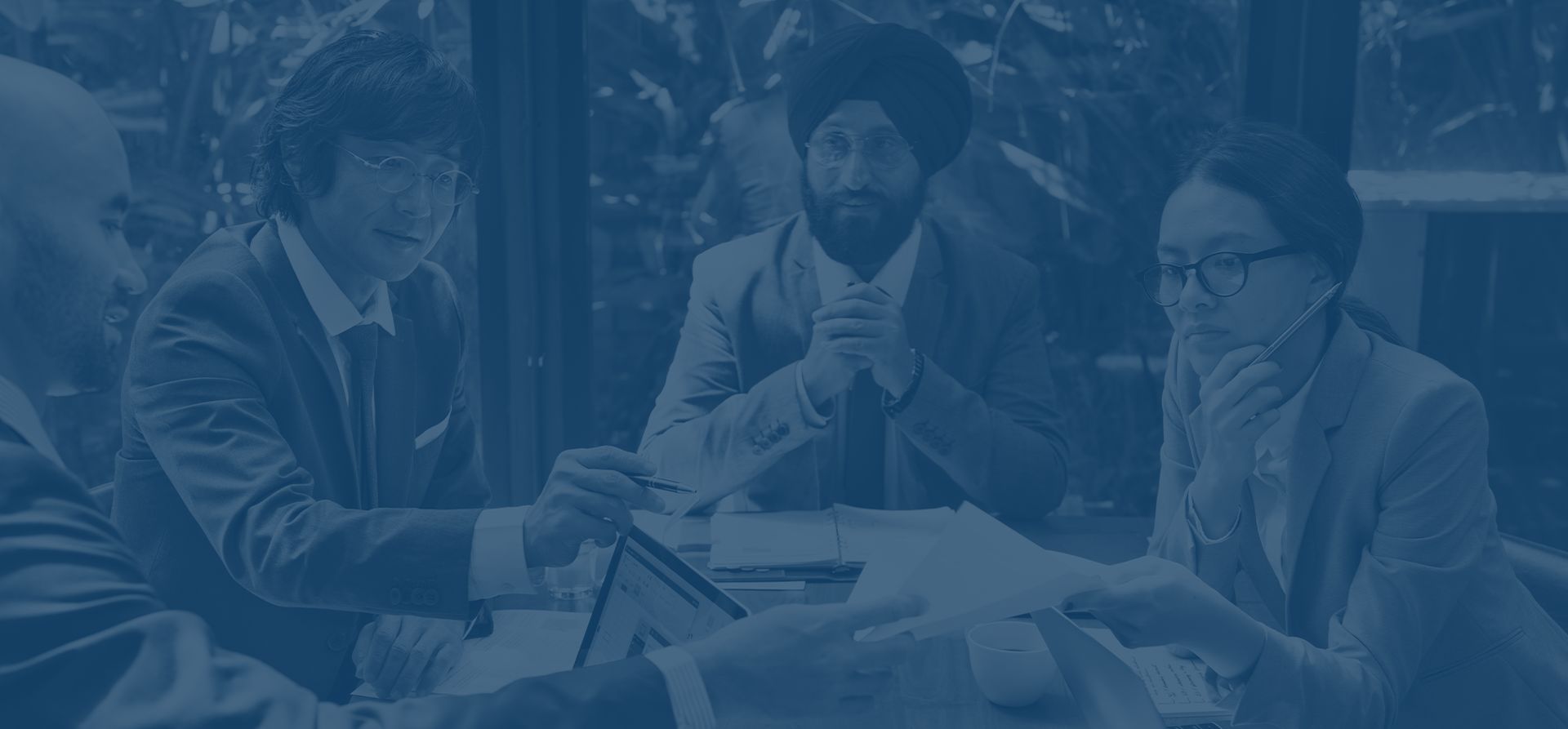 Personal and Exceptional Approach to Processing Visas and Working With Our International Clients

US Immigration Services Offered in Columbus, Cleveland, Southfield, & Washington DC

Technologically Savvy Law Firm with Implementation of Numerous Tools to Deliver Case Progress
Secure an Immigration Attorney Today
Our lawyers will individually and clearly explain the visa or green card process and will simplify the complex procedure in small, easy to understand steps.