Immigration Lawyers in Minerva Park
Handling Your Case from Start to Finish
Choosing an attorney for your immigration process is one of the most important decisions you will make. At its simplest, a lawyer in this field will help you apply for a visa, green card, or citizenship, and they may help you avoid deportation.
But a high-quality lawyer will do much more than these basic tasks. When you bring your case to The Law Firm of Shihab & Associates, you can trust our Minerva Park immigration attorneys to:
Oversee your entire petition and application process
Help you avoid common documentation errors
Gather evidence on your behalf
Present a compelling case in court
Recommend the easiest and most effective possible strategy
Inform you of both your options and rights
Deliver services that are appropriate for both your short-term and long-term goals
Take your case as far as necessary, such as by filing an appeal or a motion to reopen/reconsider
Make your immigration journey as painless as possible
With more than 50 years of combined experience, our legal team has the requisite knowledge and resources needed to fully customize your legal strategy and help you anticipate (and avoid) serious roadblocks.
The immigration system is highly complex and ever-changing. You deserve a legal team that will fight to help you accomplish your goals and build a secure future here in the United States.
For help with visas, green cards, citizenship, and much more, call our Minerva Park immigration attorneys at (800) 625-3404 or contact us online today. We can answer all your questions during your initial case evaluation.
Temporary Visas
Do you want to come to the U.S. for a temporary purpose, such as business, investment, tourism, or education? You may qualify for a nonimmigrant visa, which allows you to stay in the U.S. and complete your authorized activity. There are dozens of nonimmigrant visas, each with different qualifications and lengths of stay. We can help you select the most appropriate visa for your situation and submit an application with the highest possible likelihood of approval.
Green Cards
Are you looking to immigrate to the United States? You may have several options. For example, you may be able to obtain a green card through employment, in which a U.S. employer offers you a job and files an immigrant petition on your behalf. Similarly, a family member may be able to sponsor you if they are a U.S. citizen or lawful permanent resident. Once you obtain a green card, you will have lawful permanent resident status.
While they are the most common methods, family-based and employment-based petitions are not the only ways to obtain a green card. You may be able to adjust your status to permanent residence, for example, if you obtained asylum status or a U or T visa.
Depending on your current location, you may obtain a green card through adjustment of status (from within the United States) or consular processing (from abroad). No matter where you are currently living or how you might qualify for permanent residence, our attorneys can help you complete every step of the process with the utmost care and efficiency.
Citizenship
Once you are a green card holder for a certain number of years, you may be able to become a U.S. citizen through the naturalization process. You will need to submit an application, attend an interview, pass a U.S. history and English proficiency test, and swear an oath of allegiance to the United States. We can help you assess your eligibility, prepare for your interview, educate you about the benefits of citizenship, and much more.
Other Services
In addition to helping you secure a certain immigration benefit or status, we may be able to help you avoid deportation, overturn an application denial, obtain status through Deferred Action of Childhood Arrivals (DACA), and more. Every aspect of the U.S. immigration system is highly complex, and we look forward to advocating for your rights from start to finish.
Get started on your immigration process as soon as possible by calling (800) 625-3404 or contacting us online. We represent individuals, multinational corporations, and everyone in between.
Why Choose Shihab & Associates?
Retaining an Immigration Attorney is an Important Decision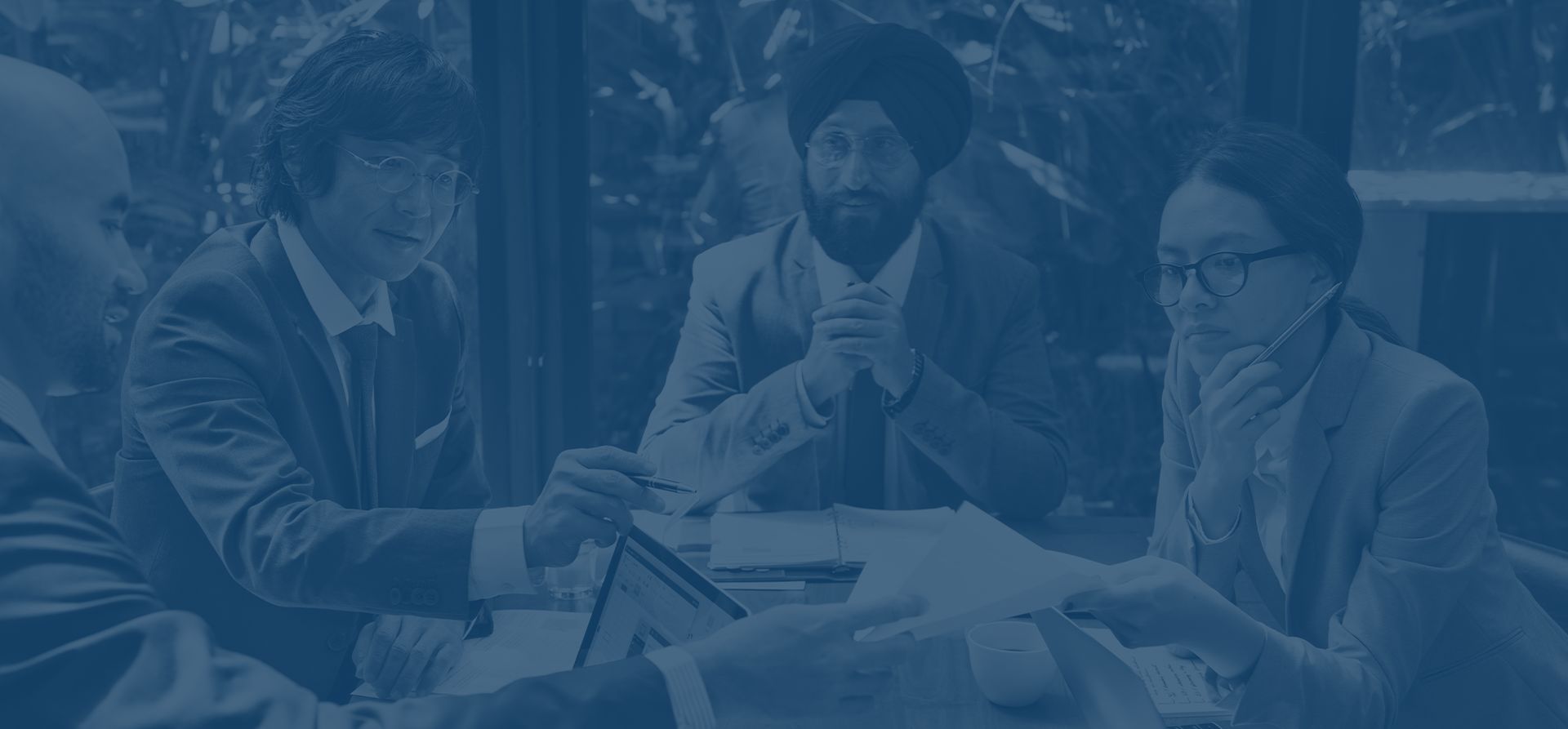 Personal and Exceptional Approach to Processing Visas and Working With Our International Clients

US Immigration Services Offered in Columbus, Cleveland, Southfield, & Washington DC

Technologically Savvy Law Firm with Implementation of Numerous Tools to Deliver Case Progress
Secure an Immigration Attorney Today
Our lawyers will individually and clearly explain the visa or green card process and will simplify the complex procedure in small, easy to understand steps.