EB-2 National-Interest Waiver
Columbus EB-2 Visa Attorneys
The EB2 category requires a labor certification and job offer. However, there is a waiver available that will not require either requirement when filing an employment-based second preference immigration visa Petition. This waiver is available for foreign nationals if their EB2 immigration is deemed to be in the national interest of the United States. This waiver applies to both advanced degree professionals and exceptional ability categories.
What Does National Interest Mean?
The term "national interest" is not defined by regulation. However, the courts have interpreted it broadly. The USCIS will examine whether the foreign national has a record that justifies the prediction of future benefit to the US national interest.
There is a three-part test created by court case law used to establish whether a national-interest waiver should be granted to a foreign national:
The person's work must be in an area of substantial and intrinsic merit;
It must be established that the foreign national's benefit will be national in scope;
The foreign national must benefit the US to a substantially greater degree than those with equivalent minimum qualifications;
How Do I Qualify?
The standards are lower to obtain a national interest waiver and they are for establishing the EB1 extraordinary ability category. The foreign national must possess an impressive record of individual achievement. A foreign national must be involved in an endeavor with widespread impact.
The USCIS will accept several criteria to establish national interest if the foreign national's work will accomplish one or more of the following:
Improve the US economy;
Improve US working conditions and wages;
Improve training and education programs for under-qualified workers and for US children;
Improve healthcare;
Make available more affordable housing for US residents who are poorer and either young or old;
Improve the US environment and use natural resources more productively;
An interested US government agency has requested the foreign national;
It must be demonstrated persuasively that requiring a labor certification would adversely affect the US national interest. It must be established that it would be against the US national interest to deny the petitioning employer the services of the foreign national by making the job opening available to US workers. It must be shown that the national benefit to the US of the foreign national's work outweighs the US national benefit of the labor certification process.
Successful national interest waivers have been granted in past cases in several occupations, including: chemistry, engineering, medicine, neuroscience, several areas of university-based research, software manager, venture capitalism, and television reporting.
Special Category for Clinical Physicians
In the case of clinical physicians, there is a special category that does not require the application of the normal national interest rules. Rather, the physician must produce an employer contract or other evidence of a plan to work for five years and in an underserved area designated as such by the US government, and also produce a letter from a federal or state agency explaining that the work is in the public interest. Once the petition is approved, the physician's visa can be granted after the five years of work.
If you have questions about the EB2 Advanced Degree or Exceptional Ability immigrant petition category and national interest waiver, please contact our immigration attorneys or call The Law Firm of Shihab & Associates at (800) 625-3404 to consult with an attorney.
Why Choose Shihab & Associates?
Retaining an Immigration Attorney is an Important Decision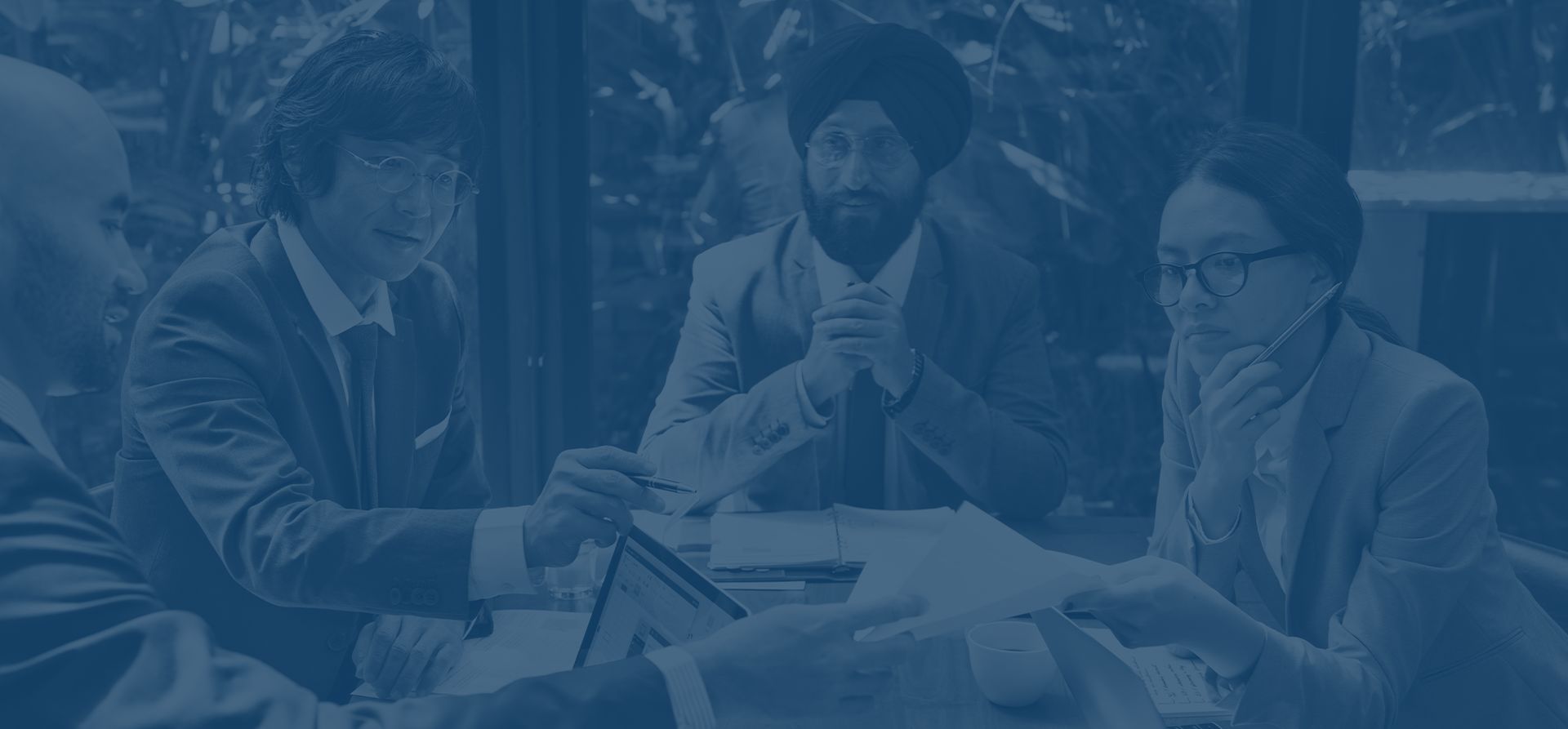 Personal and Exceptional Approach to Processing Visas and Working With Our International Clients

US Immigration Services Offered in Columbus, Cleveland, Southfield, & Washington DC

Technologically Savvy Law Firm with Implementation of Numerous Tools to Deliver Case Progress
Secure an Immigration Attorney Today
Our lawyers will individually and clearly explain the visa or green card process and will simplify the complex procedure in small, easy to understand steps.