EB-2 National-Interest Waiver for Physicians
Immigration Lawyers in Columbus Ohio, Cleveland Ohio, Southfield Michigan and Washington, D.C.
The national interest waiver (NIW) is different for physicians and easier to establish. A physician who qualifies for the second preference employment-based category (EB-2), can obtain a national interest waiver if the physician agrees to work in a health professional shortage area and meet other criteria. If you have questions about the EB-2 physician national interest waiver and would like to consult with an attorney, contact The Law Firm of Shihab & Associates. We have over 50 years of combined legal experience in a wide variety of complex and immigration law matters.
Physician NIW Criteria
Normally, a job offer and a labor certification are required for the EB-2 immigrant visa. These requirements are waived if the petitioner establishes that it is in the national interest of the United States to grant the visa to the beneficiary.
The criteria for the standard NIW are completely different than for the physician NIW:
You must agree to work full-time in a clinical practice, and in most cases, the required length of time is five years;
You must work in primary care (such as a general practitioner, family practice petitioner, general internist, pediatrician, obstetrician/gynecologist, or psychiatrist) or be a specialty physician. Dentists, chiropractors, podiatrists, and optometrists are not eligible for the physician NIW;
You must work either in a Health Professional Shortage Area (HPSA), Mental Health Professional Area (MHPSA for psychiatrists only), a Medically Underserved Area (MUA), or a Veterans Affairs facility, or for specialists in a Physician Scarcity Area (PSA);
You must obtain an attestation statement from a federal agency or a state department of health that has knowledge of your qualifications as a physician and that states your work is in the public interest.
Health Professional Shortage Area (HPSA)
An HPSA is an area that has been designated by the US Health Resources and Services Administration (HRSA) with a shortage of primary medical care, dental care, or mental health providers. An HPSA can be a rural or urban area, population group, or medical or other public facilities. About 5,900 areas in the United States are primary care HPSAs. An area may be classified as a HPSA when it has 3,500 or more people for every 1 primary care physician. An area may be an MHPSA when it has 30,000 or more people for every 1 psychiatrist.
Medically Underserved Area (MUA)
A MUA engineering or population it has been designated by the HRSA in an area with too few primary care providers, high infant mortality, high poverty and/or high elderly population. The formula used to make this determination involves an area being scored on the index of medical undersurface scale (IMU). The scale goes from 0 to 100, where 0 is the most underserved and 100 is the least underserved. An area with an IMU score of 62 or lower is eligible for to be designated as a MUA.
If you would like further information about the EB-2 physician national interest waiver or any other immigration matter, please contact our immigration attorneys at The Law Firm of Shihab & Associates to schedule a consultation with an attorney at an office near you.
Why Choose Shihab & Associates?
Retaining an Immigration Attorney is an Important Decision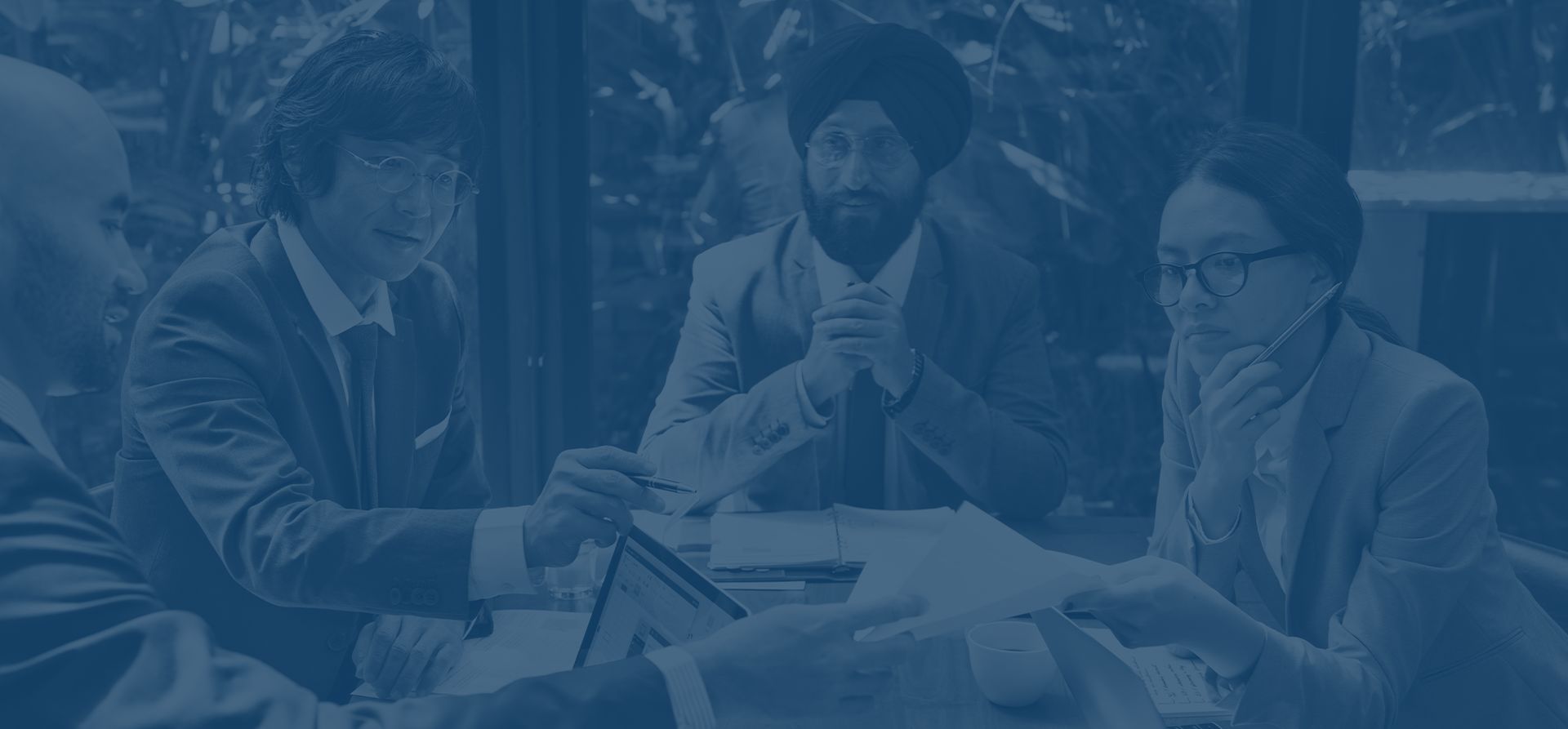 Personal and Exceptional Approach to Processing Visas and Working With Our International Clients

US Immigration Services Offered in Columbus, Cleveland, Southfield, & Washington DC

Technologically Savvy Law Firm with Implementation of Numerous Tools to Deliver Case Progress
Secure an Immigration Attorney Today
Our lawyers will individually and clearly explain the visa or green card process and will simplify the complex procedure in small, easy to understand steps.