Qualifying Employment for the L-1 Visa
Work Visa Attorneys in Columbus Ohio, Cleveland Ohio, Southfield Michigan and Washington, D.C.
In order for you to qualify as an L-1 employee beneficiary, you must have been employed full-time by the foreign company for a continuous one year in a position as an executive, manager, or person with specialized knowledge. You must have completed this employment within the three years prior to the filing date of the visa petition.
If you would like to speak to an attorney about the L-1 visa, contact The Law Firm of Shihab & Associates for a consultation. We have more than 50 years of combined legal experience in a wide variety of complex and immigration law matters. Our Columbus immigration lawyers can properly guide you and protect your interests through the visa application process.
---
Call (800) 625-3404 or contact us online for your confidential consultation.
---
L-1A Visa: Executive Position
To qualify as an executive you must establish to the USCIS that you meet the definition of an "executive" as defined by immigration law. You must have a senior position overseeing the activities of the company and a wide latitude of decision-making authority with minor oversight. A company vice president, or someone with similar authority, would be one example of an executive position.
The following are requirements to qualify for the L-1A visa as an executive:
Control of subordinates
Executive duties
Your responsibilities must be wide in scope
You must be "primarily" engaged in executive duties
L-1A Visa: Manager Position
To qualify in the manager category for the L-1A visa, you must be a definition of a "manager" as defined by immigration law. This is one who:
Controls and supervises the work of professional employees
Manages the organization, or manages a department, subdivision, function, or component of the organization
Supervises and controls the work of others who are supervisors, professionals, or managers
L-1A Visa: Function Manager Position
If you believe that you may qualify as a "manager" for the L-1A visa, but you do not supervise any subordinate employees, you still may qualify if you can establish your position is that of a "function manager." A "function manager" meets the criteria of the "manager" position even though the position does not supervise subordinate employees. In essence, the responsibilities of this position are to manage a specific function of the company, rather than managing employees. To qualify, you must be able to establish that you primarily have managerial responsibility for all facets of a certain department, division, or business unit within the company.
The key here is to establish the link between your responsibilities and the objectives of the company. You must also show that although you have no direct supervision over subordinate employees, you have the authority to make wide-ranging decisions that provide guidance and direction over others.
One Year of Qualifying Employment Required
According to the statue, to qualify as an L-1 employee you must have one year of qualifying employment completed at that time you enter the United States with your L-1 visa at the start date of your assignment. This seems to indicate that your sponsor company could file the L-1 visa petition before you have completed the one year of qualifying employment because you don't need to complete it in order to file, you need it by the time you enter the U.S. to start working using the L-1 visa. However, in reality it would not be possible for your company to establish the one-year requirement when filing the petition if you have not yet worked there for one year. It may be a good strategy to avoid possible problems by adjusting the starting date of your U.S. employment and the petition filing date accordingly to allow you to complete the one-year employment first before filing.
This one year of employment must be continuous. You cannot add up separate periods of employment to get one year of employment. There is an exception for short trips to the US under certain circumstances, but these trips should be authorized periods of stay, should be for short trips for business or pleasure. Any time you spend in the U.S. may not be counted as employment to satisfy the one-year requirement. Therefore, you should accumulate at least 365 days of qualifying employment outside the U.S. before filing the petition.
---
If you have questions about qualifying employment for the L-1 visa, contact the Columbus work visa attorneys at The Law Firm of Shihab & Associates at (800) 625-3404.
---
Why Choose Shihab & Associates?
Retaining an Immigration Attorney is an Important Decision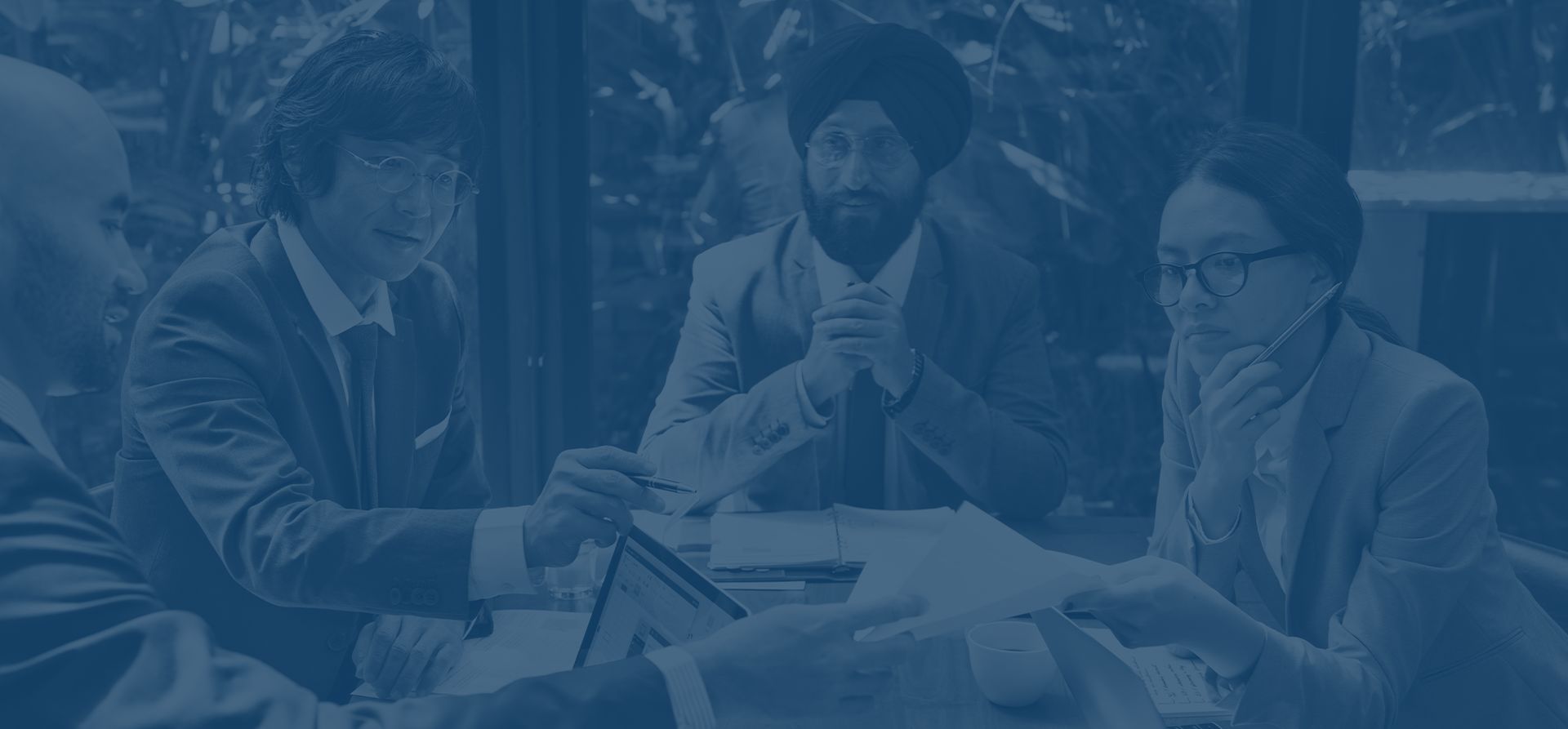 Personal and Exceptional Approach to Processing Visas and Working With Our International Clients

US Immigration Services Offered in Columbus, Cleveland, Southfield, & Washington DC

Technologically Savvy Law Firm with Implementation of Numerous Tools to Deliver Case Progress
Secure an Immigration Attorney Today
Our lawyers will individually and clearly explain the visa or green card process and will simplify the complex procedure in small, easy to understand steps.