Columbus L-1 Visa Attorneys
The Differences Between L-1A & L-1B
It may be beneficial to consider the differences between the L-1A and L-1B visas when making the determination of which would be better for you. If you have questions about the L-1 visa and would like to consult with an attorney, contact The Law Firm of Shihab & Associates. We have over 50 years of combined legal experience in a wide variety of complex and immigration law matters.
Period of Stay
L-1A visa status can be valid up to a maximum of seven years, while the maximum limit for L-1B status is five years. In certain cases, these maximum periods of stay can be extended when employment is part-time, intermittent, seasonal, or when physical US presence is an aggregate of fewer than six months per year.
L-1A Manager Category Provides for Easier EB-1 Pathway to a Green Card
An L-1A employee who worked for the foreign employer abroad, in the manager capacity, for at least one consecutive year during the three-year period prior to the date of his or her US admission, may qualify to file an employment-based first preference (EB-1) green card application. The EB-1 category does not require an approved labor certification from the US Department of Labor, so the sponsor may immediately file the I-140 petition.
USDOL Labor Certification
The L-1B visa worker will generally need an approved PERM labor certification before filing the I-140 immigrant visa petition unless the worker otherwise qualifies for an EB-1 category or qualifies for a national interest waiver. The labor certification process is required in order to ensure US workers will not be displaced as a result of the worker's permanent residence in the United States. Labor certification adds a significant amount of time to the overall green card process of up to a year or more.
Priority Date Retrogression
The numbers of employment-based immigration visas that are available each year are limited by quota based upon the worker's home country. While the EB-1 category may have little or no wait, the EB-2 and EB-3 categories may be significantly backlogged, especially for those workers who were born in China, India, Mexico, or the Philippines.
An approved I-140 petition will contain a priority date. The priority date is an indication of how big the backlog is, and how long the worker must wait for a visa to become available. If the priority date is current, then there is no wait, and the I-485 green card application may be filed immediately. If the priority date is not current, then there is a backlog. For example, a priority date of January 1, 2009 means visas are now available for those who filed an I-140 petition before that date.
While planning the L-1B petition, the employer may discover that the employee is also eligible to file a petition for an L-1A manager visa as well. Even in cases where the L-1B worker has sufficient manager or function manager experience and is promoted to a managerial position, the employer may file an amended L-1A petition in order to avoid the labor certification required for the green card, and avoid retrogression.
---
If you would like further information about the L-1 visa or any other immigration matter, please contact our immigration attorneys at The Law Firm of Shihab & Associates to schedule a consultation with an attorney at an office near you.
---
Why Choose Shihab & Associates?
Retaining an Immigration Attorney is an Important Decision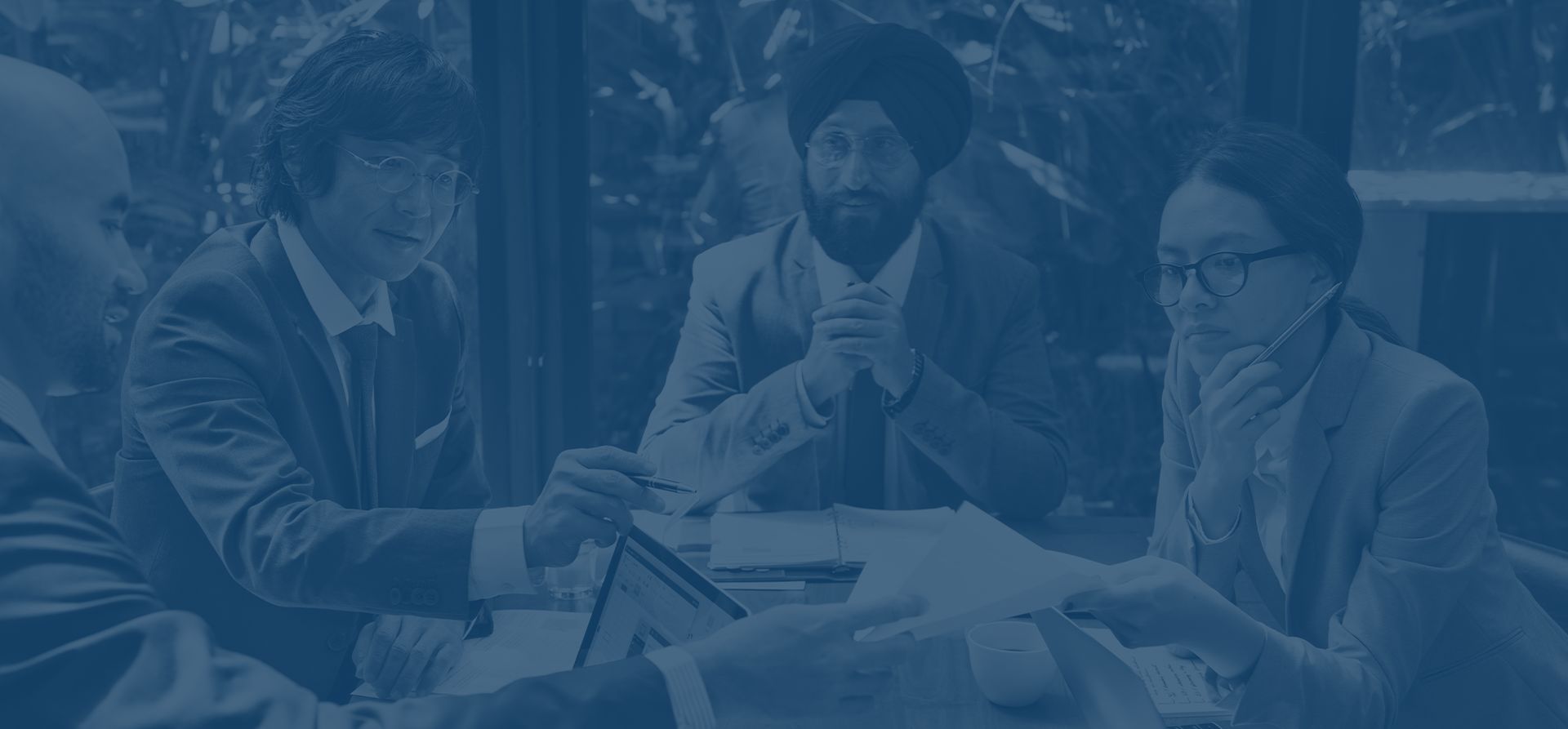 Personal and Exceptional Approach to Processing Visas and Working With Our International Clients

US Immigration Services Offered in Columbus, Cleveland, Southfield, & Washington DC

Technologically Savvy Law Firm with Implementation of Numerous Tools to Deliver Case Progress
Secure an Immigration Attorney Today
Our lawyers will individually and clearly explain the visa or green card process and will simplify the complex procedure in small, easy to understand steps.