Columbus Family Sponsored Immigration Lawyers
Navigating Family-Based Green Cards & Related Matters
When an individual lives in the United States and obtains a green card (Lawful Permanent Resident status), they may be able to become a citizen. This can allow them to sponsor a family member who is living outside of the United States. The rules and process of obtaining a family-sponsored green card can be confusing, which is why working with a Columbus family immigration attorney is in your best interest.
---
Contact The Law Firm of Shihab & Associates at (800) 625-3404 to seek valuable advice and to navigate the application process.
---
Types of Family Immigration We Handle
Permanent residents and U.S. citizens may be able to petition USCIS (United States Citizenship and Immigration Services) to sponsor immediate relatives. As a citizen, you can petition to sponsor a sibling, parent, child, or spouse. Permanent residents may petition to sponsor their children and spouses. Our office can work with you to determine if you are eligible to sponsor (or be sponsored) a relative and help you prepare the proper application and petition documents. We can also attend any interviews with you and handle follow-up on the process.
Other non-immediate family members that you may be able to sponsor include:
Siblings
Married sons and daughters
Unmarried sons and daughters
Count On Us for Top-Notch Representation
Not having your family with you can be stressful, especially if you don't understand your rights and options. We're here to help you do exactly that so you can begin the process which can reunite you with your family. If you are interested in bringing one of your family members to the United States, the first step is a consultation. Our experienced Columbus family immigration lawyers at The Law Firm of Shihab & Associates can thoroughly evaluate your case and eligibility.
---
Contact us now at (800) 625-3404 to make an appointment.
---
Why Choose Shihab & Associates?
Retaining an Immigration Attorney is an Important Decision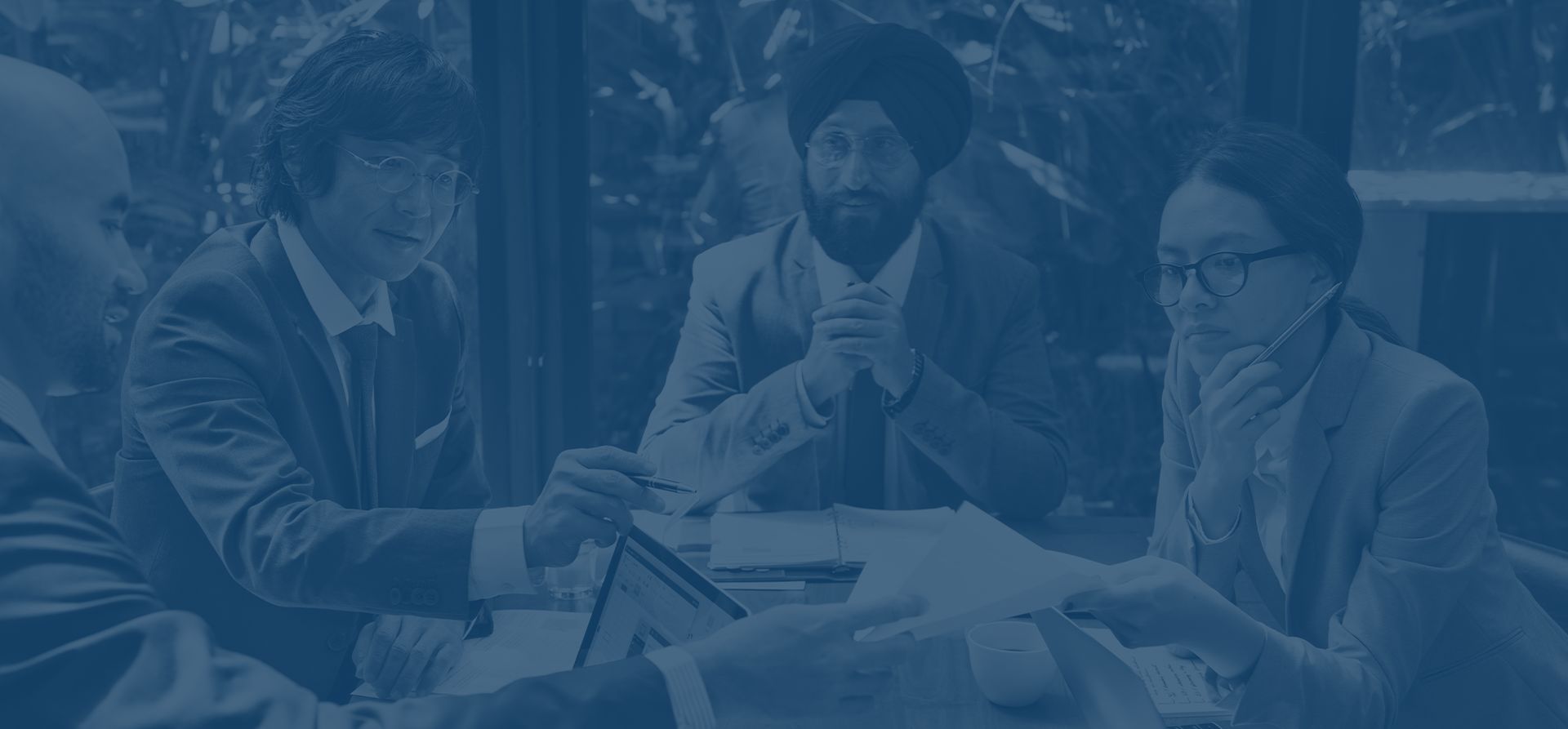 Personal and Exceptional Approach to Processing Visas and Working With Our International Clients

US Immigration Services Offered in Columbus, Cleveland, Southfield, & Washington DC

Technologically Savvy Law Firm with Implementation of Numerous Tools to Deliver Case Progress
Secure an Immigration Attorney Today
Our lawyers will individually and clearly explain the visa or green card process and will simplify the complex procedure in small, easy to understand steps.