Employment-Based Immigration Attorneys in Columbus
Helping Clients to Live & Work in the United States
Immigrating to the United States for any reason is a complex process involving many different steps. If you are interested in coming to the U.S. for employment purposes, The Law Firm of Shihab & Associates can help. As a prospective immigrant, you will need to follow very specific guidelines during the application process. These guidelines can be confusing, which is why working with a Columbus employment-based immigration lawyer is in your best interest. When you hire our firm to assist with the process, you can have peace of mind that you have a dedicated team on your side.
---
Give us a call right away at (800) 625-3404 to make an appointment with an experienced lawyer.
---
Handling All of Your Employment Immigration Needs
Many people come to the United States each year for the purpose of building a life for themselves. Some come to find work for a short period of times while others come over with the intention of securing employment and becoming a lawful permanent resident. Although some of these people choose to enter the country illegally, they will live their whole lives with anxiety over being caught. Fortunately, our legal team can help you to immigrate and secure an employment-based green card legally.
A few types of employment-related matters we can handle include:
Contact an Immigration Attorney in Columbus
At The Law Firm of Shihab & Associates, we help clients who wish to sponsor an employee or be sponsored by a company in Columbus Ohio, Cleveland Ohio, Southfield Michigan and Washington, D.C. We strive to make the process as straightforward as possible, making sure that you are informed, and answer your questions along the way. If you run into any problems during the process or if you have already faced a petition being denied, we may be able to assist with an appeal.
---
To receive responsive and personalized representation, contact us at (800) 625-3404.
---
Why Choose Shihab & Associates?
Retaining an Immigration Attorney is an Important Decision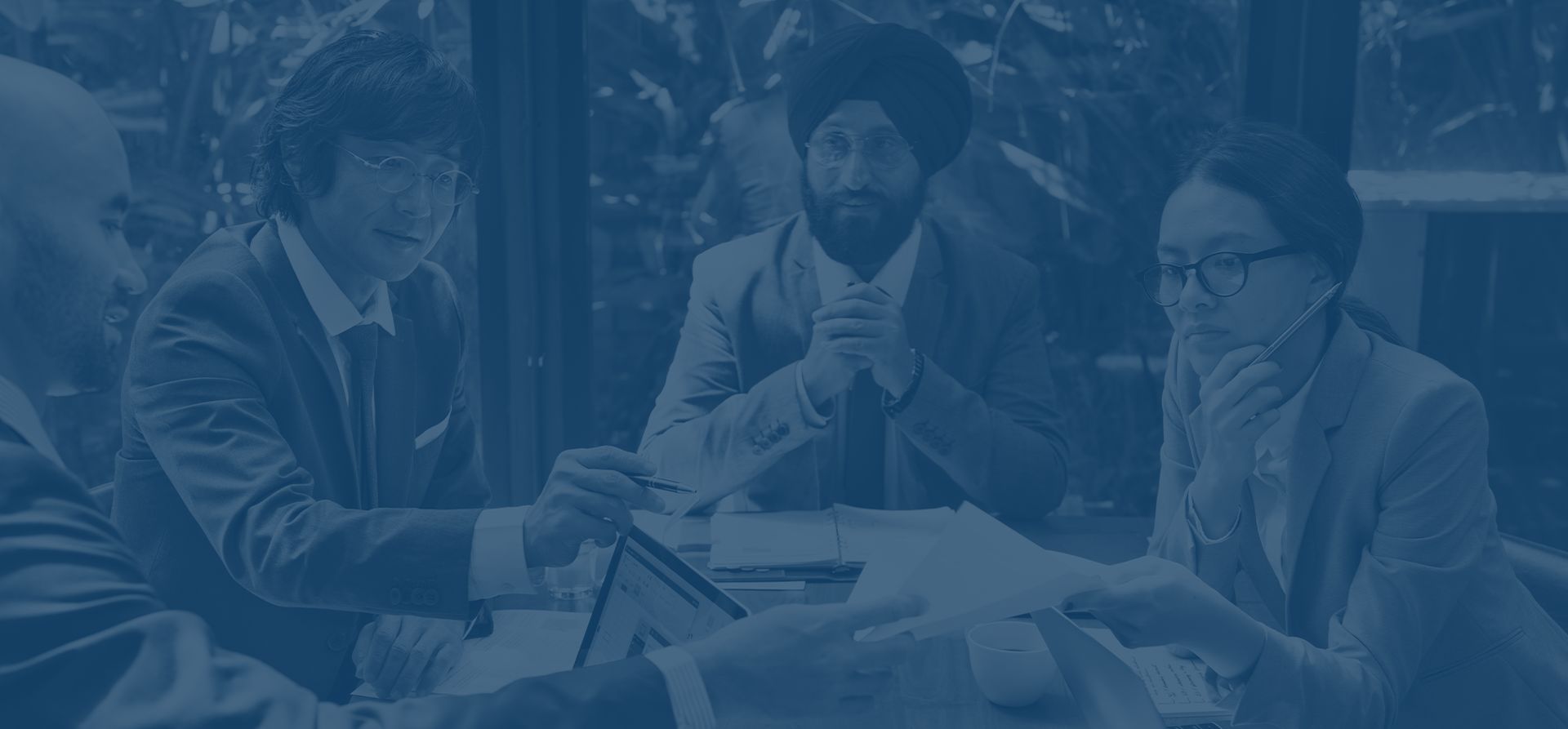 Personal and Exceptional Approach to Processing Visas and Working With Our International Clients

US Immigration Services Offered in Columbus, Cleveland, Southfield, & Washington DC

Technologically Savvy Law Firm with Implementation of Numerous Tools to Deliver Case Progress
Secure an Immigration Attorney Today
Our lawyers will individually and clearly explain the visa or green card process and will simplify the complex procedure in small, easy to understand steps.