Immigration Lawyers in Dublin
Meeting All Your Immigration Needs
The City of Dublin is located in the northwestern corner of Franklin County. It is the current home of The Law Firm of Shihab & Associates founder Gus M. Shihab. As a stop on golf's PGA tour, it is also home to a plethora of golf aficionados. Aside from this, it is home to a huge Irish festival, as well as a St. Patrick's Day parade that rivals the best in the country.
The town of Dublin began to take shape in 1808 when the Sells family from Huntington, Pennsylvania bought the land it would be on as a gift for its youngest kin, John Sells. Two years later, he – along with his Irish business partner, John Shields, a native of Dublin, Ireland – started surveying the landscape and plotting the future village. It was soon decided that this new village would be named after Shields' hometown.
Before the construction of Interstate 270, Dublin remained a tiny village, but since the day it completely opened in 1970, the population has increased exponentially to the point of being declared a city in 1987. Since then, it has acquired corporate headquarters of companies such as Ashland Inc. and Wendy's International. Aside from these, a multitude of companies has regional headquarters within the City.
Our central Ohio office is just a stone's throw from Dublin. Our firm specializes in complex employment-based immigration including but not limited to H-1B visa, PERM, L-1A, and L-1B intracompany transferees, investor E-1 and E-2 visas, and EB-5 green cards. We also offer all family-based visa options and defend the rights of immigrants in deportation and removal. We offer a consultation so that we can discuss how our office can best serve your needs.
Contact our office (800) 625-3404 to schedule an appointment for your consultation.
About Our Firm
The Law Firm of Shihab & Associates is an innovative immigration law firm. Our goal is to provide all our clients with exceptional service by delivering competent and diligent immigration representation. Whether you are a large multi-national company or a small start-up, we provide practical and affordable solutions to meet your immigration needs.
We are located at 65 E. State Street. Depending on the part of Dublin, the quickest way to our office is either State Route 33 going southeast then making a right onto 3rd, or taking I-270 south, then taking the I-70 exit towards Columbus. On I-70, one would take exit 97 onto Broad street, then make the first left. Once on Broad, one should travel approximately two miles to get to 3rd, and from there another right turn will bring our building into view.
For more information, call (800) 625-3404.
Why Choose Shihab & Associates?
Retaining an Immigration Attorney is an Important Decision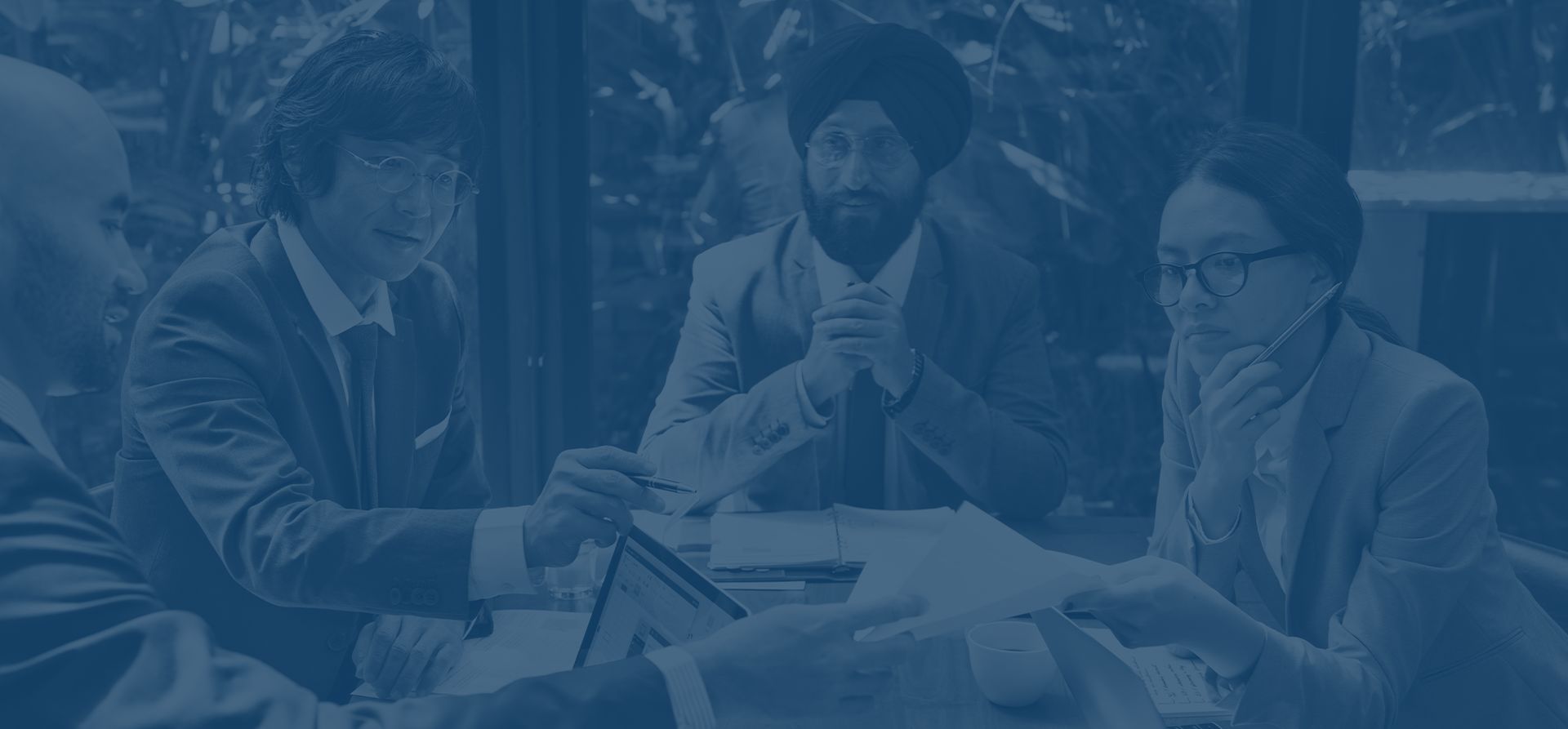 Personal and Exceptional Approach to Processing Visas and Working With Our International Clients

US Immigration Services Offered in Columbus, Cleveland, Southfield, & Washington DC

Technologically Savvy Law Firm with Implementation of Numerous Tools to Deliver Case Progress
Secure an Immigration Attorney Today
Our lawyers will individually and clearly explain the visa or green card process and will simplify the complex procedure in small, easy to understand steps.