Gahanna Immigration Lawyers
We Want to Help You Secure Your Status in the U.S.
The Law Firm of Shihab & Associates is a full-service immigration law practice. We are invested in helping immigrants, families, and employers work within the nation's immigration laws and policies to secure legal status, reunite family members, hire skilled foreign workers, and more. When confronted with an immigration matter that requires legal intervention, you can confidently turn to our team for reliable, expeditious representation in Gahanna or any of the surrounding areas.
We offer video, phone, and in-person consultations. Our attorneys are multilingual and provide services in English, Arabic, and Spanish. To get started, contact us online or call us at (800) 625-3404.
About Our Immigration Services
Backed by our own personal experiences, along with decades of professional practice, our team knows what goes into an immigration case – both physically and emotionally. There's a lot on the line, and we know you can't afford to veer off course. We're here to make sure you don't.
The foundation of our legal services is centered around providing our clients with honest, accessible, and affordable representation they can rely on. We facilitate open communication and utilize technologically advanced tools to ensure we prepare our clients' cases for success from start to finish.
We employ secure, internet-based tools that allow our clients to actively participate in the immigration process as it progresses. Utilizing our technology, clients can view the status of their case as it moves through the internal stages within our firm. They can also track the status of their case as it moves through the different stages within governmental agencies, which now primarily use paperless processes for most matters.
Just some of the immigration services we offer include:
Adjustment of status
Citizenship and naturalization
Colleges and university immigration
Deportation and removal proceedings
Employment-based immigration
Family-based immigration
Green card / permanent residency
Litigation and appeals
Please note: This is not a comprehensive list of the immigration law services we provide. If you have an immigration-based legal matter not listed above, do not hesitate to contact us, as we can very likely still assist with the matter. A quick conversation with a member of our team can help you determine if we are the right lawyers for the job. Call us at (800) 625-3404 to learn more.
Trusted Legal Support from Attorneys with 50+ Years' Experience
When you work with our team at The Law Firm of Shihab & Associates, you'll be working with professionals who are intimately familiar with the immigration process. In fact, most of us have been through the legal immigration system ourselves in one form or another.
Backed by our own experiences—both personally and professionally—we know how much is on the line for you, your family, and/or your business. We are here to help you feel confident and secure moving forward, whether that involves bringing a case before the U.S. Citizenship and Immigration Services, the U.S. Department of Labor, or the U.S. Consul General overseas. Complete an online contact form to start the process today.
Why Choose Shihab & Associates?
Retaining an Immigration Attorney is an Important Decision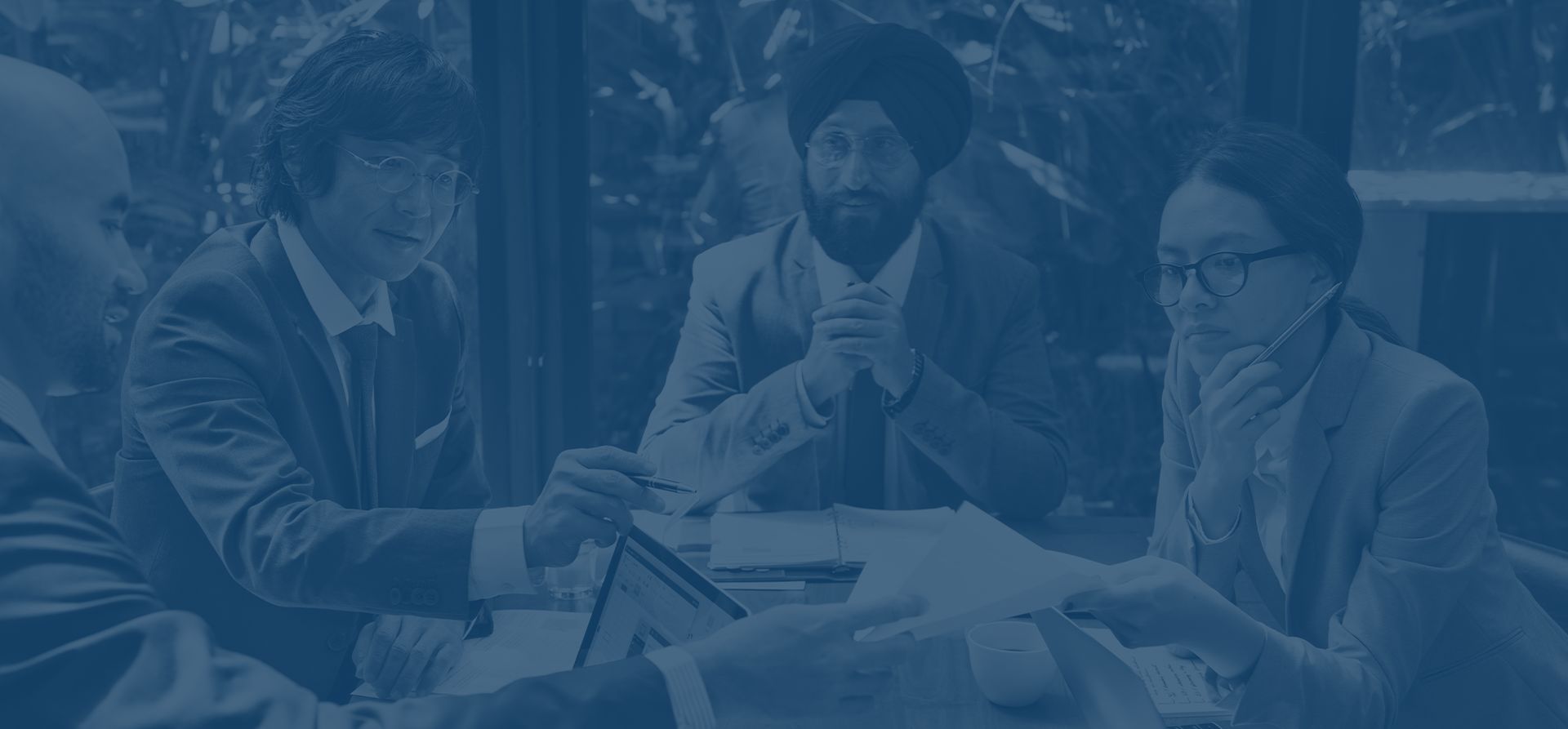 Personal and Exceptional Approach to Processing Visas and Working With Our International Clients

US Immigration Services Offered in Columbus, Cleveland, Southfield, & Washington DC

Technologically Savvy Law Firm with Implementation of Numerous Tools to Deliver Case Progress
Secure an Immigration Attorney Today
Our lawyers will individually and clearly explain the visa or green card process and will simplify the complex procedure in small, easy to understand steps.