New Albany Immigration Lawyers
Multilingual Representation
Welcome to The Law Firm of Shihab & Associates, where we've pioneered a new way for those in need of legal immigration services to get the support and professional guidance they deserve.
Our robust team is comprised of attorneys who have dedicated their professional careers to helping individuals through all facets of the immigration process. Led by Gus M. Shihab, who is foreign-born himself, many of our lawyers and staff members are children of immigrants and/or grew up in bilingual homes.
We know from our own personal experiences the struggles immigrants living in America are faced with daily. In the ever-changing climate we've all found ourselves living in, we are dedicated to helping our clients confidently confront whatever immigration issue they're up against, knowing they have the full support of an experienced, proven team.
Whether you're an immigrant currently living in the New Albany region and struggling to gain citizenship or a foreign business looking to establish an international investment in the area, we can help. As a full-service, global immigration law firm, we extend our services to every realm of the industry and represent cases of varying degree and nature.
To get started or learn more, submit an online contact form or call us at (800) 625-3404.
About Our Immigration Services
Backed by a multilingual team with five decades of collective experience, we're not afraid to go to trial when needed, and we proudly represent immigrants in every sector, including individuals, families, as well as both small and large corporations.
To date, we've processed thousands of cases and represented a broad spectrum of clients in everything from multi-million dollar foreign investments to the global transfer of employees to family-based immigration, and more.
Our services include but are not limited to:
Citizenship and naturalization
DACA
Employment-based immigration
Family-based immigration
Litigation and appeals
Removal and deportation
Visitor visas
For a more detailed scope of what we do and how we can help you, please explore our Immigration Services page and all related pages that pertain to your particular matter. If you have specific questions on how we can assist with your case, don't hesitate to contact us at (800) 625-3404, or via our online submission form.
Our Mission: Timely, Transparent, Affordable Representation
At The Law Firm of Shihab & Associates, it is our mission to provide transparent legal services that include timely responses, creative strategies, client collaboration, and affordable representation. Our clients are given high-level access to their team and receive regular status updates and communications to ensure they are fully abreast of all aspects of their case. This includes:
Case status conferences
Access to our Work & Exercise program
Access to our Connect with Guy Shihab program
Access to webinars and seminars on updates and changes to immigration law
We care deeply about our clients. Acting in their best interests is at the heart of everything we do, and your case will be no different. For more information about our law offices, we invite you to explore our site and then give us a call about establishing representation for your case.
In addition to regular meetings and updates, we utilize secure internet tools to process, monitor, and communicate with our clients.
To get in touch with a New Albany immigration attorney from our team, dial (800) 625-3404 or submit an online contact form here
Why Choose Shihab & Associates?
Retaining an Immigration Attorney is an Important Decision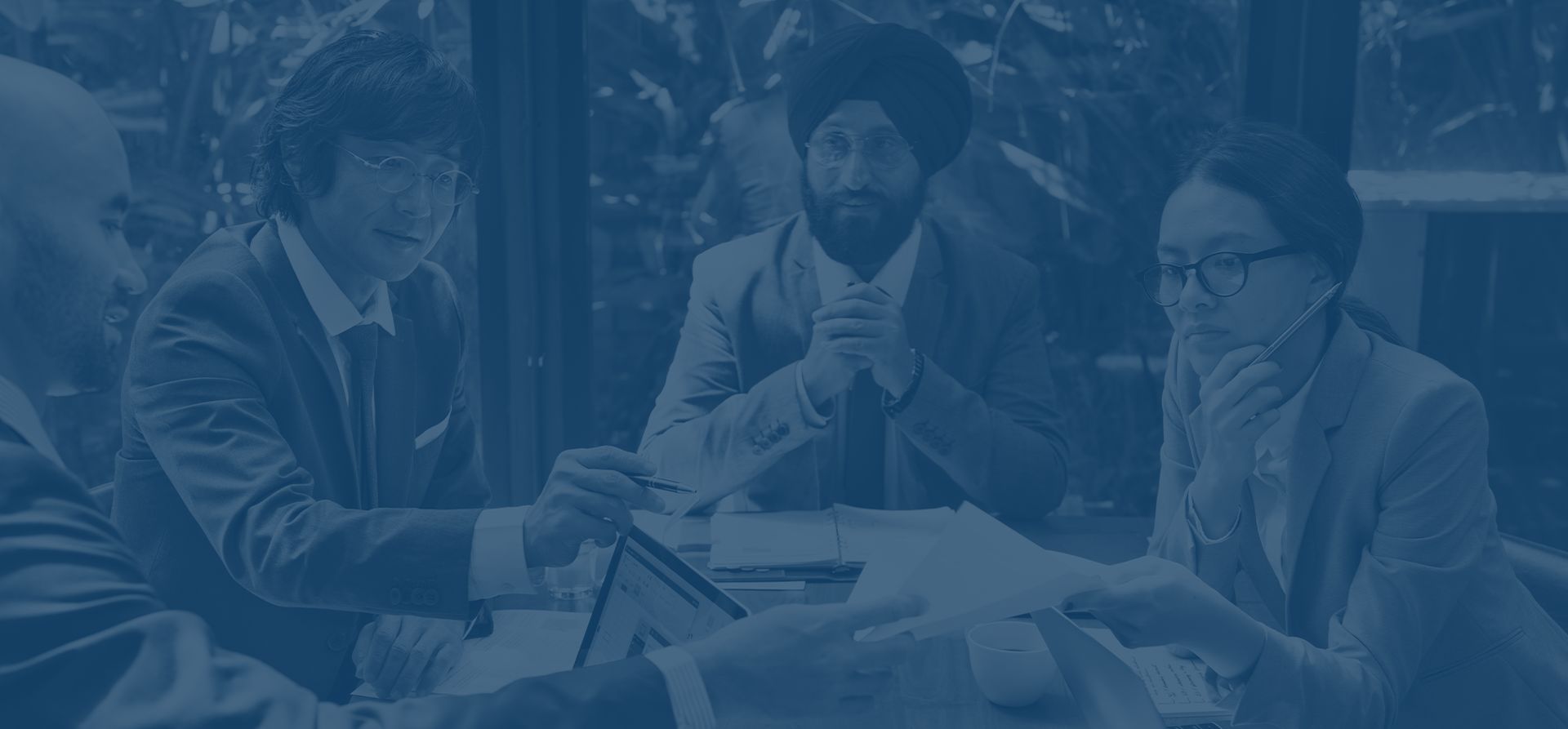 Personal and Exceptional Approach to Processing Visas and Working With Our International Clients

US Immigration Services Offered in Columbus, Cleveland, Southfield, & Washington DC

Technologically Savvy Law Firm with Implementation of Numerous Tools to Deliver Case Progress
Secure an Immigration Attorney Today
Our lawyers will individually and clearly explain the visa or green card process and will simplify the complex procedure in small, easy to understand steps.