Immigration Lawyers in Plain City
Legal Services Backed by Decades of Experience
No aspect of law is as complex, ever-changing, and unpredictable as the immigration system. Whether you are applying for a temporary visa, moving permanently to the U.S., becoming a citizen, or simply defending yourself against deportation, you need dedicated support from highly experienced attorneys.
At The Law Firm of Shihab & Associates, this kind of support is exactly what you will receive. Our Plain City immigration attorneys have more than 50 years of combined experience helping people from all around the world to accomplish their legal, financial, and personal goals. We reunite families, prevent deportation, protect clients' rights, help them secure invaluable employment opportunities, and much more.
If you are looking for exceptional legal counsel and support for your immigration matter in Plain City, call (800) 625-3404 or contact us online today.
Immigration Services You Can Trust
Because we have spent decades honing our skills, we can assist you with virtually any immigration matter you bring to our team. We help clients with every aspect of the immigration process, helping them anticipate obstacles, make long-term plans, and protect what matters most.
Come to our Plain City law firm for assistance with any of the following and more:
Permanent residence – lawful status given to qualifying immigrants after an extensive application process (also known as a green card)
Employment-based immigration – green cards based on prospective job offers from U.S. employers or qualifying investments in U.S. enterprises
Family-based immigration – green cards based on qualifying relationships with U.S. citizens or lawful permanent residents
Immigration for students and teachers – green cards based on positions in U.S. colleges or universities
Citizenship/naturalization – the highest immigration status you can achieve (comes with more benefits than permanent residence)
Asylum – status granted to those who cannot return to their countries of origin for fear of persecution or violence
DACA – temporary, renewable status granted to undocumented immigrants who were brought to the U.S. as children
Visitor visas – visas that allow foreign nationals to come to the U.S. temporarily for various reasons
T and U visas – temporary visas for victims of human trafficking and other serious crimes
Deportation defense – various strategies used to avoid or cancel a removal proceeding
Litigation and appeals – methods of overturning an adjudicating officer's denial of a petition or application
When you bring your case to The Law firm of Shihab & Associates, you can trust us to conduct a thorough, personalized assessment of your situation. Especially today, the immigration system is riddled with challenges and delays, and our job is to help you accomplish your short-term and long-term goals in as little time as possible.
To schedule your confidential consultation, give our Plain City immigration attorneys a call at (800) 625-3404 or reach out to us online . We look forward to working with you!
Why Choose Shihab & Associates?
Retaining an Immigration Attorney is an Important Decision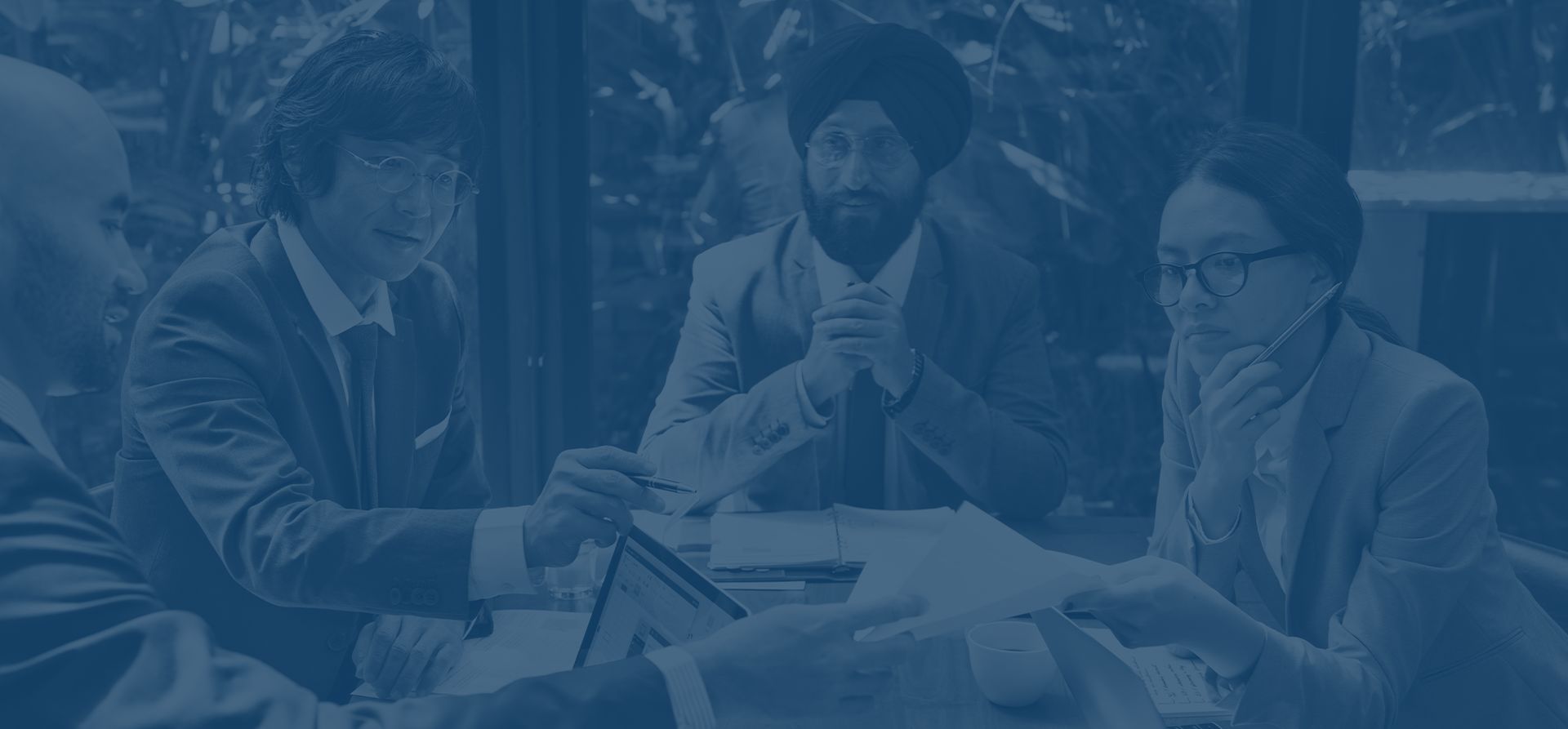 Personal and Exceptional Approach to Processing Visas and Working With Our International Clients

US Immigration Services Offered in Columbus, Cleveland, Southfield, & Washington DC

Technologically Savvy Law Firm with Implementation of Numerous Tools to Deliver Case Progress
Secure an Immigration Attorney Today
Our lawyers will individually and clearly explain the visa or green card process and will simplify the complex procedure in small, easy to understand steps.