Reynoldsburg Immigration Attorney
Full-Service Immigration Law Firm
Immigrants come to the U.S. for a variety of reasons, from work opportunities to asylum and muchmore. Regardless of your reason for immigrating, The Law Firm of Shihab & Associates has the experience you need to pursue your American dream.
Call The Law Firm of Shihab & Associates at (800) 625-3404 for more information.
Difference Between Immigrant and Nonimmigrant Visas
All visas fall into one of two categories: immigrant and nonimmigrant visas. The main difference between the two is permanence. Immigrant visas are issued to those who want to stay in the U.S. permanently, whereas nonimmigrant visas usually have time limits.
For example, F visas are for students, but they are only valid as long as the recipient is actively pursuing academic studies at a qualifying university or college. Once an F visa recipient has completed their studies, they can apply for a more permanent visa or return to their home country.
What Does Adjustment of Status Mean?
One of the primary paths to citizenship in the United States is through adjustment of immigration status. This is when an immigrant may change or "adjust" their status from temporary to permanent resident. To make adjustments to your status, you must be admitted or paroled into the U.S. and File a Form I-485.
Admission to the United States occurs when you successfully present yourself to an immigration officer at the border and pass their inspection. If you enter the country illegally, it is more challenging to adjust your status later on.
Parole means that you are permitted to enter the United States temporarily. This is often the case for immigrants fleeing their home country due to extreme humanitarian reasons.
Applying for adjustment of status is often the first step toward citizenship. However, the wait time and application process are long, and it is easy to become discouraged about your future. For this reason, you must speak with an attorney to secure peace of mind.
Citizenship and Naturalization
Citizenship affords rights and privileges that exceed those of an immigrant to the United States. U.S. citizens can vote, run for office, and participate in the public sphere. Those who have citizenship can also petition on behalf of their family members who live outside the United States.
Citizens also have the privilege to:
Serve on a jury
Travel with a U.S. passport
Obtain citizenship for children under 18
Apply for federal jobs
Become eligible for federal grants and scholarships
Obtain government benefits
Applying for citizenship involves completing a comprehensive Naturalization Civics Test that evaluates your knowledge of American history, government, and the English Language. Once you have completed the test, the U.S. Citizenship and Immigration Services will schedule an interview to ensure that you are eligible and deserving of citizenship.
Naturalization is the final step in the citizenship process. Once you become a naturalized citizen, you have all of the rights, privileges, and responsibilities of a U.S. citizen, and your status cannot be revoked.
A Helping Hand
Whether you are applying for a visa, adjustment of status, or citizenship, The Law Firm of Shihab & Associates can help. We have over 50 years of experience helping immigrants reach their goals. We understand immigration on a personal level, and we have respect and compassion for those seeking a new life in the United States. Our Founding Attorney, Gus M. Shihab is an immigrant and many of his friends and family have gone through the immigration process.
Our team helps clients with a variety of immigration matters, including:
College and university immigration
Deportation/removal proceedings
Litigation and appeals
DACA
U visas
T visas
And more
We work with you to understand your dreams and provide a personalized strategy to help you reach them.
When you need a helping hand, contact the Reynoldsburg immigration team at The Law Firm of Shihab & Associates.
Why Choose Shihab & Associates?
Retaining an Immigration Attorney is an Important Decision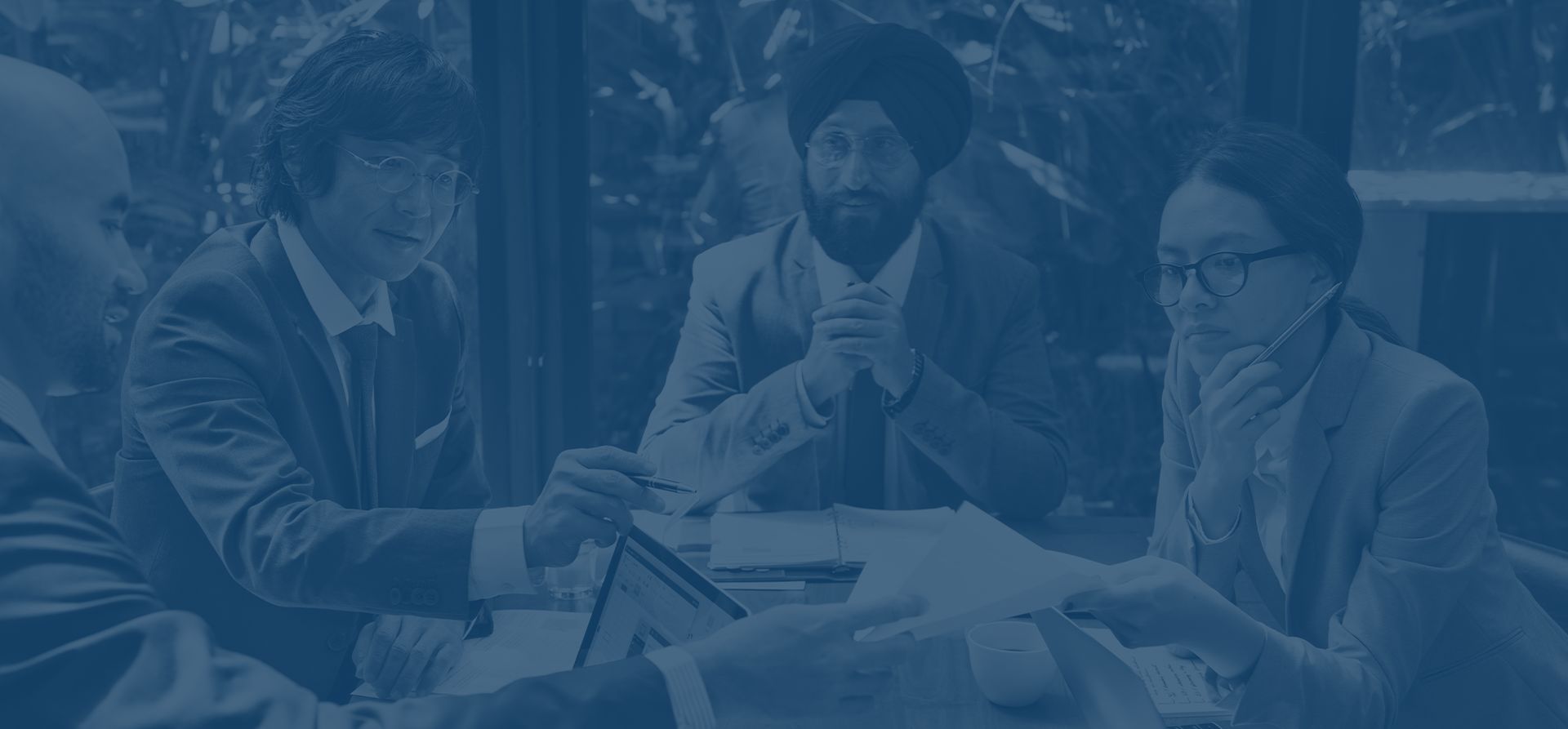 Personal and Exceptional Approach to Processing Visas and Working With Our International Clients

US Immigration Services Offered in Columbus, Cleveland, Southfield, & Washington DC

Technologically Savvy Law Firm with Implementation of Numerous Tools to Deliver Case Progress
Secure an Immigration Attorney Today
Our lawyers will individually and clearly explain the visa or green card process and will simplify the complex procedure in small, easy to understand steps.