EB-2 Exceptional Ability
Columbus Immigration Attorneys Serving Clients Across the Globe
The EB2 second preference employment-based immigrant visa category has two subcategories: foreign nationals with advanced degrees and those of exceptional ability. This page will discuss the latter. I
n order to qualify for the EB2 exceptional ability category, you must be working in the area of science, art, or business, and you must also have what is called exceptional ability in that field. USCIS regulations do not explain or expand on this definition. Courts have held that since people of exceptional ability are valuable to the US economy, the term "sciences, arts, or business" is to be broadly construed. "Science or art" is defined by the US Department of Labor (DOL) as including any field for which college courses are instructed leading to a degree.
Job Offer & Labor Certification
Applicants for EB2 exceptional ability are required to have an offer of employment and an approved labor certification application from the DOL. There is an exception to the labor certification requirement. The labor certification requirement can be waived upon filing an I-140 immigrant petition with evidence to establish that your admission is in the national interest of the United States.
What Is Exceptional Ability?
In order for you to be considered a person of exceptional ability, you must have current widespread international acclaim and recognized outstanding accomplishment that rises above the normal standards for professional competency in your vocational area.
What Kind of Evidence Would I Need to Satisfactorily Establish Exceptional Ability?
In order to establish exceptional ability satisfactorily to the USCIS, regulations require that you present evidence with your petition establishing that you meet at least three of six criteria. These criteria are similar to that of the EB1 extraordinary ability category. These six criteria are:
Official academic record from a university, college, school, or other educational institution in connection with the area of exceptional ability showing a degree, diploma, certificate, or other awards;
Letter from your present or prior employer establishing that you have at least 10 years of full-time experience in the occupation or profession that you are seeking;
Professional certification or a license to practice in the particular occupation or profession;
Evidence establishing that you have commanded a high salary or other remuneration, that would demonstrate your exceptional ability;
Proof of your membership in professional associations;
Evidence that you have been recognized for your achievements and significant contributions in your field from governmental entities, your peers, or professional organizations.
After establishing at least three of the above six criteria, it is also required to provide testimony from prominent experts about you, which is important to establish exceptional ability.
Is a Degree Required?
The exceptional ability category does not require a degree. However, it does require knowledge in the field in which a college degree is offered. If you have questions about the EB2 Advanced Degree or Exceptional Ability immigrant petition category, please contact our immigration attorneys or call The Law Firm of Shihab & Associates at the nearest office close to you to consult with an attorney.
Why Choose Shihab & Associates?
Retaining an Immigration Attorney is an Important Decision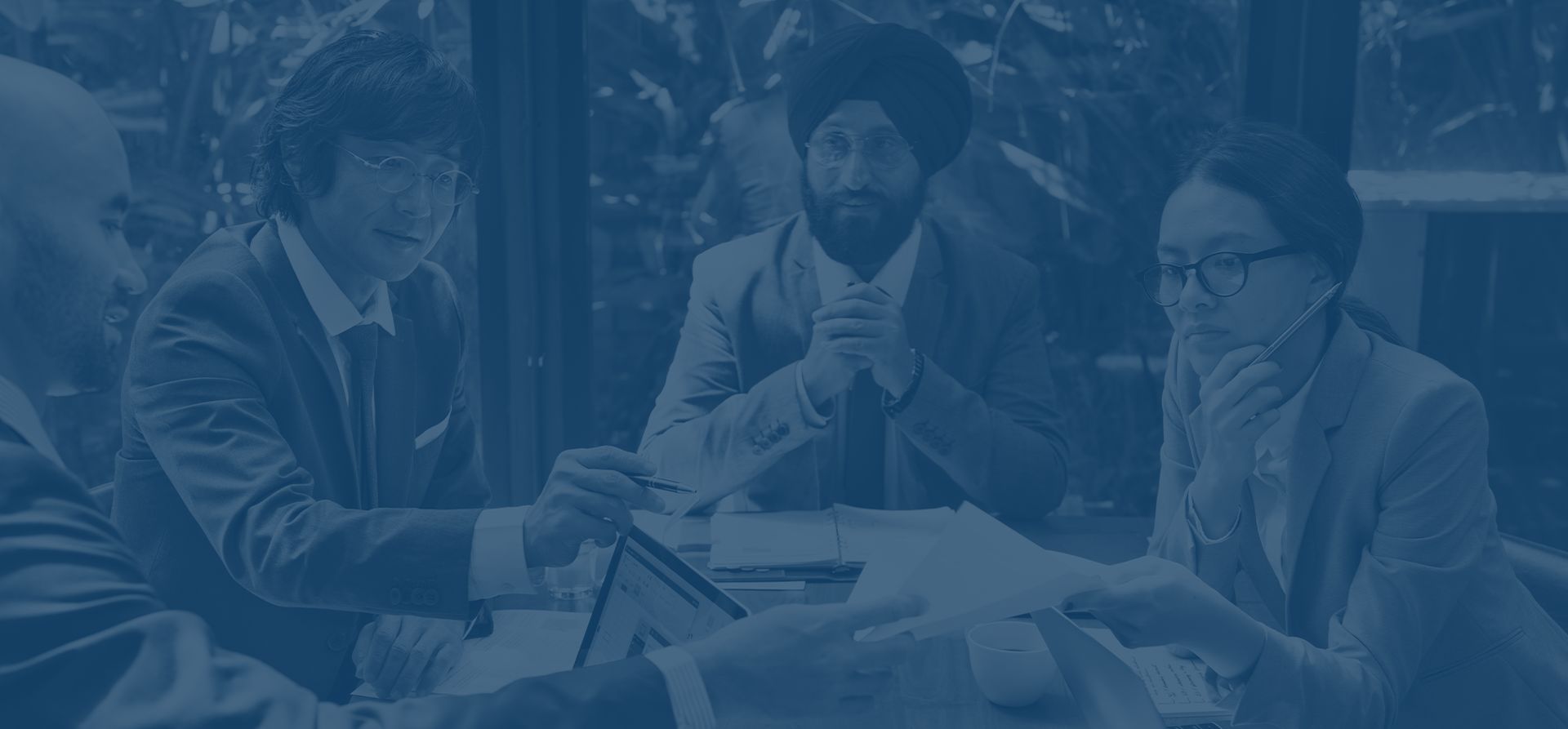 Personal and Exceptional Approach to Processing Visas and Working With Our International Clients

US Immigration Services Offered in Columbus, Cleveland, Southfield, & Washington DC

Technologically Savvy Law Firm with Implementation of Numerous Tools to Deliver Case Progress
Secure an Immigration Attorney Today
Our lawyers will individually and clearly explain the visa or green card process and will simplify the complex procedure in small, easy to understand steps.