EB-2 Second Preference Category
Immigration Lawyers with Offices in Fairfax Virginia, Cleveland Ohio, Southfield Michigan, and Washington, D.C.
The EB2 second preference employment-based immigration visa category is available to those foreign nationals with advanced degrees or those with exceptional ability. The petitioner must either obtain a labor certification or establish evidence showing that it would be in the national interest of the United States to waive the labor certification requirement. Those with a national interest waiver are not required to have a job offer. The number of EB2 visas allowed each year is 40,000 plus any unused visas left over from the EB1 category. Recently within the last few years, there has not been a USCIS EB2 backlog, with the exception of cases for Chinese and Indian nationals. The EB2 backlog is smaller than the EB3 backlog.
Advanced Degree
This category is reserved for those foreign nationals who are members of the professions who have advanced degrees or their equivalent. In order to qualify as having an advanced degree, you must have either a degree above a bachelor's degree or a bachelor's degree followed with 5 years of progressive professional work experience. For those foreign nationals with a three-year foreign bachelor's degree, an EB2 petition may be denied even if the person has a one-year foreign postgraduate degree with five years of employment experience.
Exceptional Ability
This category is reserved for those foreign nationals who have employment offers and are working in the field of science, art, or business, and who have exceptional ability in the field. Exceptional ability means that the person must have present widespread international acclaim and renowned outstanding accomplishment well above the standards for professional proficiency in the vocational field. Federal regulations provide that in order to prove exceptional ability, a petitioner must provide evidence establishing that the beneficiary meets three of six specific criteria, which are similar to the EB1 criteria. Also, the petitioner must provide testimony about the beneficiary from prominent experts showing the beneficiary's exceptional ability. The exceptional ability category does not require a degree. However, it does require knowledge in the field in which a college degree is offered.
National Interest Waiver
If the petitioner can establish it would be in the national interest of the United States to waive the labor certification requirement, the petitioner can bypass the labor certification process, and no job offer is required. The petitioner must prove three criteria: that employment is in a field of substantial intrinsic merit, that the national interest benefit will be national in scope, and will benefit the US to a substantially greater degree than a person with the same minimum qualifications. Standards requirements to obtain a national interest waiver are lesser than those for EB1 extraordinary ability. The beneficiary must have an impressive individual achievement record. The beneficiary must be engaged in an activity that has widespread impact.
---
If you have questions about the EB2 Advanced Degree or Exceptional Ability immigrant petition category, please contact our immigration attorneys or call The Law Firm of Shihab & Associates at (800) 625-3404 to consult with an attorney.
---
Why Choose Shihab & Associates?
Retaining an Immigration Attorney is an Important Decision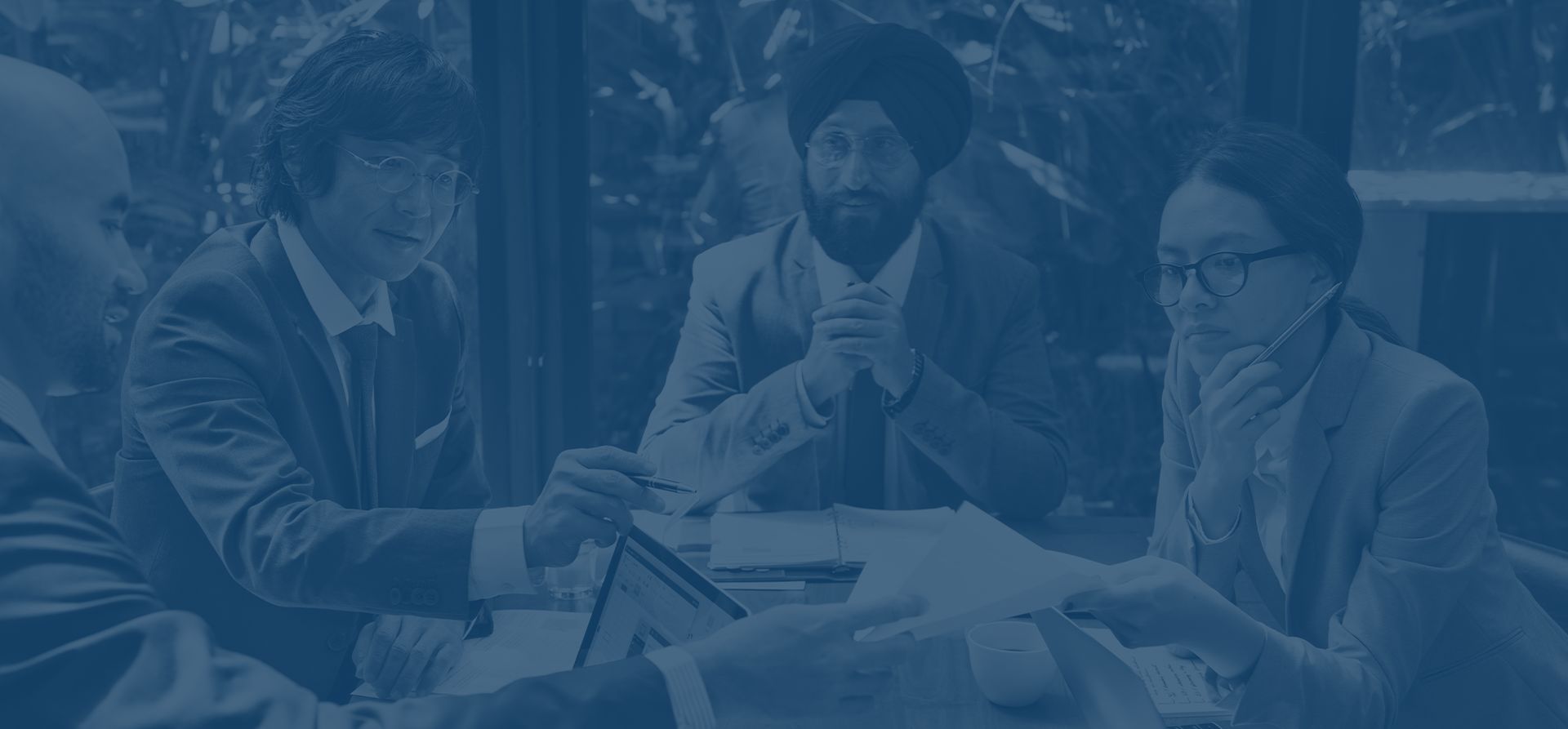 Personal and Exceptional Approach to Processing Visas and Working With Our International Clients

US Immigration Services Offered in Columbus, Cleveland, Southfield, & Washington DC

Technologically Savvy Law Firm with Implementation of Numerous Tools to Deliver Case Progress
Secure an Immigration Attorney Today
Our lawyers will individually and clearly explain the visa or green card process and will simplify the complex procedure in small, easy to understand steps.