H-1B for Physicians
Helping Foreign Physicians Obtain Visas
Foreign medical graduates have been admitted under the H-1B category since the Immigration Act of 1990 amended the Immigration and Nationality Act (INA). Under this visa category, the physician can participate in the direct care of patients by taking part in a medical training program or simply by being a practicing physician. Before 1990, physicians could only obtain H-1B status if they were primarily teaching or researching at a public or nonprofit institution or where nationally or internationally recognized doctors were located.
Physicians must meet several other requirements beyond the typical H-1B requirements. These additional requirements are dependent upon whether the foreign medical graduate will be providing direct patient care, teaching, or conducting research.
Work with The Law Firm of Shihab & Associates if you are a physician and would like to process an H-1B visa. Our Columbus immigration lawyers are experienced and have represented physicians and other foreign medical graduates in a variety of immigration aspects.
---
Reach out to us at (800) 625-3404 or contact us online. The Law Firm of Shihab & Associates has locations in Columbus, OH, Cleveland, OH, Fairfax, VA, Southfield, MI, and Washington D.C. We are ready to help you.
---
Main Categories
The three main categories under which foreign physicians can obtain H-1B status are:
Academic institution positions
Clinical positions
Residencies/fellowships
First, foreign medical graduates wanting to obtain an H-1B visa to pursue a research or teaching position may only obtain clinical responsibilities that are related to their teaching and research responsibilities. Although the regulations do not explicitly say what related incidental patient care is, some kind of clinical duties are often required when educating medical students and faculty. Nevertheless, because it is not expressly defined if a foreign medical graduate intends to perform any clinical duties while in a research or teaching position, it is a good idea to provide documentation as if the physician had a clinical position. If this type of documentation cannot be provided, the foreign physician should restrict his or her clinical responsibilities to the very minimum. The clinical duties of the position should also be described in the H-1B support letter. This will help avoid a Request for Evidence and possible visa petition denial.
Second, to qualify for an H-1B visa as a clinical physician, a foreign medical graduate must show that licensure requirements are satisfied and that he or she has the necessary credentials. Qualifying for an H-1B visa is dependent upon whether the physician has a petitioner acting in an employer-employee relationship. This is actually more complex than it sounds. For example, most physicians in the U.S. have their own practice and simply maintain privileges at hospitals. These hospitals, however, are not actually their employers. Additionally, it is important to consider that many states and jurisdictions do not allow hospitals to legally hire a foreign medical graduate.
Third, graduate medical training comes in the form of either a residency or a fellowship. Because these areas involve employment, education, and training, graduate medical training can be considered more complex than the research or clinical positions. Since graduate medical trainees are also medical doctors, they are considered to be employed in a specialty occupation, as necessary for an H-1B. Although the H-1B is regarded higher by physicians because it allows them to remain in the United States after completing their training, there are still some difficulties that exist.
Potential Complications with the H-1B Visa
An H-1B allows a foreign medical graduate six years of status. Coincidentally, several residencies are actually longer than six years and those individuals hoping to complete a residency and fellowship often need more than six years. Further, even if a residency program is under six years, the foreign national will likely have used most of the six-year time frame on the residency. Therefore, he or she will have a very short period of time to secure employment if continuing to work in the United States is the goal. Accordingly, it is advised that foreign physicians establish their long-term career goals and immigration options at the outset of their medical training.
Another potential complication with the H-1B visa is that many residency and fellowship programs do not want to petition for an H-1B visa for a foreign medical graduate. These programs have a number of reasons for this and therefore require the foreign physician to participate in their programs under the J-1 visa. The H-1B visa does require more time and energy than the J-1 visa, which might discourage the employer from filing. However, the benefits to the foreign physician are much greater with the H-1B visa compared to the J-1 visa.
Credentialing and Licensure Requirements
Credentialing and licensure requirements for physicians seeking H-1B status to perform clinical work have been established by the INA. However, these are not required of physicians seeking H-1B status to teach or conduct research.
First, clinical and graduate medical training positions require the foreign medical graduate to have certain degree, examination, and English competency requirements to fulfill the credentialing requirements. For the degree requirements, the foreign physician must be a graduate of an accredited medical school in the United States or the equivalent through a professional medicine degree from a foreign country. For the examination requirement, the foreign physician must have passed the Federal Licensing Examination or an equivalent examination, which is determined by the Department of Health and Human Services. For the English competency requirement, the foreign physician must communicate proficiently in oral and written English. This can be demonstrated either by passing the Test of English as a Foreign Language (TOEFL) or by graduating from a medical school that is accredited by an organization approved by the Secretary of Education. Accordingly, it makes no difference if the school is located in the United States.
The licensure requirements for clinical or graduate medical training positions require that the physician possess an unrestricted license or other authorization required by the state where he or she will be employed, or must otherwise be exempt by law. To receive a state medical license, the physician must satisfy certain state requirements, which each state establishes.
Next, the credentialing and license requirements for H-1B physicians in teaching or research positions differ slightly from the clinical and graduate medical training requirements. For example, the degree requirements are the same, but the foreign physician must also establish that the foreign degree or license is an equivalent to an MD degree in the United States. Another difference is that a foreign physician in a teaching or research position does not need to have passed the Federal Licensing Examination if the position only has incidental patient care. Also, no license requirement is needed if the physician is involved in a teaching or research position.
Therefore, the procedure for obtaining an H-1B visa for a foreign physician is mainly dependent on whether the physician is involved in direct patient care. Also, if the physician graduated from a foreign medical school, the supporting documentation needed is greater.
---
The Law Firm of Shihab & Associates can assist you in Columbus Ohio, Cleveland Ohio, Southfield Michigan and Washington, D.C., and around the world. Call (800) 625-3404 today to schedule a consultation.
---
Why Choose Shihab & Associates?
Retaining an Immigration Attorney is an Important Decision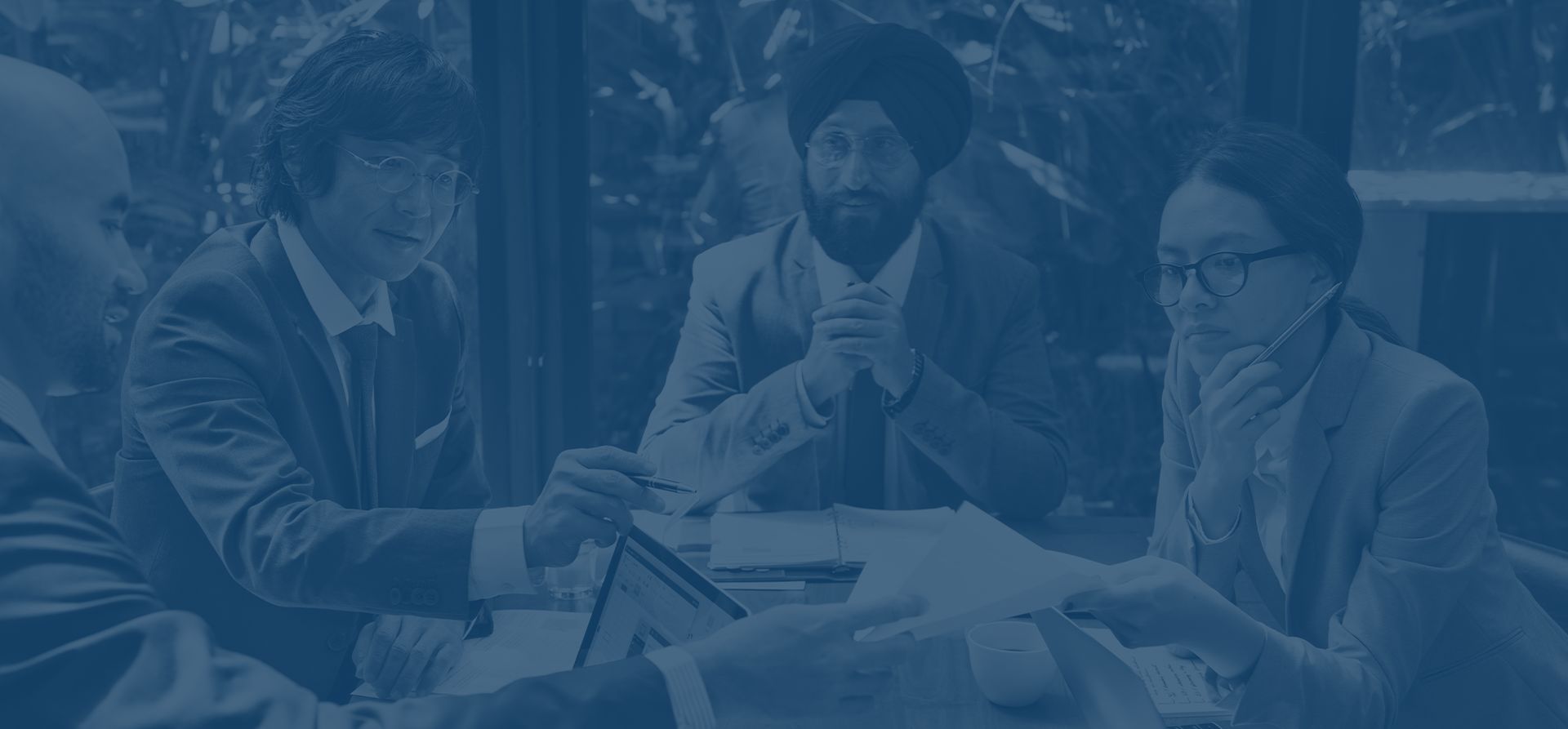 Personal and Exceptional Approach to Processing Visas and Working With Our International Clients

US Immigration Services Offered in Columbus, Cleveland, Southfield, & Washington DC

Technologically Savvy Law Firm with Implementation of Numerous Tools to Deliver Case Progress
Secure an Immigration Attorney Today
Our lawyers will individually and clearly explain the visa or green card process and will simplify the complex procedure in small, easy to understand steps.