Portability & International Travel for H-1B Visas
Understanding H-1B Portability Provisions
If you are in the United States on an H-1B visa and you are no longer employed by the company listed on your visa, how can you travel abroad and return to the United States? You can take advantage of the H-1B portability provisions to travel abroad while you're in between employers provided that your H-1B petition is still valid, and you can reenter the United States with a different valid visa, such as a B2 visitor visa.
---
To learn more about your options, call our Columbus immigration attorneys at (800) 625-3404.
---
Porting to New H-1B Employment While in B2 Visitor Visa Status
You need a valid H-1B petition to port to new employment, not H-1B status. For example, suppose you work for Company A pursuant to a valid H-1B petition, and then your employment ends. You can depart from the United States and return later on a B2 visitor visa. Once you are back in the United States, you can begin employment with Company B under the H-1B portability provisions provided that the necessary conditions are met.
The H-1B portability provisions still apply even if you are no longer in H-1B status.
In order to immediately begin work for Company B, all you need are three things:
A valid H1B approved petition from Company A
A pending H1B filed by Company B
To be in the United States in a valid status
If you remained in the United States since the termination of your previous employment with Company A, you are still in valid H-1B status when you port to Company B. If you leave the United States after the termination of your employment with Company A, your H-1B visa would no longer be valid, but you can reenter with invalid B2 visitor status.
Documents Needed for International Travel While Porting
Once you have ported to your new company and your new H-1B petition is still pending, you can travel internationally before the petition is approved, so long as you have an I-797 receipt notice for the I-129 petition filed by your new company, and you also have a valid H-1B visa stamp in your passport for your previous company. You may apply for a new visa stamp in your passport to reflect the name of your new company, but it is not required.
What About My I-94?
Upon returning to the United States, when you are issued a new I-94 form at the immigration station, you should verify that the back of the I-94 form reflects the name of your new employer. It is important to do this before leaving the inspection station so that you can be sure that you are admitted properly into the United States to work for your new employer.
---
If you have questions about H-1B portability issues, please contact our immigration attorneys at our offices in Columbus Ohio, Cleveland Ohio, Southfield Michigan and Washington, D.C.
---
Why Choose Shihab & Associates?
Retaining an Immigration Attorney is an Important Decision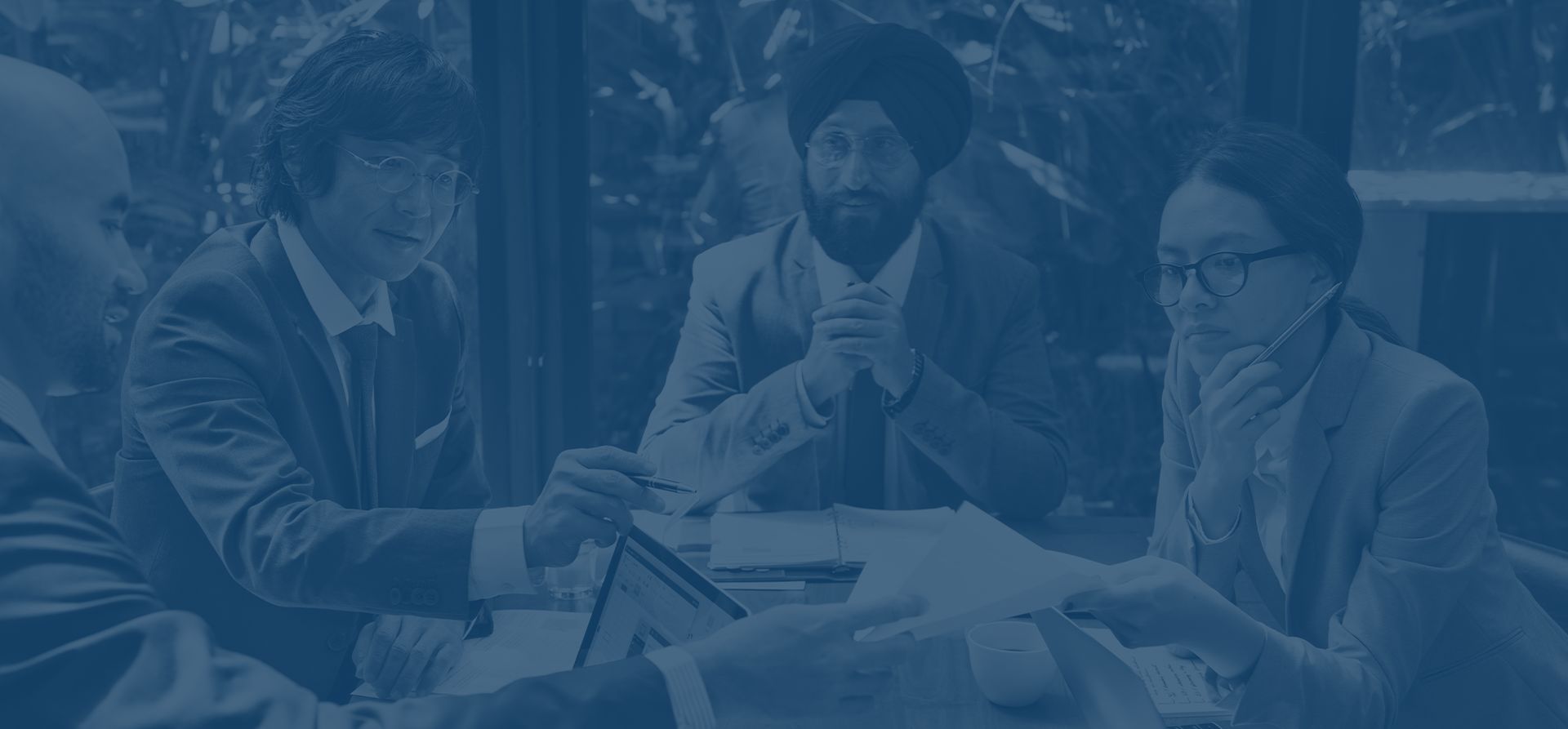 Personal and Exceptional Approach to Processing Visas and Working With Our International Clients

US Immigration Services Offered in Columbus, Cleveland, Southfield, & Washington DC

Technologically Savvy Law Firm with Implementation of Numerous Tools to Deliver Case Progress
Secure an Immigration Attorney Today
Our lawyers will individually and clearly explain the visa or green card process and will simplify the complex procedure in small, easy to understand steps.