Premium Processing H-1B Visa
Get Approved Fast with Help from Our Columbus Immigration Attorneys
The USCIS allows you to request premium processing service for your H-1B specialty occupation nonimmigrant visa petition. Premium processing will greatly speed up the time USCIS takes to process and approve your case.
If you have questions about H-1B premium processing and would like to consult with an attorney, contact The Law Firm of Shihab & Associates. We have over 50 years of combined legal experience in a wide variety of complex and immigration law matters.
---
You can reach us at (800) 625-3404. We serve Columbus Ohio, Cleveland Ohio, Southfield Michigan and Washington, D.C.
---
What Does Premium Processing Do?
When your H-1B case is filed using the premium processing service, the USCIS guarantees that your case will be processed in 15 calendar days.
This means that within 15 days, The USCIS will either:
Approve your case
Deny your case
Issue a notice of intent to deny (NOID)
Issue a request for evidence (RFE)
Open an investigation
If the USCIS has not done any of the above within 15 calendar days, it will refund your premium processing fee, and your case will continue to receive premium processing. If the USCIS issues you a NOID or RFE after you have submitted a complete response, another 15-calendar-day period of premium processing will begin.
Filing a Premium Processing Case
The form is the I-907 Request for Premium Processing Service for which the filing fee is $1,225. This form must be filed by the petitioner employer or the attorney and may not be filed by the beneficiary employee.
Premium processing is available for employment-based visas that are filed using I-129 Petition for Non-Immigrant Worker, including:
E-1 Treaty Trader
E-2 Treaty Investor
H-1B Specialty Occupation
H-2B Temporary Nonagricultural Worker
H-3 Training or Special Education Exchange Visitor
L-1A Intercompany Transferee Executive, or Manager
L-1B Intercompany Transferee Specialized Knowledge Professional
LZ Blanket L-1
O-1 Extraordinary Ability or Achievement
O-2 Essential Support Services
P-1 Internationally Recognized Athlete or Member of Entertainment Group
P-1S Essential Support Services, Highly Skilled for Principle
P-2 Artist or Entertainer under Reciprocal Exchange Program
P-2S Essential Support Services, Highly Skilled for Principle
P-3 Artist or Entertainer in Culturally Unique Program
P-3S Essential Support Services, Highly Skilled for Principle
Q-1 International Cultural Exchange
R-1 Religious Occupation
TN-1 NAFTA Professional, Canada
TN-2 NAFTA Professional, Mexico
Premium processing is also available for employment-based visas that are filed using I-140 Immigrant Petition for Alien Worker, including:
EB-1 Extraordinary Ability
EB-1 Outstanding Professors and Researchers
EB-1 Multinational Executives and Managers
EB-2 Members of Professions with Advanced Degrees or Exceptional Ability without National Interest Waiver
EB-3 Skilled Workers
EB-3 Professionals
EB-3 Workers Other Than Skilled Workers and Professionals
Dependents Generally Expedited with a Primary Family Member
If petitions for the dependent spouse and children of the principal applicant are filed concurrently with the principal applicant's petition, USCIS will generally expedite those petitions as well. However, premium processing does not require USCIS to expedite dependent's petition, and no refund is available if those cases are delayed.
---
If you would like further information about the H-1B premium processing service or any other immigration matter, please contact our immigration attorneys at The Law Firm of Shihab & Associates.
---
Why Choose Shihab & Associates?
Retaining an Immigration Attorney is an Important Decision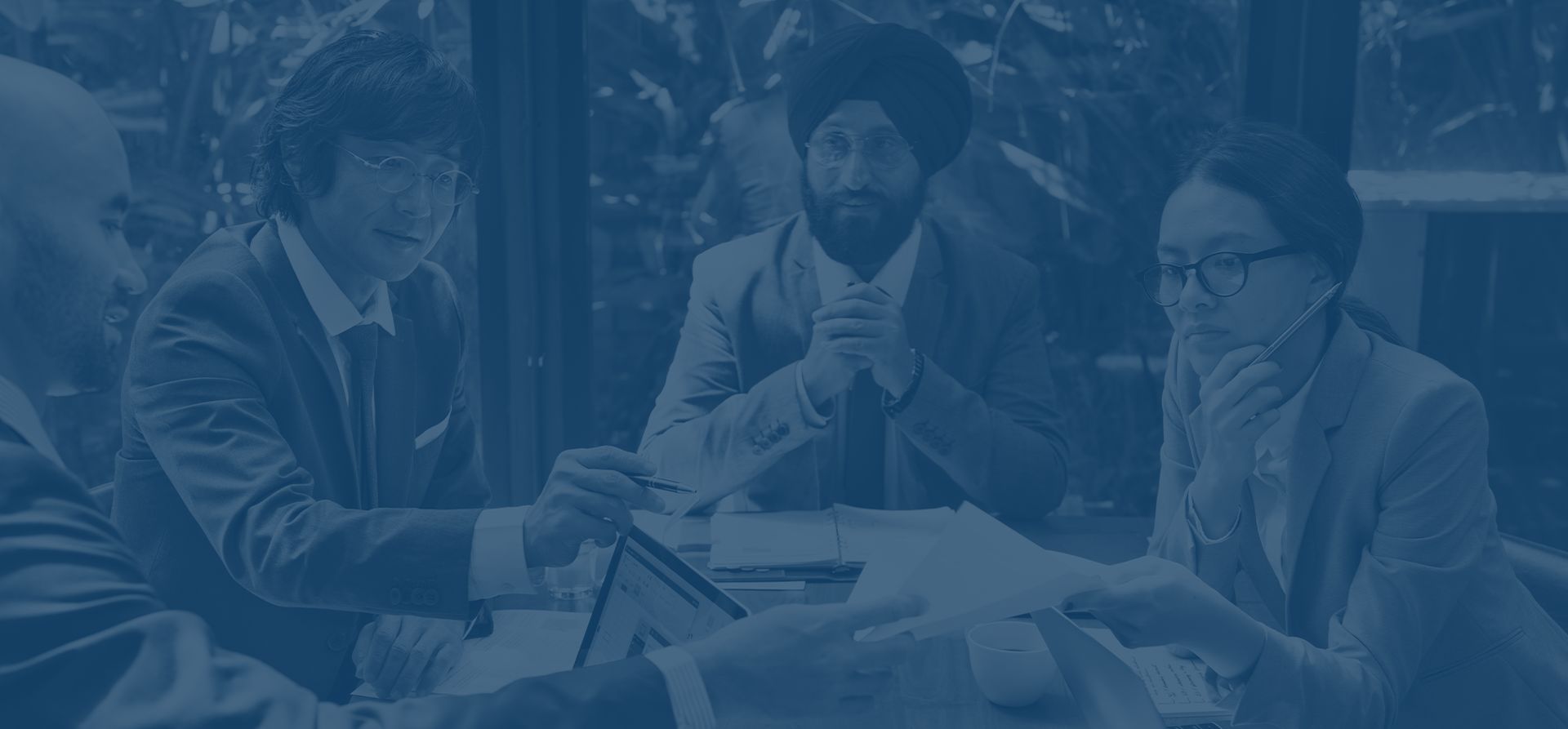 Personal and Exceptional Approach to Processing Visas and Working With Our International Clients

US Immigration Services Offered in Columbus, Cleveland, Southfield, & Washington DC

Technologically Savvy Law Firm with Implementation of Numerous Tools to Deliver Case Progress
Secure an Immigration Attorney Today
Our lawyers will individually and clearly explain the visa or green card process and will simplify the complex procedure in small, easy to understand steps.