EB-1 Visa Attorneys in Columbus, OH
Employment-Based Immigration: First Preference EB-1
What is an EB-1 Visa? First-preference, employment-based visas are available to foreign nationals if they meet specific criteria as a person with an extraordinary ability, outstanding professor or researcher, or multinational manager or executive. Each EB-1 visa category has its own requirements and application proceedings that will apply.
If you are interested in determining whether you qualify for an EB-1 visa, our Columbus immigration lawyers at The Law Firm of Shihab & Associates can provide an accurate review and assessment of your circumstances.
Call our EB-1 Visa Attorneys
We have over 50 years of combined legal experience and are ethical, competent, and reliable, putting our clients' needs at the forefront of our concerns and doing everything within the bounds of the law to meet their immigration goals.
---
Schedule a consultation today to discuss employment-based visas and whether you qualify for first preference. Call (800) 625-3404 or contact us online to get started with an EB-1 visa attorney in Columbus, OH.
---
EB-1 Visa Requirements
Eligibility for an EB-1 visa is based on whether an applicant qualifies under one of the three following categories, which are listed and defined below:
Persons with extraordinary abilities, who can demonstrate such abilities in the areas of the arts, sciences, athletics, business, or education, based on national or international acclaim and through extensive documentation. No offer of employment is required for this type of EB-1 visa.
Outstanding professors/teachers, who can demonstrate international recognition for outstanding achievements in their specific academic field, with the additional requirement of at least 3 years of experience in that area. Applicants must be entering the U.S. to teach or conduct research to qualify.
Multinational managers/executives, who wish to enter the U.S. in order to continue service at a firm or corporation, in a managerial or executive capacity. Applicants must have been employed by the company in question for at least 1 year within the 3 years preceding their applications, outside of the U.S.
Filing for a First-Preference Employment Visa
Filing for a first-preference employment visa is no easy task. You will need to provide sufficient evidence of your extraordinary ability, status as an outstanding professor or teacher, or qualification as a multinational executive or manager. Specific criteria and application proceedings apply depending on the nature of your EB-1 visa, and it is too easy to become mired down by paperwork. When you need a skilled EB-1 Visa lawyer, call The Law Firm of Shihab & Associates today.
---
Make sure your application is filed properly and completely with a Columbus EB-1 visa attorney at The Law Firm of Shihab & Associates on your side. To learn more, call (800) 625-3404.
---
Why Choose Shihab & Associates?
Retaining an Immigration Attorney is an Important Decision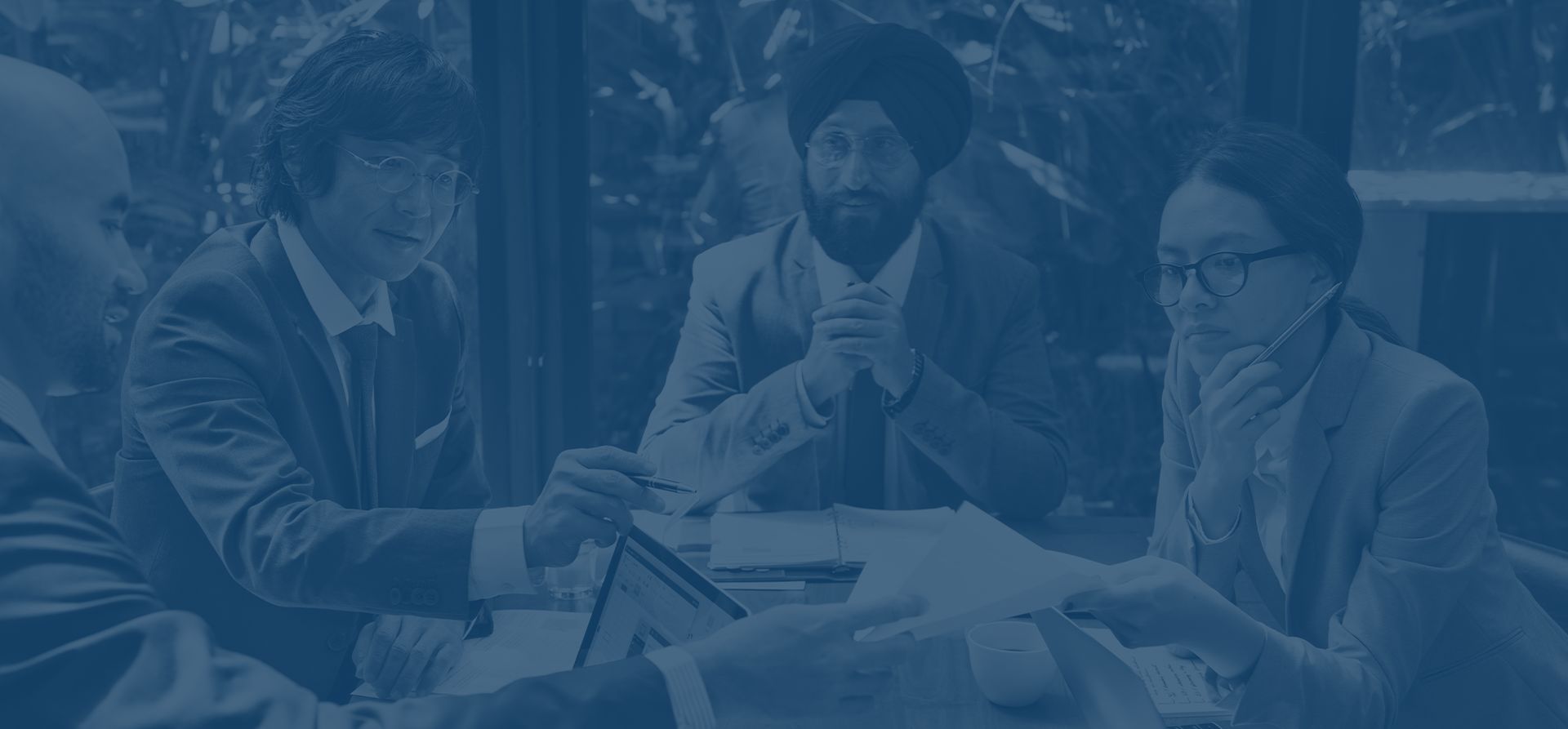 Personal and Exceptional Approach to Processing Visas and Working With Our International Clients

US Immigration Services Offered in Columbus, Cleveland, Southfield, & Washington DC

Technologically Savvy Law Firm with Implementation of Numerous Tools to Deliver Case Progress
Secure an Immigration Attorney Today
Our lawyers will individually and clearly explain the visa or green card process and will simplify the complex procedure in small, easy to understand steps.