PERM Recruitment Requirements
Supervised & Special Handling Recruitment Requirements
Labor certification, or PERM, is a specific process that must be followed by U.S. employers that wish to sponsor an employee for a green card (permanent residency). The point is to ensure and prove to the Department of Labor (DOL) that the foreign employee will not displace a U.S. worker. The first phase of PERM is the recruitment process, and this can present challenges for any employer.
Our Columbus immigration lawyers are highly experienced and can ensure PERM compliance during the recruitment process. This may include special handling and avoiding the need for supervised recruitment, or taking over if supervised recruitment has been required. Protecting your interests and facilitating a swift and beneficial outcome will be our primary concerns.
---
Contact The Law Firm of Shihab & Associates today at (800) 625-3404 to learn more.
---
Supervised Recruitment
The DOL may require an employer to conduct supervised PERM recruitment for all of its current and/or future PERM applications for up to two years if the DOL Certifying Officer (CO) determines the employer did not comply with certain regulations. Supervised recruitment is much more rigorous than normal PERM recruitment, and every step is monitored by the DOL.
The CO may deem it appropriate to require an employer to conduct post-filing supervised recruitment if:
The employer did not produce required documentation;
The employer produced inadequate documentation;
The employer made a material misrepresentation on the PERM application; and/or
If appropriate for other reasons.
Under supervised recruitment:
The employer is required to create a draft advertisement of the job opening and submit it within 30 calendar days to the CO for review.
The CO will receive all resumes and job applications directly in response to the employer's advertising.
The CO will send a letter to the employer requiring the employer to submit a written recruitment report to the CO within 30 calendar days of that letter.
The CO will then use all of the recruitment information and supporting documents to decide if the employer's application will be granted or denied.
The PERM supervised recruitment process is strictly regimented by the DOL, Office of Foreign Labor Certification (OFLC), and Atlanta National Processing Center (ANPC). If you are an employer and your PERM application has been selected for supervised recruitment by the DOL, you should be aware of what this process entails in order to navigate it properly. Our Columbus immigration lawyers are experienced and ready to help you.
PERM Special Handling
Recruitment requirements under special handling PERM processing are much more relaxed than they are under normal PERM processing:
Recruitment requirements may be satisfied by placing one single advertisement in a national professional journal. The advertisement may be placed once in a print publication, or it may be placed in an online publication for a minimum period of 30 days.
As with normal PERM processing, a notice of filing (NOF) must be posted for 10 consecutive business days in place where US workers can readily see it on the way to or from the workplace. This posting must be completed between 30 and 180 days before the PERM application is filed.
The notice must state the following:
That it is being posted as a result of a permanent labor application certification being filed;
It must contain the DOL CO's address and provide notice that anyone may provide documentary evidence to that CO; and
It must contain the job title, duties, and requirements.
Contact Our Columbus Immigration Lawyers Today
If you would like further information about the PERM recruitment requirements or any other immigration matter, we can help. Undergoing supervised recruitment or applying for special handling are very complex and delicate matters. It is highly advisable to obtain the assistance of an attorney who is experienced in successfully handling these types of cases. Our Columbus immigration lawyers have successfully handled over 1,000 labor certificate and PERM applications on behalf of our clients.
---
If you would like further information about the PERM process or any other immigration matter, call (800) 625-3404. We have offices in Columbus Ohio, Cleveland Ohio, Southfield Michigan and Washington, D.C.
---
Why Choose Shihab & Associates?
Retaining an Immigration Attorney is an Important Decision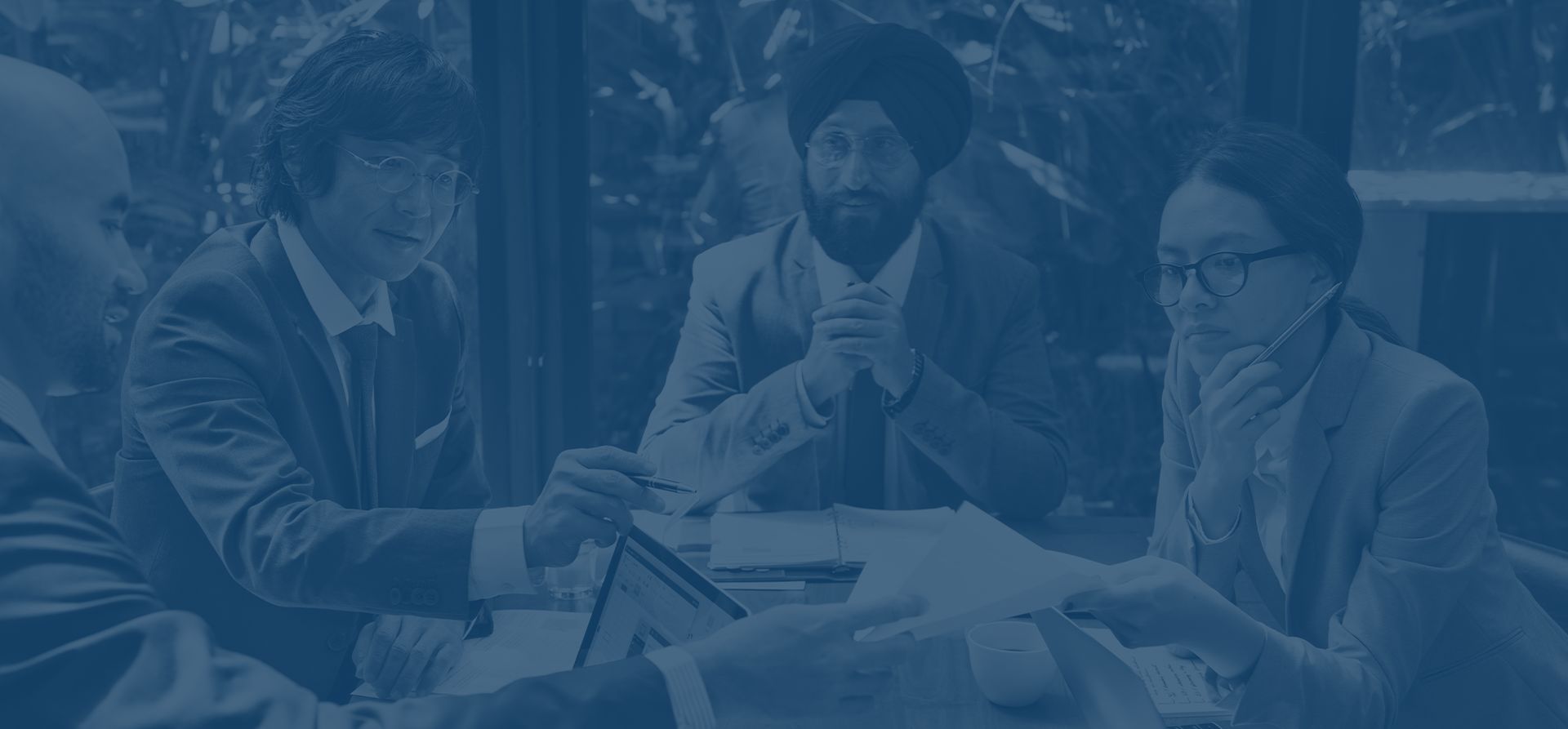 Personal and Exceptional Approach to Processing Visas and Working With Our International Clients

US Immigration Services Offered in Columbus, Cleveland, Southfield, & Washington DC

Technologically Savvy Law Firm with Implementation of Numerous Tools to Deliver Case Progress
Secure an Immigration Attorney Today
Our lawyers will individually and clearly explain the visa or green card process and will simplify the complex procedure in small, easy to understand steps.