PERM Special Handling for University & College Professors
Columbus Immigration Lawyers Delivering Comprehensive, Personalized Counsel
Special handling is a separate PERM process that was created specifically for university and college teachers and professors, provided they meet certain criteria. Special handling has several advantages over the normal PERM process. University and college teachers can use the normal PERM process of course, but special handling is preferable if the teaching position qualifies.
If you have questions about the PERM special handling process and would like to consult with a knowledgeable attorney, The Law Firm of Shihab & Associates can help. Our Columbus immigration attorneys have over 50 years of combined legal experience in a wide variety of complex and immigration law matters and can carefully review your circumstances to offer guidance related to your options.
---
Contact our offices at (800) 625-3404 to schedule your consultation. We have locations in Columbus Ohio, Cleveland Ohio, Southfield Michigan and Washington, D.C.
---
Special Handling Streamlines the PERM Recruitment Process
Under normal PERM recruitment rules, the employer is not permitted to reject a U.S. applicant who meets the minimum requirement for the position. In order to be approved, the foreign national beneficiary must be the only qualified applicant. However, special handling allows the employer to conduct a different kind of recruitment called "competitive recruitment" or "special recruitment," which allows the employer to reject U.S. applicants who meet the minimum qualifications if the foreign national beneficiary is more qualified for the position. The recruitment process is less burdensome requiring less paperwork and more relaxed timing.
Normal PERM recruitment rules require the employer to:
Place advertisements in two consecutive Sunday advertisements in newspapers of general circulation;
Place a job order placed the state workforce agency (SWA) for 30 days; and
Post a notice of filing (NOF) in the workplace to alert employees of the open position and the salary offered.
Under special handling rules, all that is needed to satisfy the advertising requirement is to:
Place a single advertisement in a single hardcopy publication of a national professional journal, or for 30 calendar days in the journal's web-based version. The notice of filing (NOF) does not require disclosure of salary information.
PERM Special Handling Is Limited to College & University Teachers
The regulations for optional special recruitment and documentation procedures for college and university teachers are found at 20 C.F.R. § 656.18. The regulation does not limit special handling to any specific occupation. Rather, it states that it is limited to "college and university teachers." The regulation does not define college and university teachers, but it has been established that the position must involve some actual teaching to qualify for special handling. Faculty who are not involved in teaching do not qualify. Therefore, special handling will not be available for those positions whose occupational duties are limited solely to non-teaching activities.
The following are considered qualifying educational institutions:
Colleges, universities, or institutions of higher education
Academically affiliated organizations such as hospitals that conduct teaching programs
Community or junior colleges that provide full college credit that may be used toward a baccalaureate degree at another college or university
Teaching Job Duties Required to Qualify for PERM Special Handling
There is no requirement that the position be limited to only teaching duties. The regulations do not specify a specified minimum amount of teaching, and the Department of Labor (DOL) has refused to set one. The rule is that the position must involve "some" teaching to be processed under special handling.
The rules are quite relaxed as to whether a college or university position counts as a teacher for special handling purposes. The DOL has tried to provide its definition of teaching as "teaching, evaluating and advising students within an assigned instructor workload in a classroom setting." The Board of Alien Labor Certification Appeals (BALCA) refused to accept the DOL's interpretation, and it held that its definition was unsupported by the regulations. The BALCA has held that even a position with job duties described as including "instruction activity" is relevant to establish that the duties of the position involve teaching under any common sense interpretation of the English language.
In light of the above, it would seem that in order to qualify for special handling, establishing that the position involves teaching should be fairly straightforward, but situations may arise related to documentation, deadlines, and proper filing practices. Our Columbus immigration lawyers can utilize our decades of experience and our understanding of immigration law and procedures to provide quality counsel in every way.
---
Contact us at (800) 625-3404 to discuss your PERM special handling as a professor/teacher.
---
Why Choose Shihab & Associates?
Retaining an Immigration Attorney is an Important Decision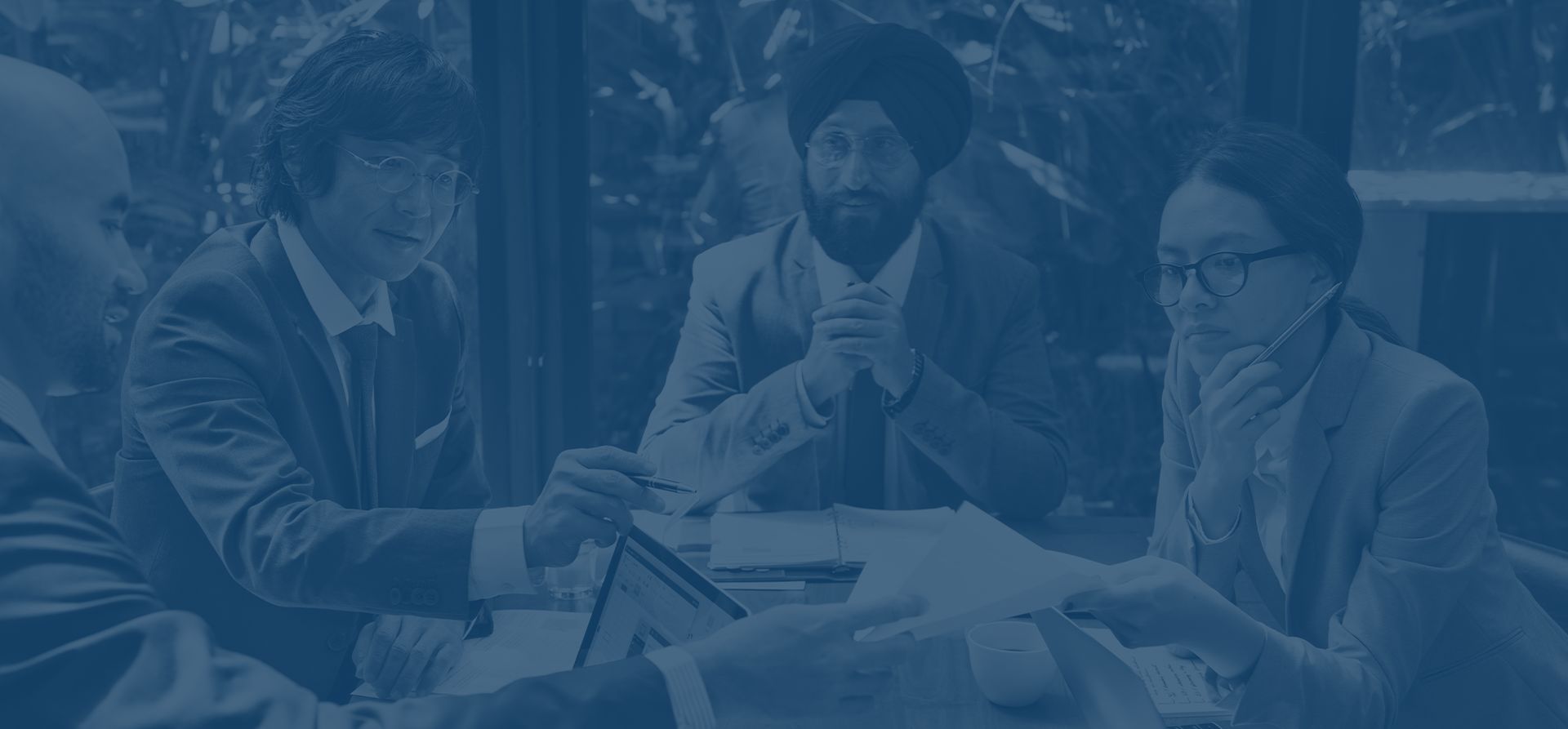 Personal and Exceptional Approach to Processing Visas and Working With Our International Clients

US Immigration Services Offered in Columbus, Cleveland, Southfield, & Washington DC

Technologically Savvy Law Firm with Implementation of Numerous Tools to Deliver Case Progress
Secure an Immigration Attorney Today
Our lawyers will individually and clearly explain the visa or green card process and will simplify the complex procedure in small, easy to understand steps.